May 16, 2016
Sales for this past week were slower, but with the last three weeks of strong sales at Freres Lumber Company we have been able to build a decent order file that can handle the dip in activity.
Consistent Trading
Prices that firmed up over the past couple weeks have largely traded sideways, with slightly upward adjustments on some of the most common items. However, some mills reached into the mid to low 370's on 15/32 CD 4 ply by Friday and rail business has slowed, markedly; but West Coast truck orders remained steady, if unspectacular. Reports of some California AG orders placed by a producer helped to further give the market stability, and CC business remains in play for western plywood producers, as well. A factor that is also significant to the health of our domestic markets.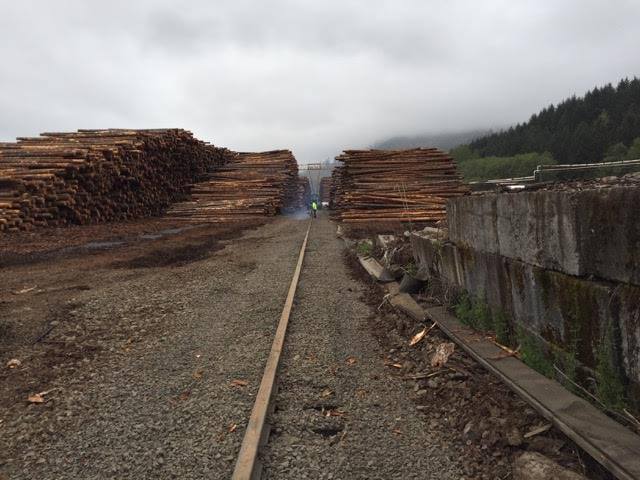 Demand Continues Across the Country
Notably, almost all commodity lumber and panel groups are in decent shape and seemingly going in the same direction; up. Reports from the field are showing that demand across the country is good to very good in most, but not all areas. This is encouraging for the entire industry. Just when retail and employment metrics seem to be sliding off somewhat from a few months ago, the forest products industry may be a bright spot in the country, with housing demand remaining high and confidence levels elevated. And, we see these trends continuing.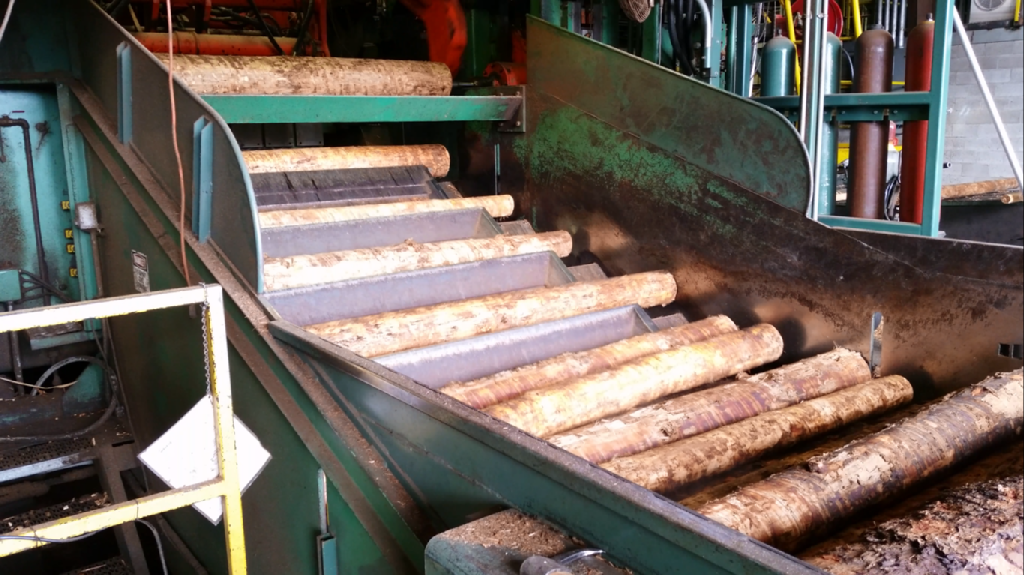 2016 Off to a Good Start
Most distributors and dealers in the country have had the best start to a year in quite a while. Twelve months ago many distribution yards were still trying to unload heavy inventories that were built up during the winter in anticipation of strong first half business, which didn't materialize until the summer. Not so this year. Prudent, conservative buying and increased demand have kept the lumber markets fluid and given panel markets more to chew on as well.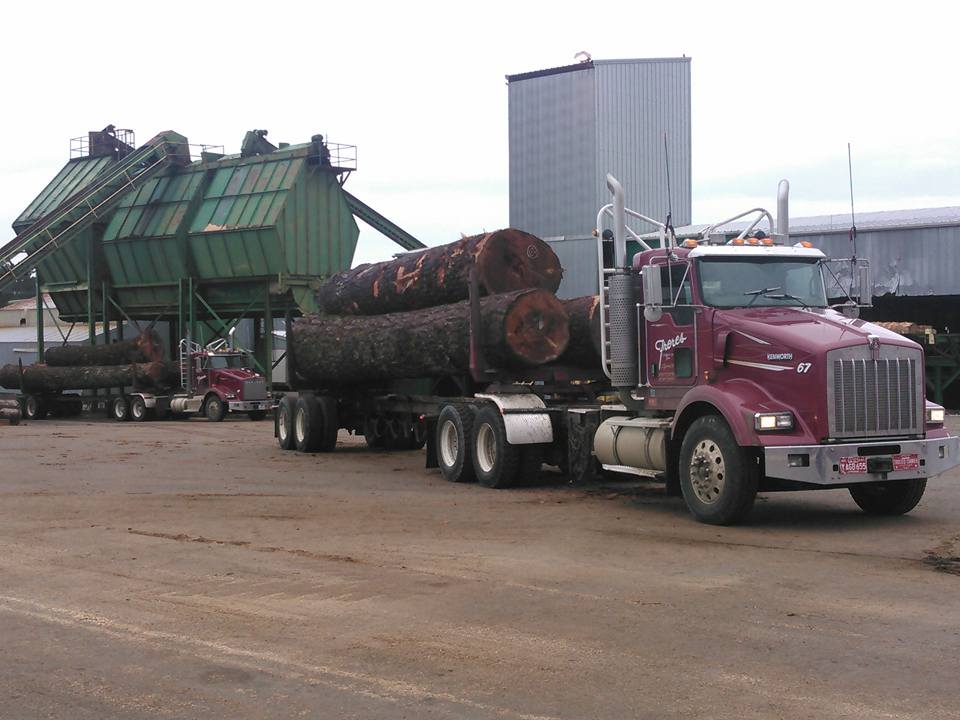 While we have no illusions about the fluctuating markets, it seems there is some semblance of balance in the supply/demand equation. With a stable market and a steady dollar, the summer months should be good for Freres Lumber Company.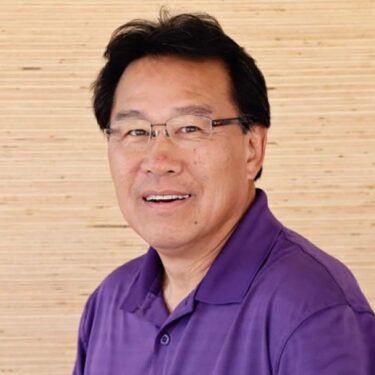 Bob Maeda, Plywood Sales
Freres Lumber Company
Subscribe
We'll send you a notification when a new story has been posted. It's the easiest way to stay in the know.