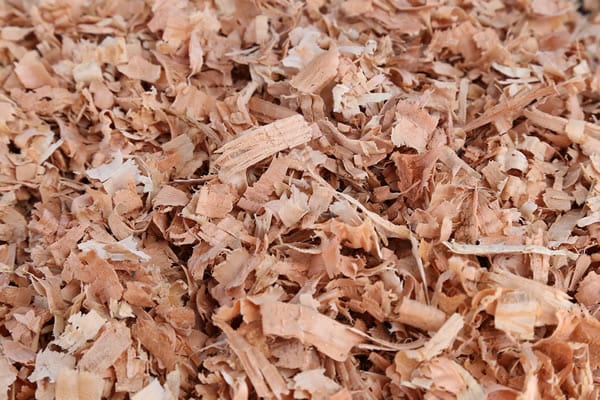 Chips and Sawdust
Freres supplies softwood chips, sawdust, and shavings to customers throughout the Pacific Northwest. These products are used for a variety of purposes including the manufacture of paper, particle board, and pellets. They are also purchased for a variety of other purposes such as planting for nurseries and bedding for livestock.
These products are typically delivered in 48' or 53' possum-belly trailers, or we also have the ability to deliver in a self-unloading walking floor trailer.
Check out the Kockums Chipper!
Check out the Kockums Chipper! See video! This chipper used to operate at our Cedar Mills Rd. facility in the 1980's, and was installed by our own electricians, fabricators and millwrights (with help from Phillipi Construction and Northside Electrical). These chips are typically used for pulp in paper products, or as material for particle board.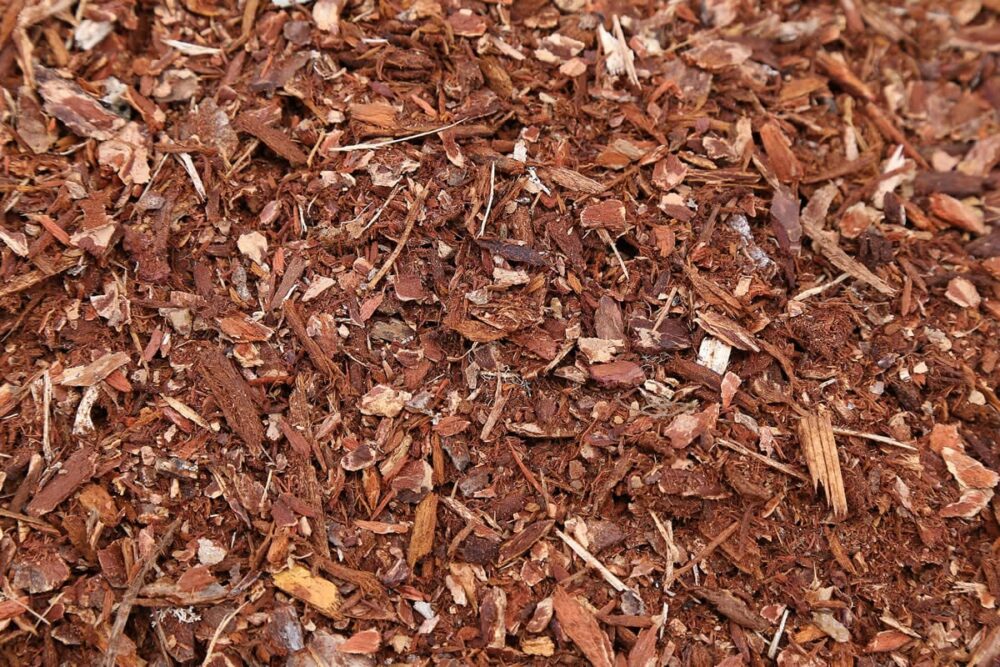 Bark Dust
Freres supplies Hemlock and Douglas Fir screened and un-screened bark to customers in Oregon. These bark products are used in nurseries for potting mixes as well as to general consumers for landscaping purposes.
Bark dust, also called "beauty bark," is commonly used in gardening and landscaping. It helps regulate the temperature of the underlying soil, preventing water loss and erosion as well as affecting the soil pH.
Bark dust is excellent for suppressing weeds and adding visual appeal around paths, trees, and shrub. It's commonly used for playgrounds and parks.
Did you know?
Bark decomposes slower than wood, maintains its color longer, and presents a uniform appearance. That's why barkdust is the primary choice for parks and landscapers.