Welcome to the Mass Ply Mat – a durable, solid, laminated mat ready to take on the most challenging conditions.
Available in many custom sizes, we can incorporate custom manufacturing into your mats for connections and pick points to improve handling. Whether you need crane, rig, access or bridge mats. We can supply the product you are looking for.
Our range of products does not end there. We can manufacture specialized skids, shoring and lagging, and outrigger pads to your needs. Contact our Sales Specialist with any questions or inquiries.
Certification
As with all other Freres mass ply products, Mass Ply mat products are going through a rigorous certification process as well as ongoing daily quality assurance procedures. Certified by the APA – The Engineered Wood Association, where some mat companies promise performance, we deliver.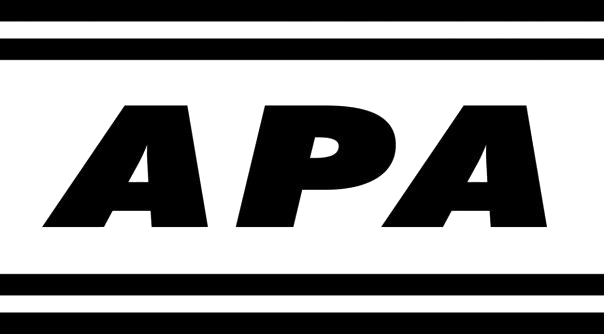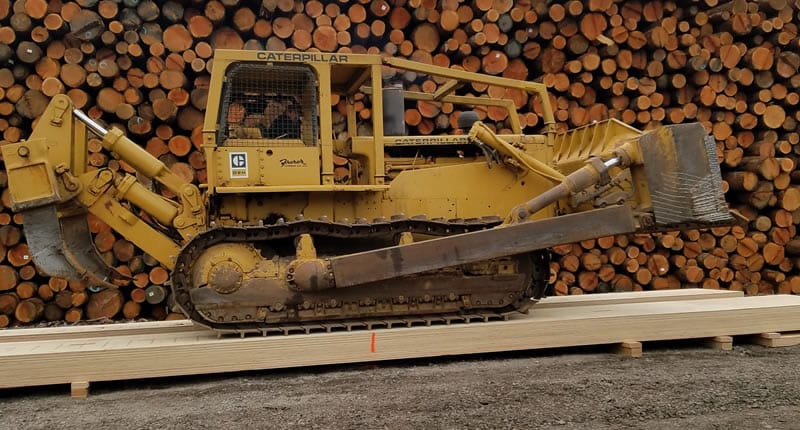 Bridge Mats and Crane Mats
Though most do not require 24 inch thick mats, heavy equipment operators such as cranes may be relieved to know that we can manufacture mats of this size. We can manufacture Mass Ply mats for heavy industry in standard size of 12 inches thick by 4 feet wide in a variety of lengths.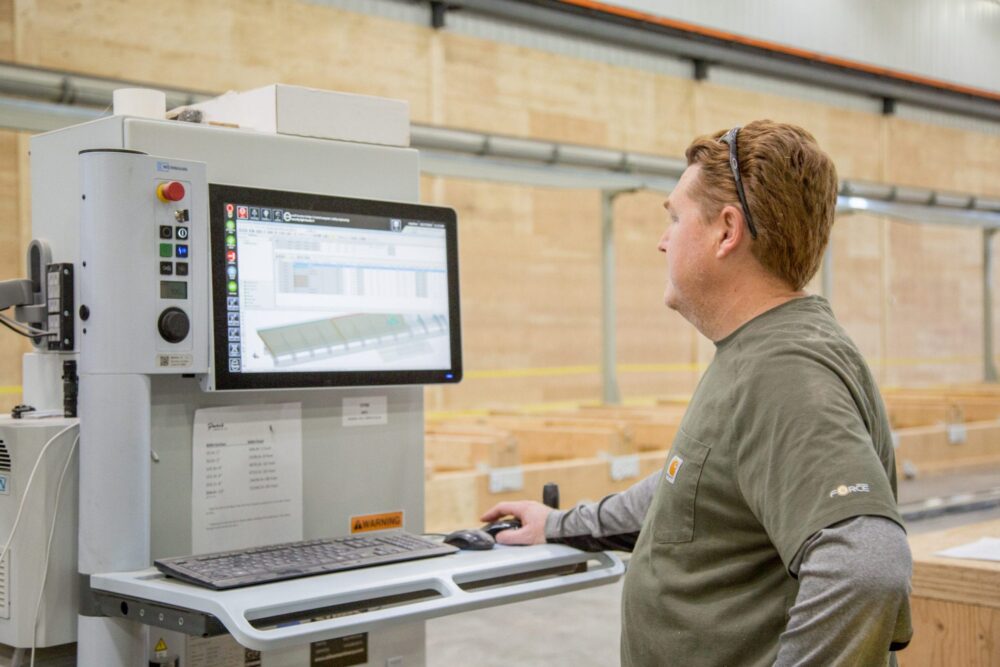 Custom Industrial Applications
If you require a specialized industrial application, please reach out to our Sales Specialist. We have a wide range of CNC capabilities which can make any idea a reality.