July 3, 2017
For Freres Lumber Company, celebrating the Fourth of July has always been a cherished family tradition that we've enjoyed with the people of the Santiam Canyon. This year that feeling of American pride and pride in our communities is stronger than ever before.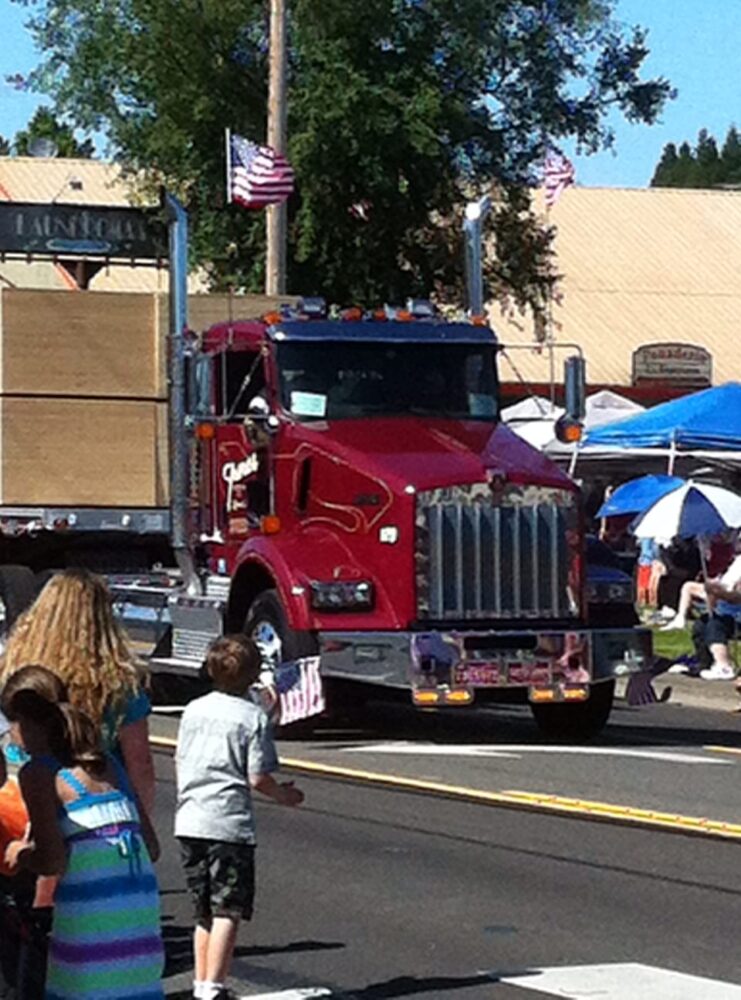 For ninety-five years, Freres Lumber Company has relied on the determination and resilient spirit of the American character to build a company that is respected throughout the world. Nearly a century later we find ourselves drawing on those same qualities once again as we look toward the future and begin rebuilding after last week's devastating fire in Plant 4.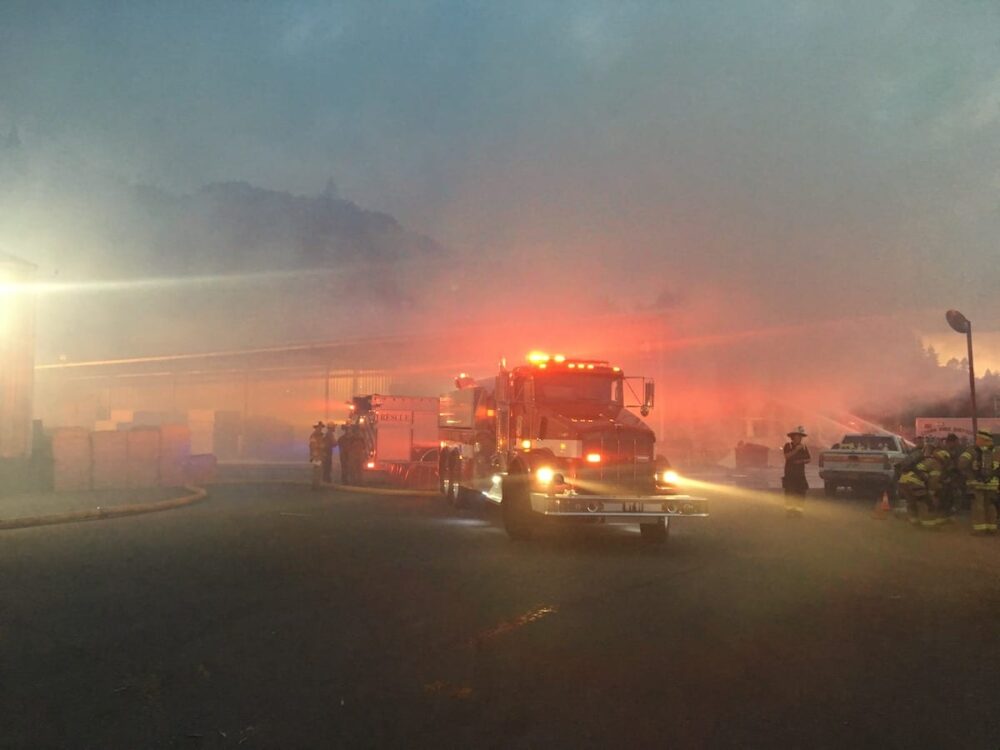 During the event fire fighters worked hard to contain the blaze and Freres employees have already begun removing debris—proof that the American values of courage, dedication, and compassion continue to thrive.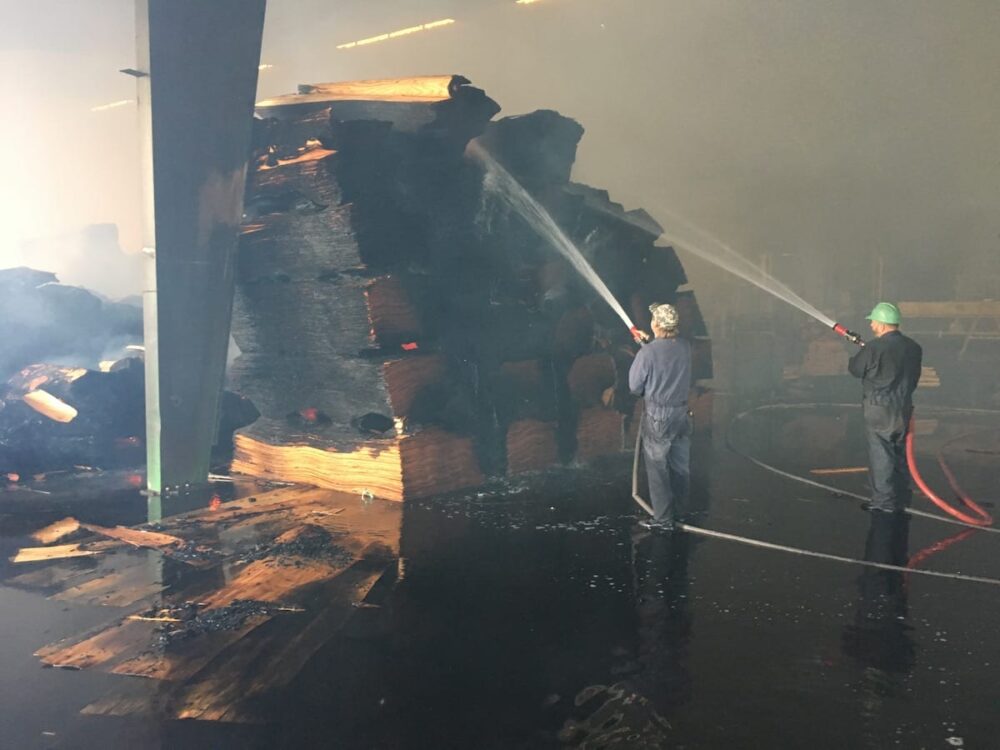 It may be a challenging moment in our company's history, but we know the strong and steady heartbeat of the Freres team will not only persevere during this time, but will grow even stronger. We will begin the Plant 4 rebuilding project immediately, and later in the year we will introduce Freres' latest product, the revolutionary Mass Ply Panel, to the marketplace.
Just as in years past, our fleet of trucks will join the Mill City Fourth of July Grand Parade on Tuesday, July 4th at noon to celebrate Independence Day with our friends and family. We hope to see you there!
Happy Fourth of July from everyone at Freres Lumber Company!
Subscribe
We'll send you a notification when a new story has been posted. It's the easiest way to stay in the know.