All commodity lumber and panel markets have bottomed out and turned upward In the past week. This past downward price cycle – depending on the item – lasted between eight to 10 weeks.
Also, depending on the wood product, prices dropped anywhere from 30 to 60 percent from the levels we saw only five to six weeks ago. That is a big drop.
While the upswing in pricing has been painful for many traders, this week's resurgence in fill-in and replenishment buying has been impressive in its scope – and encouraging for the industry.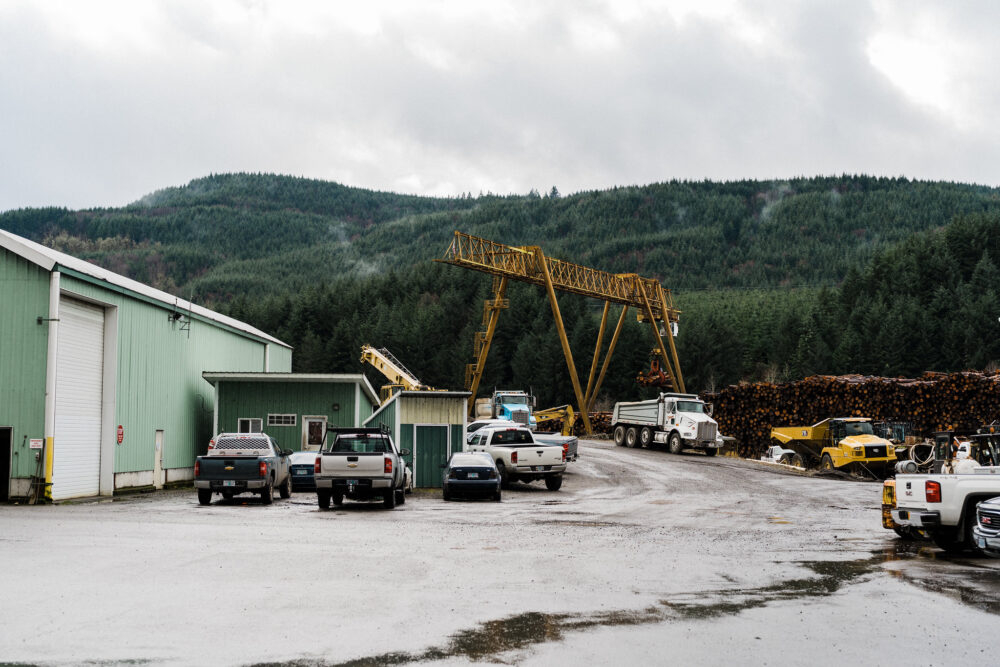 As-of this writing, in a very short time large volumes of dimension lumber were traded. This is good news for the marketplace and points to the still strong demand in the field, despite many negative factors impinging on the economy.
Pricewise, plywood has recovered from last week's lowest numbers and has turned modestly upward this week. As always, the lowest five to 10 percent of price ranges in all commodities disappears quickly, but is a jumping off point for more broad-based buying.
Current prices are a windfall for builders and their spring/early summer projects. Still, customers in many cases have bought only for their immediate, near-term needs, and have not loaded up on extended shipping products; even though order files are creeping into mid-May and beyond.
For now, commodities seem likely to be on firmer ground, with price appreciation likely ahead.
Subscribe
We'll send you a notification when a new story has been posted. It's the easiest way to stay in the know.