August 27, 2018
After a long and harsh June and July, the commodity markets for lumber and panels have experienced a turnaround in the past couple weeks, but not all at the same time. Suffice to say that most commodity items are stable, not going down anymore, and have recouped a few points on the upside. For buying activity, it is still a mixed bag, as buyers in the field continue to exercise caution, typically covering their nearby needs, but little more than that. Most customers anticipate solid, if not spectacular, business into the late summer and fall. Typically, September through November are good consumption months for plywood and we hope that trend continues.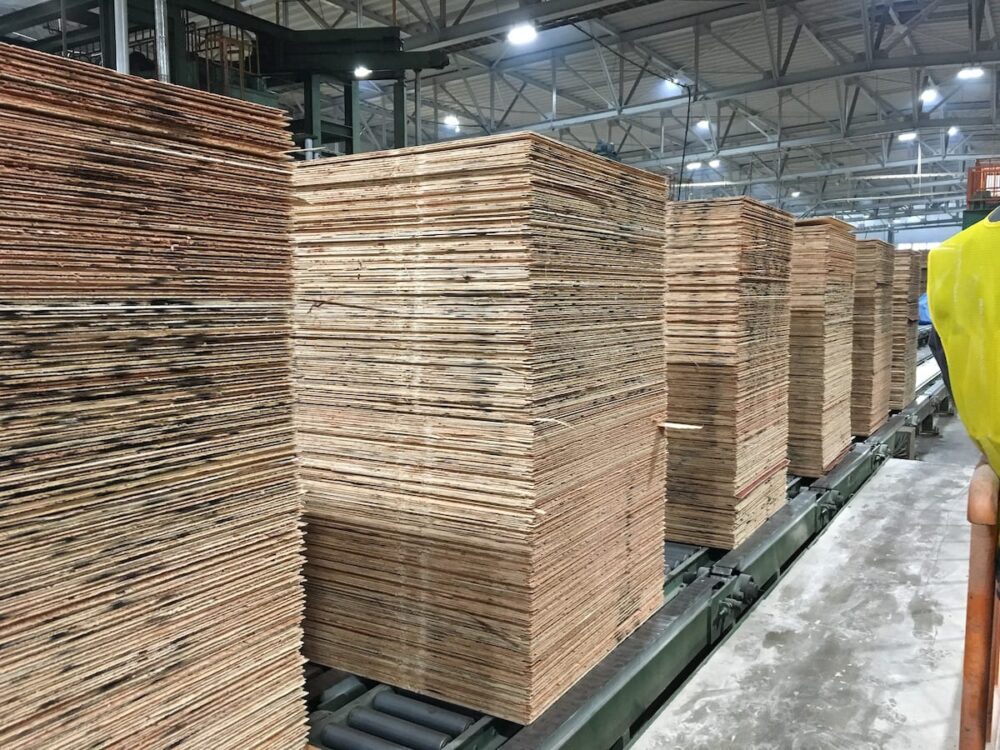 After the severe price corrections of many commodities over the past 10 weeks, one couldn't be faulted for proceeding with caution and most buyers are doing just that. However, many buyers have said that they have expectations for solid business for the duration of the building season – the next 90 days or so. So far, much of the buying that has transpired has been for immediate needs only. Now, buyers are watching the markets to determine if they sit pat and continue to buy only as they need it – or do the still-attractive prices warrant feathering more inventory into their yards. Hard to say. But, most commodity lumber and panels are still a value compared to prices from two months ago. The turnaround in commodity prices may bode well for sellers of these products as we move into September. With buyers proceeding cautiously, there will be needs that will need to be filled each week. Business looks solid into the fall, commodity prices are very reasonable at this moment, and buyers are cautious. That should be a recipe for a decently trading marketplace.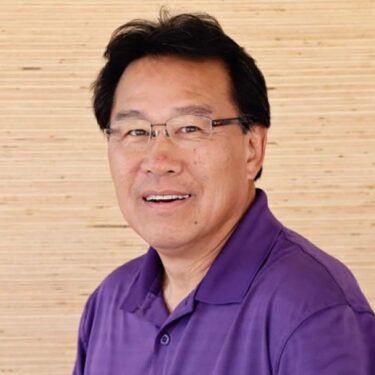 Subscribe
We'll send you a notification when a new story has been posted. It's the easiest way to stay in the know.