August 22, 2016
Despite reports of overall malaise in the wood products market, Freres Lumber Company had our second consecutive week of strong sales volumes. While some discounts were necessary to prime the pump, commodity sheathing moved out in an orderly fashion. Secondaries have spent the better part of two weeks liquidating high-priced inventory positions, which has been partially responsible to the lethargic tone and behavior in the field, along with mills wanting, or even needing to move some inventory. For us, the combination of Ag, CC to Canada, and domestic rail and truck business has been the key to attaining strong current sales numbers and extending our order file. No one area is outstanding, but together, the cumulative effect has been positive for us, and others.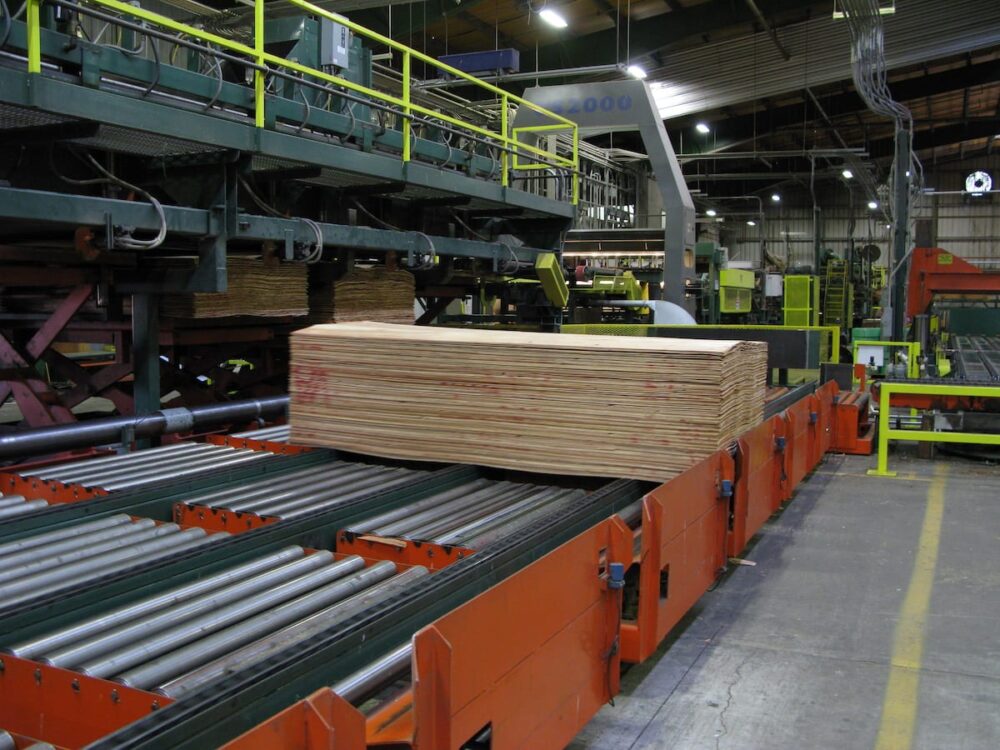 Plywood Market
Pine plywood seems steady, but flat on prices. OSB panel markets were a mixed bag, but most orders came with healthy counters. Canadian plywood mill order files were mostly in September.

A Balanced Marketplace
The same things exist in the marketplace as before; low inventories and good, steady demand. Most people, when asked, expect September and October to provide good takeaway. Seeing buyers take advantage of some discounts from the mills over the past couple weeks is encouraging. With low yard inventories, most buyers cannot stay out of the marketplace very long–their business is too good. Again, if they didn't have to buy product right now, they wouldn't.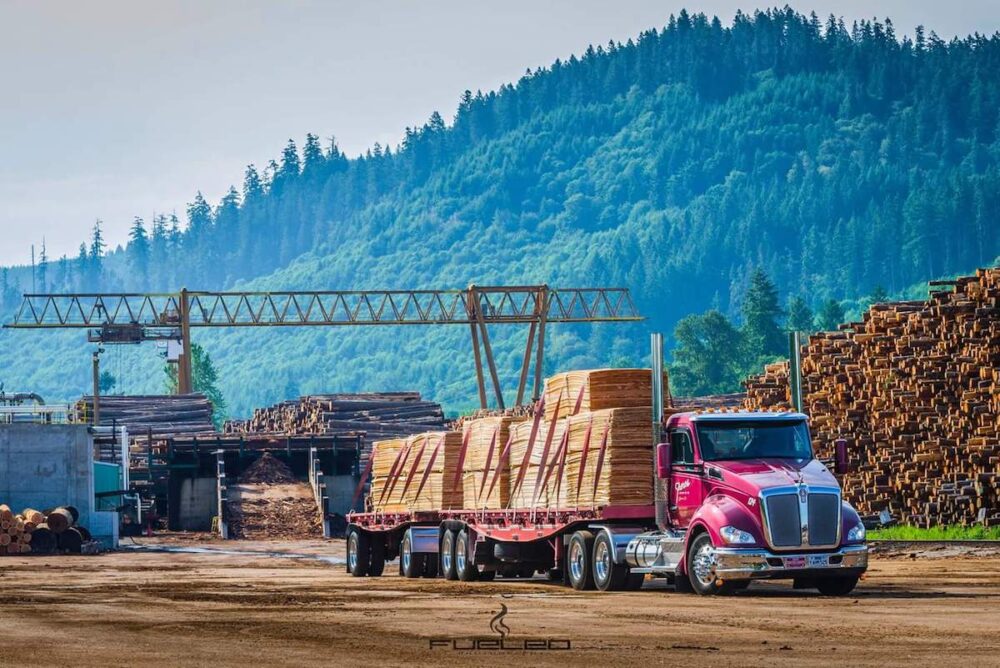 Strong Outlook Going Into Fall
We also believe that business should be good in the next 60 days based on observations in the marketplace and discussions with our customers. Typically, September and October are good panel months, so let's hope that comes about.
Subscribe
We'll send you a notification when a new story has been posted. It's the easiest way to stay in the know.