At Freres Engineered Wood, we're not just about work – we're about building careers that thrive on passion and potential. We understand that a fulfilling career isn't just about a paycheck; it's about being part of something bigger, making a lasting impact, and growing both personally and professionally.
We believe in empowering our employees to forge their own career paths within the company. When you step into our world, you're not just taking a job; you're embarking on a journey of growth and discovery. It's about finding that sweet spot where your unique talents align with your aspirations, and we're here to support you every step of the way.
Whether your goal is to climb the vertical ladder within your department, shift horizontally to broaden your skills, or step into a leadership role, we're committed to making those ambitions a reality.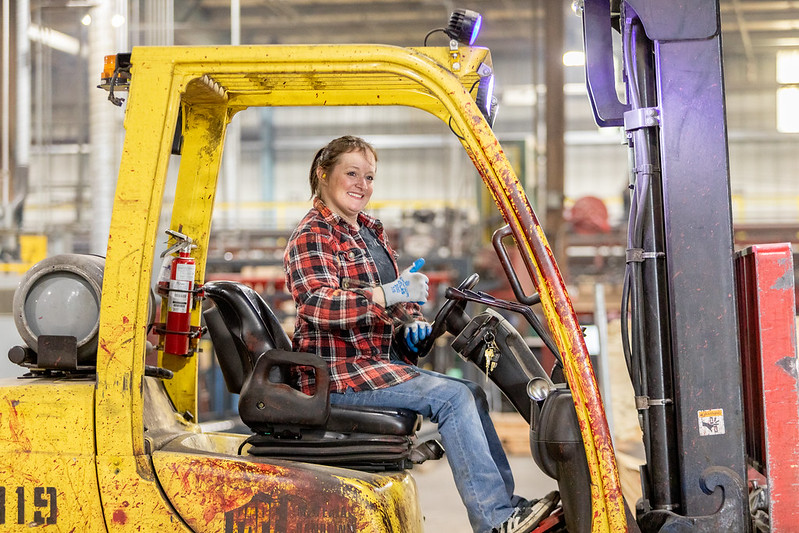 Our approach is simple. We take the time to understand what makes you tick – your knowledge, your strengths, your experience. Together, we craft a personalized career framework that outlines the steps needed to reach your goals. We're in this together. You'll partner with your supervisors and managers who have the technical know-how to truly help you develop the skills, experience, and knowledge necessary for advancing. And we, the human resources (HR) team, will take a supportive role to support your goals.
We understand that growth isn't just about ticking off boxes. It's about acquiring new skills, gaining experience, and broadening your horizons. We're here to guide you, to provide the resources and opportunities you need to flourish. Our commitment is to your success, because when you shine, we all shine.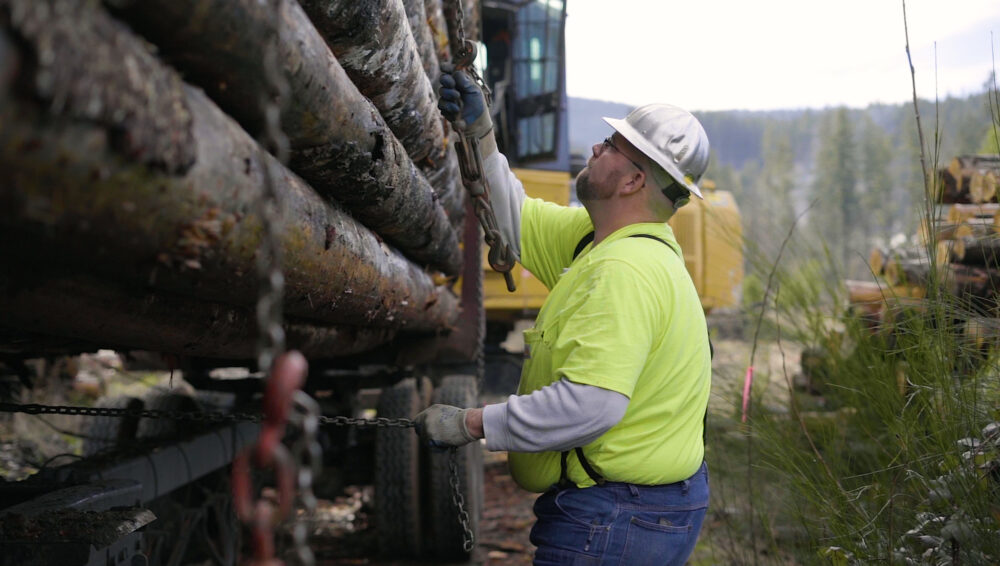 So, if you're already a part of the Freres Engineered Wood family and you're ready to elevate your career, start that conversation today with your supervisor or department manager.
And if you're thinking of joining us, we can't wait to meet you. At Freres, we embrace challenges, nurture talent, and create a future that's bright. Join us, and let's build not just structures, but also careers that stand the test of time. Your journey starts now.
Subscribe
We'll send you a notification when a new story has been posted. It's the easiest way to stay in the know.