October 22, 2018
The plywood market, like almost all commodity lumber and panel markets, continues to struggle with lethargic buying interest and excess available product available to customers.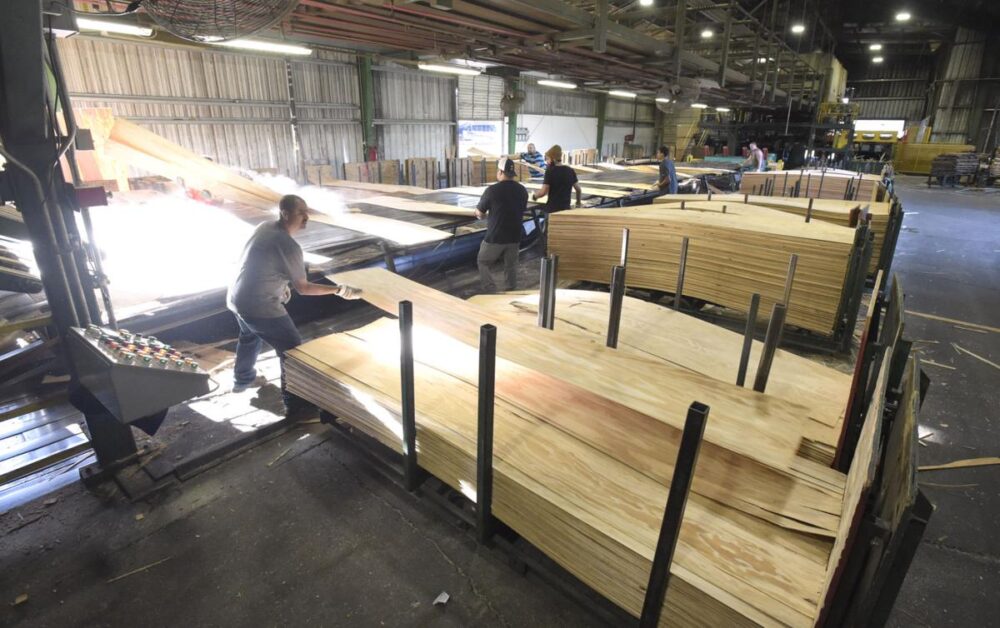 Imports Affect the Commodities Markets
The commodity lumber and panel markets continue their downward spiral of prices that has, with little interruption, continued into its 5th month. A combination of factors have combined to bring on these difficult dynamics in the marketplace, all coming together this summer and continuing into the fall building season. Ample imported commodity lumber and panel products from Europe, China, Brazil, Chile, and Canada has managed to inundate our domestic markets with millions of feet of available wood to customers all across the country and undercutting domestic suppliers by 15-25% discounts in some cases. Add this to already hefty production levels from U.S. producers this summer and match it up against some definite slowing of business in the field and one can see the effect on prices.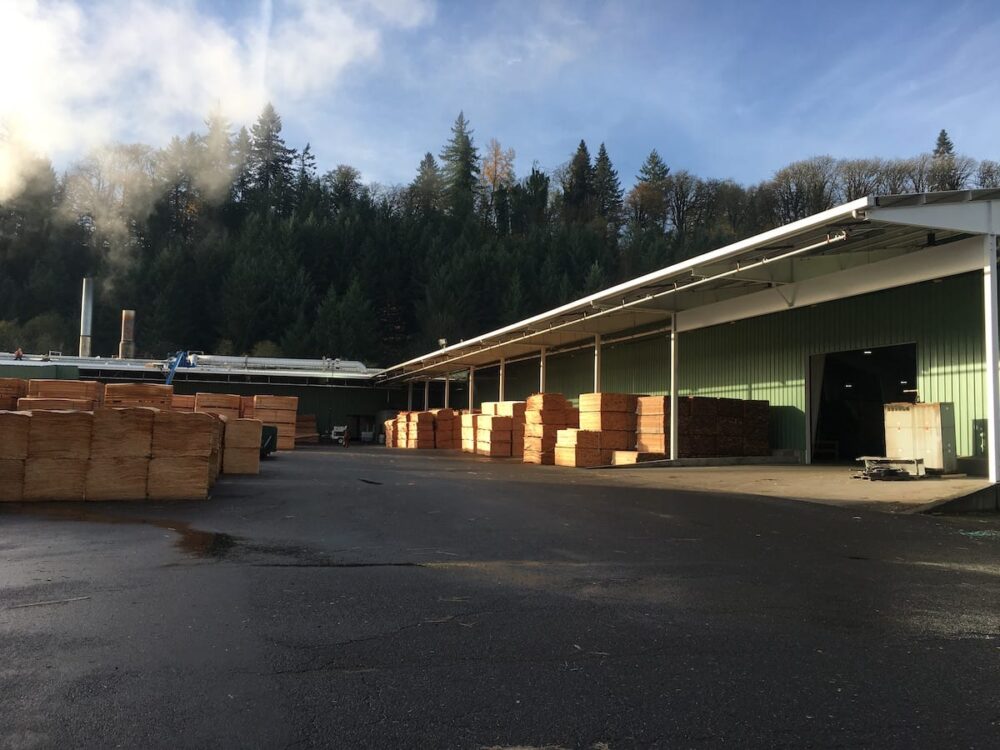 Sluggish Markets Force Curtailments at Mills
Wood products business has slowed down a few notches in many areas, field inventories were high going into the summer, and yards have simply been unable to absorb the amounts of product offered to them. The result is a struggling marketplace across the board. Up until recently, mills have largely kept a glass half full attitude, but the past couple months have been sobering for all traders and at all levels. In the past two weeks, several sawmills in the west have announced curtailments in production due to adverse market conditions. That hasn't happened in a long time. There are some recent changes in tone in the lumber markets in the past few days that may be signaling some stability in dimension markets, but not fully confirmed at this point. We hope that is the case and we find some stability in the panel markets as well.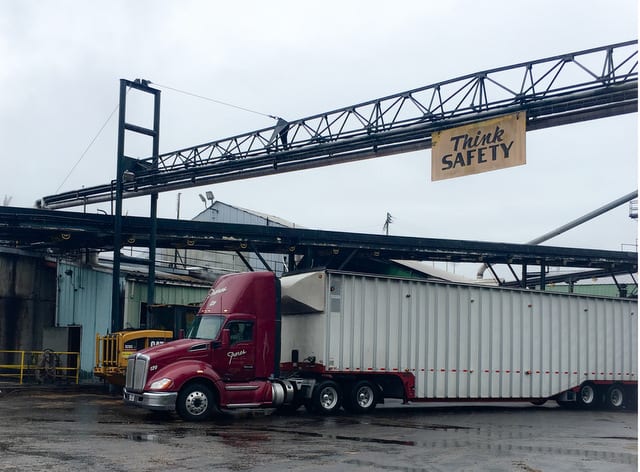 A Market Looking for Balance
As said before, looking back, the commodity markets were pushed up to unsustainable prices through the winter and spring – all with great anticipation for the summer as well. It turns out it was too high and too much to absorb into a strong, but limited marketplace. Now, things are likely getting overdone on the downside. Something that is just the nature of our business. The price drops have been so severe in the past few months that producers are considering curtailing production (some have), a definite sign that the price drops are affecting mills, not particularly on the West Coast. We hope our markets find some better traction soon. The weekly price cuts of the past couple months are unsustainable for producers at the current rate – that we know.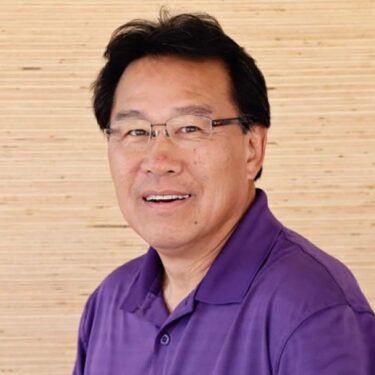 Subscribe
We'll send you a notification when a new story has been posted. It's the easiest way to stay in the know.