February 24, 2019
Currently, the commodity panel markets continue to struggle with the effects of wet and wintry weather throughout a great deal of the country.
The inability to build any shipping volume and rhythm in the field, directly correlates to the amount of new purchasing that has been done recently. Markets are holding their own, but not more than that. Most distribution and yards are buying hand to mouth – and just their needs only. By most accounts, spring business is expected to be solid, if unspectacular – with many believing that there exists a lot of pent up demand. We are simply still in the back half of winter. Weather is always the trump card in the winter months – this time is no different. Business will improve as weather improves and we'll get a better picture with just how good or bad business is at that time.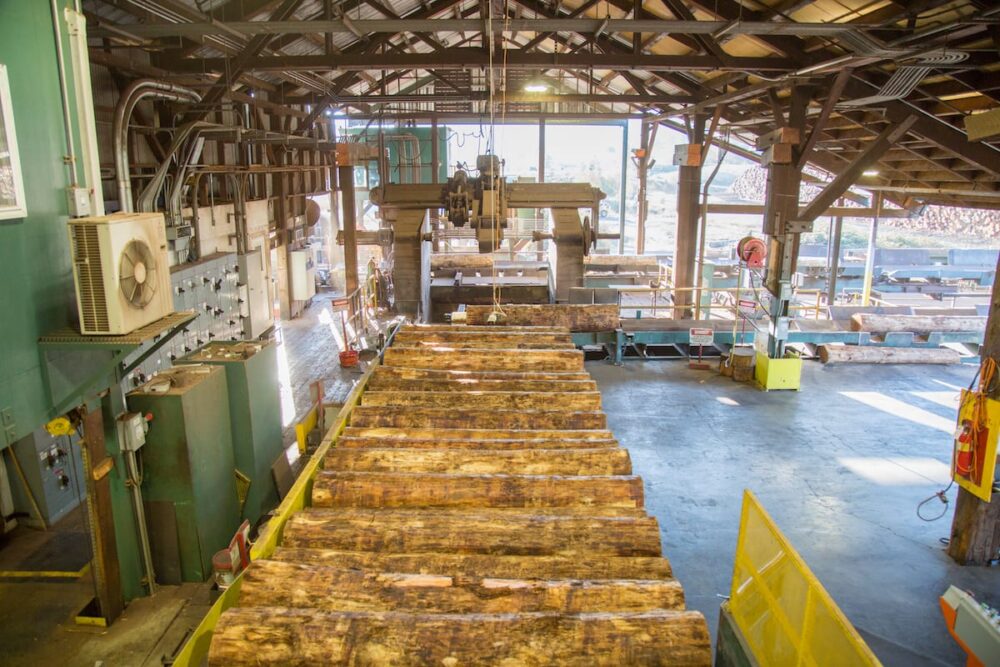 For now, almost all consuming areas of the U.S. and Canada are feeling the winter weather slowdown. This exerts pressure on markets and prices. While lumber commodities have enjoyed a good February run off of bottom dwelling prices, panels have had a modest, at best, rise in their numbers. Not a lot we can all do, except grind through these slow times – and hope that moderating, early spring weather is not far off.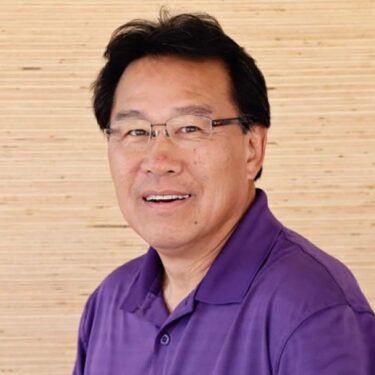 Subscribe
We'll send you a notification when a new story has been posted. It's the easiest way to stay in the know.