April 27, 2020
The past 6 to 8 weeks has been like nothing any of us have ever experienced. And that is surely an understatement. The Covid-19 outbreak and its spread has created chaos, illness, and deaths to thousands. There have been untold disruptions to our economy and way of life in this country and around the world. The human toll has been staggering, of course. The economic toll has been near catastrophic for workers and companies both large and small. It is particularly difficult for small businesses like ourselves as we have seen COVID-19 taking its toll on plywood markets.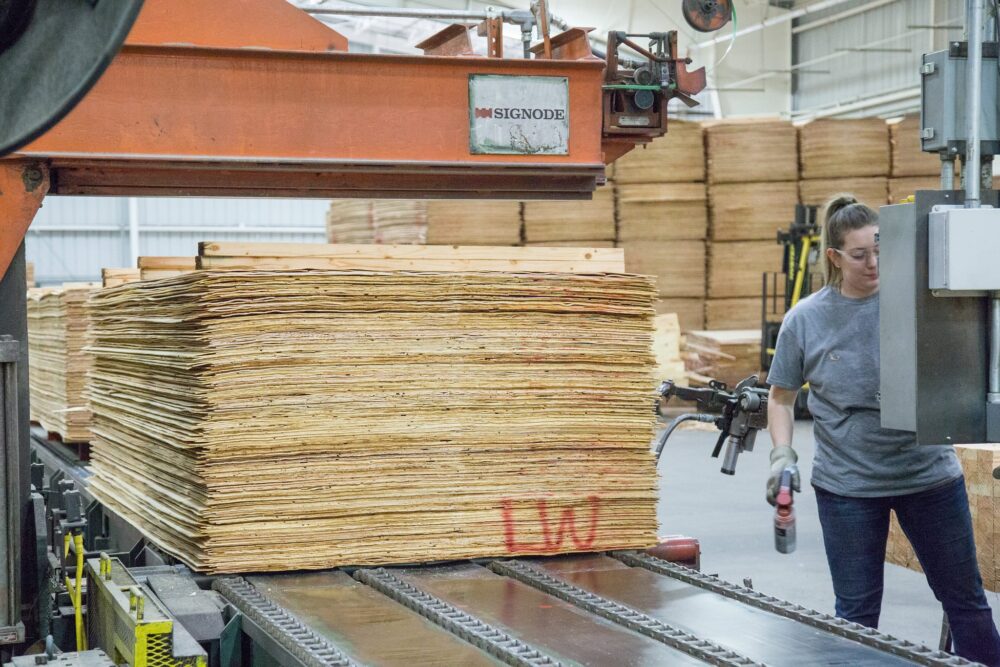 So many terms have dominated our daily conversations, newscasts, and social media – coronavirus, mitigation, ventilators, and PPE. Face masks, antibodies, asymptomatic, stay-at-home, social distancing, flatten the curve, and it goes on and on. I have to say that it has been almost overwhelming. All the daily chatter and updates are a sensory overload for most of us. During this relatively short period of time, a day seems like a week and a week seems like a month. Although it seems so long ago, the first of March was less than two months ago. How things have changed in that short period of time.
Now, we are able to catch our breath in many, but not all cases. We have been seeing better news in the past week about getting some relief on the virus front. The nation is now trying to keep the pressure on lowering the virus spread, while also trying to resuscitate our economy, and get business going again. It's not easy to do both at the same time, but we must. I believe that we will adapt to what we need to do, but not without some hiccups along the way. I hope and believe that we will have a viable vaccine in less than half the time that some are estimating.
Market Impact
Meanwhile, we try to get commerce moving again. We have been running personnel-wise, albeit with fits and starts. This is not unexpected. Without saying, our markets have been crushed as well, losing over twenty percent in price over the past thirty days alone. This is a big drop as COVID-19 is taking its toll on plywood markets. Our main markets are the west coast and the northeast, areas that have been hard hit by the virus. These areas are only starting to recover in the past week or ten days and are still not out of the woods. Consequently, the yard activity in the east has been particularly dismal. The west has been a bit better, but hardly great.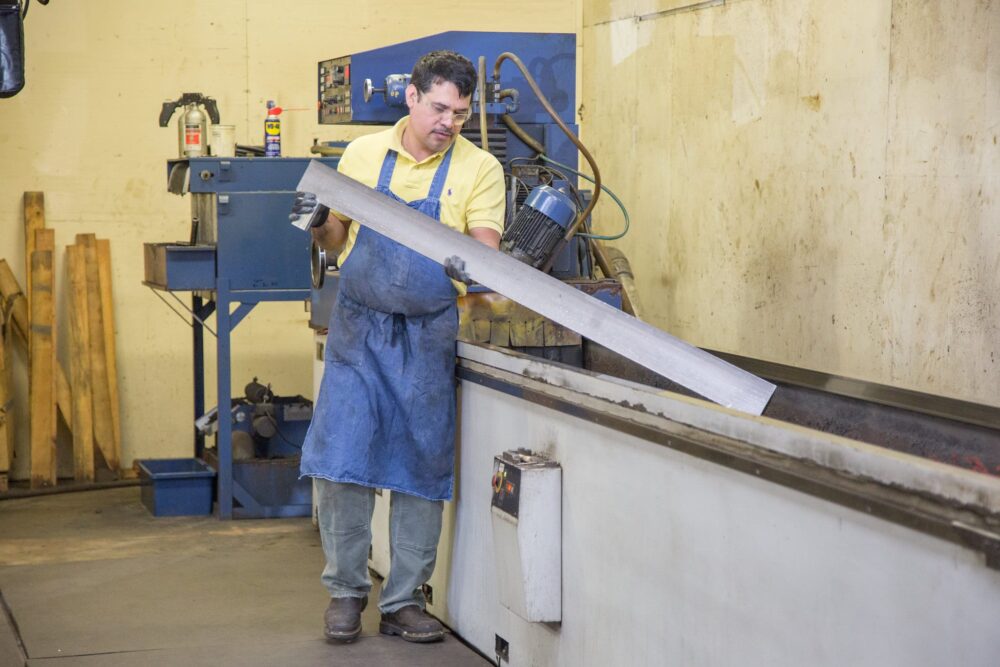 Meanwhile, mills have had to do their own mitigation – only in production. There have been scattered curtailments and week by week assessments by many companies. Our hope is that we can do both – get our fingers over the edge of this virus spread, while getting our business and the economy going again.
We are just one of tens of thousands of businesses that want and need to get going. Our hearts go out to people who have perished or have lost loved ones. We salute the health care providers that have given their all during the past couple months. Truly heroic. Our gratitude is endless. We are inspired. And we remain, above all, steadfast, hopeful, faithful. We are Americans.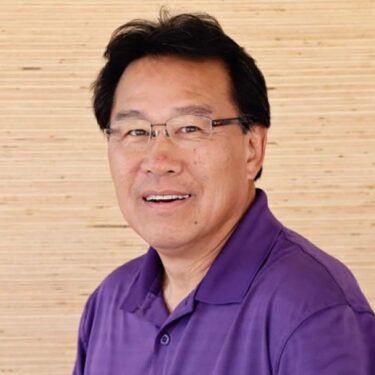 Bob Maeda
Subscribe
We'll send you a notification when a new story has been posted. It's the easiest way to stay in the know.