December 19, 2016
As the year-end wood products markets stabilize, Freres Lumber Company readies for equipment upgrades and the new Mass Plywood Product.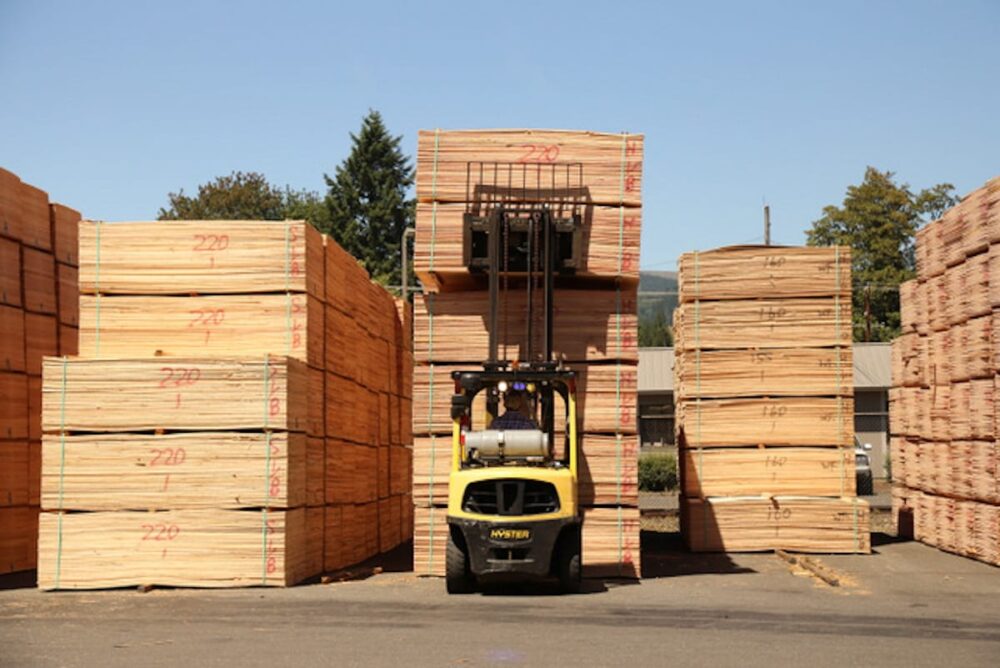 Veneer Market
Veneer prices have been stable for a couple weeks in a row and I would like to hesitantly pronounce a bottom to the downward price trend. I do think that veneer producers have absorbed the brunt of the painful price decline and additional declines will be minimal or non-existent. There just hasn't been any room for profit between log prices and veneer prices. Almost all domestic veneer producers have cut hours dramatically to bring stability to the market. Canadian producers claim that the majority of the veneer they produce is staying in Canada because log shortages have increased demand North of the border. This claim is hard to believe when customers across the NW continue to reference extremely cheap Canadian fiber and the exchange rate between our dollar and the Canadian dollar has hardly abated.
The imbalances that have contributed to abundant veneer availability and the dramatic price declines over the last few months still exist and will keep potential strength in the market muted in the short-term. The NW needs additional panel producers or fewer veneer plants for any long-term strength to materialize. Swanson's rebuilt facility in Springfield is supposedly going through press testing right now, and some say the facility will be producing high-grade panels by March or sooner. If true, this could add to the strength we are looking for.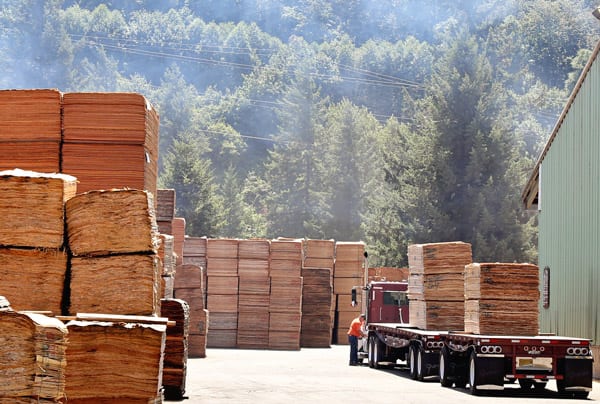 Plywood Market
Plywood has stabilized without crashing too dramatically. Orders continue to come in and we have even had periods of slightly rising prices. Projected holiday shutdowns relieve the need to move production by the end of the year and producers are selling from a firmer footing. At Freres Lumber, our overall plywood production will be reduced 75% due to projects that are slated to be completed the beginning of January.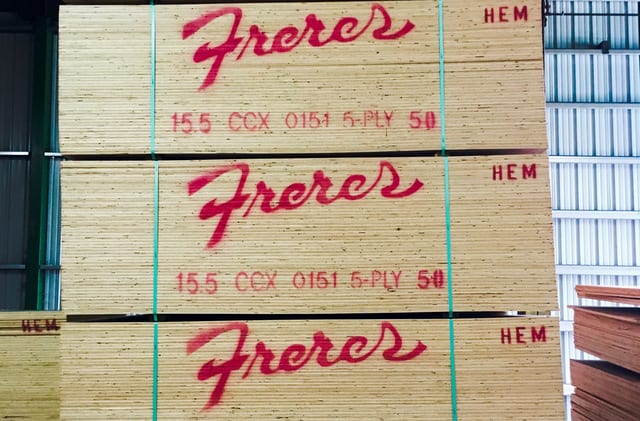 Upgrades for the New Year and the new Mass Ply Product
We have multiple projects occurring as we approach the New Year. At the plywood plant, a new automated layup system is being installed to assist at the spreader. We hope that the new equipment will not only make the spreader job easier but also allow us to make specialty panels for our future Plant 6 facility utilizing our normal production process. Plant 2 will be installing a new charger spindle package that should be much more stout than the package currently in place.
We are also moving forward developing and installing the equipment for our new Mass Ply product. While we have hit a couple of small delivery snags, we intend to have the preliminary facility produce test and certification products by mid to late January. We will also be able to produce a variety of value-added products from our standard plywood panels that we hope will immediately improve our panel markets. We are currently working through the details of the primary production facility and believe that we will have an operational facility by the end of 2017.
Thank you and Merry Christmas!
Tyler Freres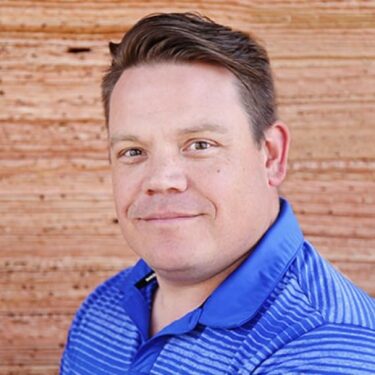 Subscribe
We'll send you a notification when a new story has been posted. It's the easiest way to stay in the know.