December 11, 2017
Housing starts rebounded sharply in October to 1.29 million units after receding in September due to the economic effects of Hurricanes Harvey and Irma. Housing permits were also up by almost 5.9% indicating additional growth in starts to come. GDP growth surprised with 3% growth and then surprised again when it was revised upward to 3.3%. All in all, the general economy looks to be supportive of rising wood products demand in 2018 as Freres Lumber Company gets ready to begin operation at our new Mass Ply Panel production facility.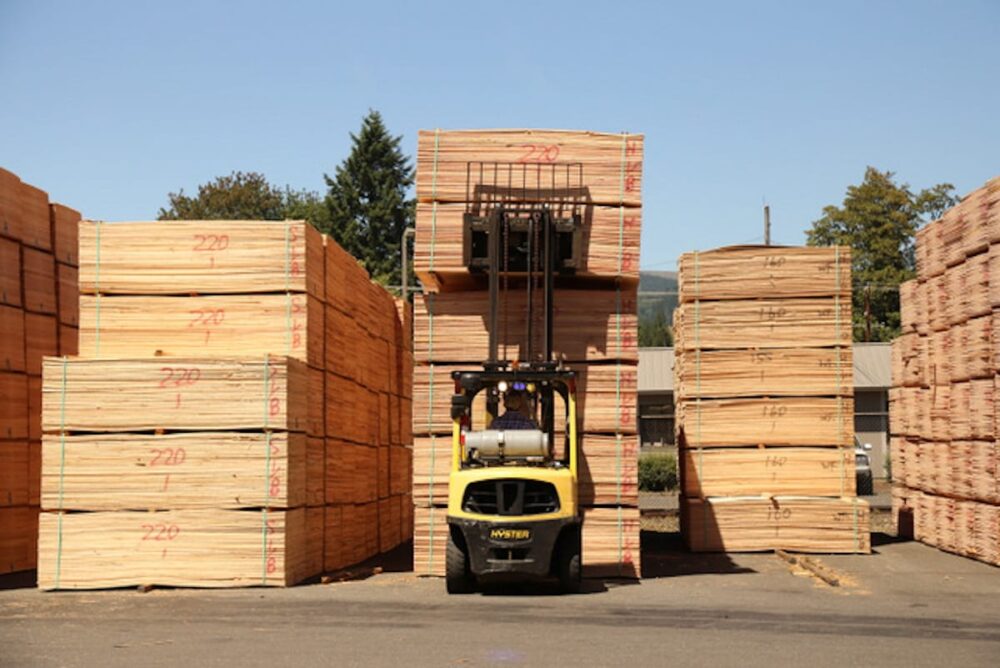 Panel Prices Recede
Dealers, distributors, and wholesalers seem to have become accustomed to panel producer available inventories and continued to keep field inventories low in 2017. Production disruptions caused by forest fires in Canada, forest closures in the Pacific Northwest, and short-term panel demand caused by the hurricanes demonstrated that this isn't always a wise policy. By September panel prices rose to the highest prices since April 2013 (RISI Structural Panel Commentary November). Panel prices have, unfortunately, retreated dramatically in November and December as the winter months approach.
West Coast wood products producers have still not recovered from the summer forest fire closures and the hasty transition to a wet fall season. Depleted log decks are still largely depleted and mills looking to replenish short decks are faced with log prices that exceed the value that can be returned from the products we make. Reduced or straight-time operating hours are the current norm and many panel producers are discussing extended downtime over the holiday season to replenish log decks or await stronger pricing.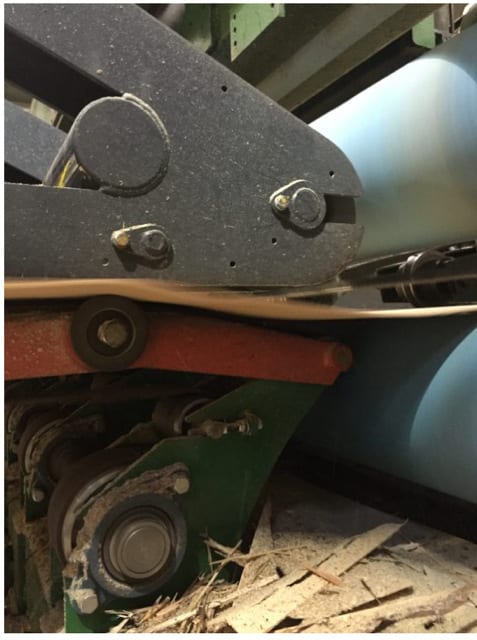 Veneer Demand Strong
The strange twist to the market is that veneer demand is extremely robust even with plywood's current struggles. LVL demand has exceeded expectations and is providing a firm base for veneer pricing. Engineered wood products continue to be the growth driver for veneer-based products in the Northwest, and demand looks to increase additionally in 2018.
Random Lengths Print indicates that 1/10 DF CD 54 prices are at $67.75, which is touted as a historical high. Veneer prices feel like they have room to run higher as demand for specialty and engineered grades remain robust and there is talk of downtime at peeling operations toward the end of the year. Even at historic highs for veneer, log prices provide little incentive to run additional hours.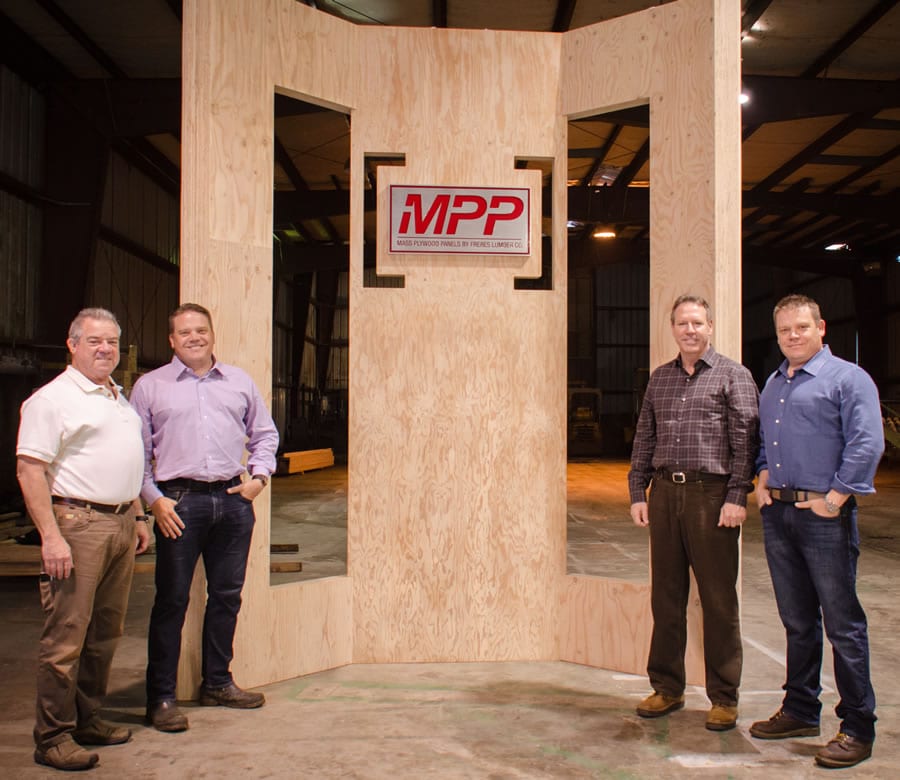 New Freres Lumber Products to be Introduced in December
This December is a momentous time for the company as the new Plant 6 Mass Ply Panel production facility facility is brought online. The facility is the culmination of 2 years of development, design and implementation. The project is on schedule thanks to the professionalism of local contractors, Freres employees who have put their hearts and their backs into the project, and the monumental effort of everyone involved. Our hope is we will soon rely much less on commodity markets and begin to make products that few thought were possible a very short time ago. 2018 looks to be a very exciting year!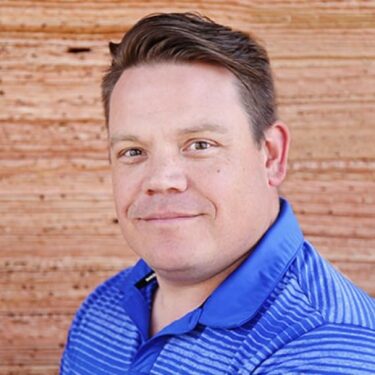 Subscribe
We'll send you a notification when a new story has been posted. It's the easiest way to stay in the know.