December 23, 2019
Commodity plywood markets are unyielding, limping into the holiday weeks with few changes in prices or in the marketplace.Customers seem content to stay the course—that is, buy their needs, only.No changes really.Prices are trading in a very narrow and low range.There is simply not a lot of room for mills to go lower from already many-year low levels.In fact, veneer has firmed up in recent weeks, adding insult to injury at the layup side of the equation.Customers know this, and so, counters are usually a few bucks here and there.Some offers are taken, some are not.
My sense is that inventories remain light to very light, in the field.We are in the middle of winter – with at least 60 more days ahead of market-influencing weather.That is normal.With few structural changes apparent in the marketplace—supply and demand—we will likely continue to grind along, pricewise, until some thing or event changes up this dynamic.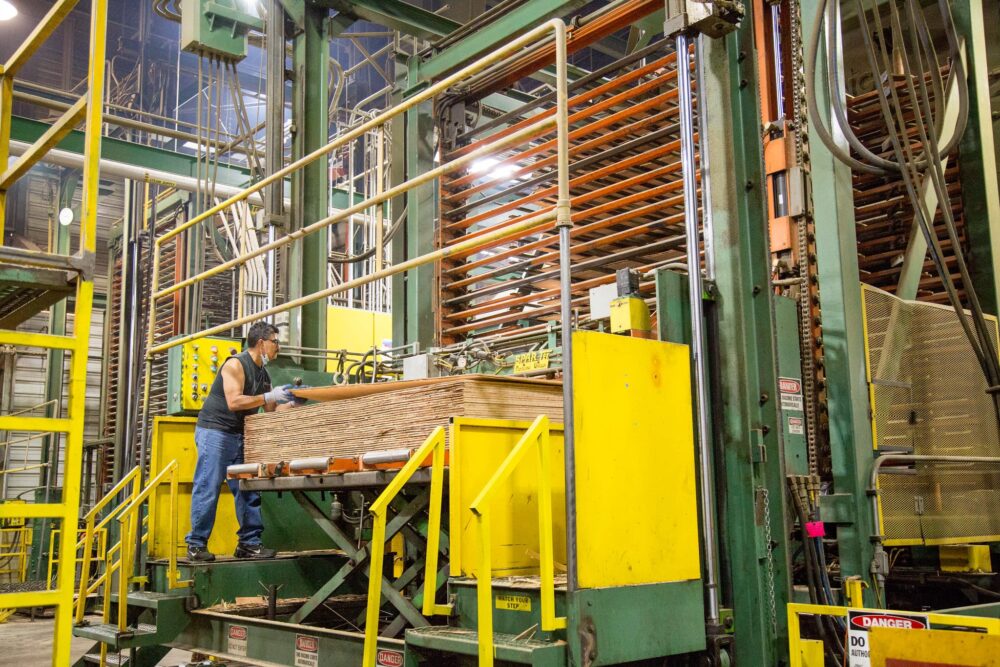 Other panel markets
Other panel markets are doing about the same as western plywood.Pine mills in the south are largely the same, with some minor moves either side of printed numbers.Mills that are quoting into January are holding firm. OSB mills, after a quick and hard price runup in mid-to-late October, are giving some of it back, as they try to finish out the year and get out of the way.
The panel market in 2020
On a positive note, customers report that future business looks decent/good, going into the New Year.Most, not all, say they expect about the same level of business in 2020, which, in many cases, would not be bad. Late year housing metrics show positive trends in starts and permits in many areas of the country. LVL business has picked up in the late fall/early winter period, once again, which is good news as well.
With an important general election less than a year away, it would not be surprising to see politicians of all stripes do their best to not foul up the economy—and lend a hand in supporting modest growth around the country.That said, many things can create volatility as well: trade and trade wars, elections, Europe, Asia and wars.It can all change quickly, at anytime.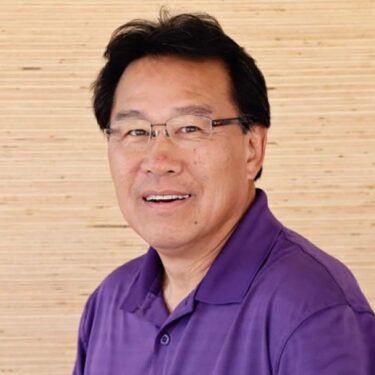 Bob Maeda, Plywood Sales
Subscribe
We'll send you a notification when a new story has been posted. It's the easiest way to stay in the know.