April 29, 2019
The plywood market has been disappointing so far this spring, but the most recent week has been better, for sure, though no runaway. Despite two year, plus, lows on most commodity items, buyers continue to exercise caution in buying. With a lot of it mandated. While the west coast truck markets have been more active in recent weeks, overall sales volumes have been subpar, with lot of people doing just a little bit of buying. However, sales this past week were good, with more people simply getting more active on the buy side. We hope that trend continues.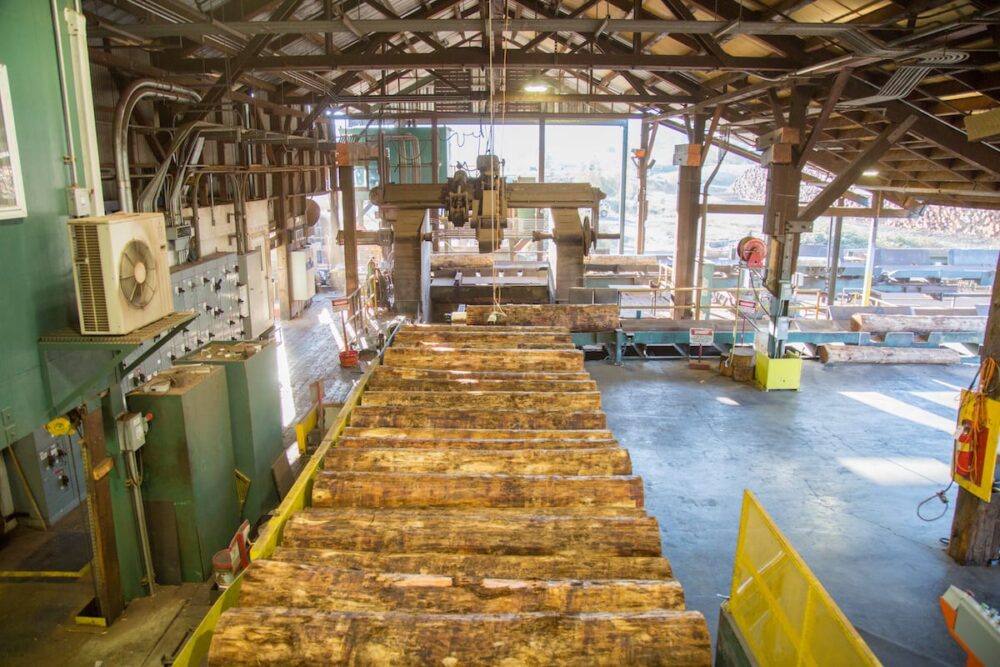 A Late Winter Prevented Standard Panel Market Patterns
Late winter weather–as late as a few weeks ago–has helped to keep a lid on the commodity markets, as many areas of the country are still drying out and not going full steam yet. It will likely take most regions to be fully operating before the markets can get more lift. Add this to the current abundance of product options from imported construction grade plywood, and it is understandable that customers are only filling their needs until the marketplace can show them different.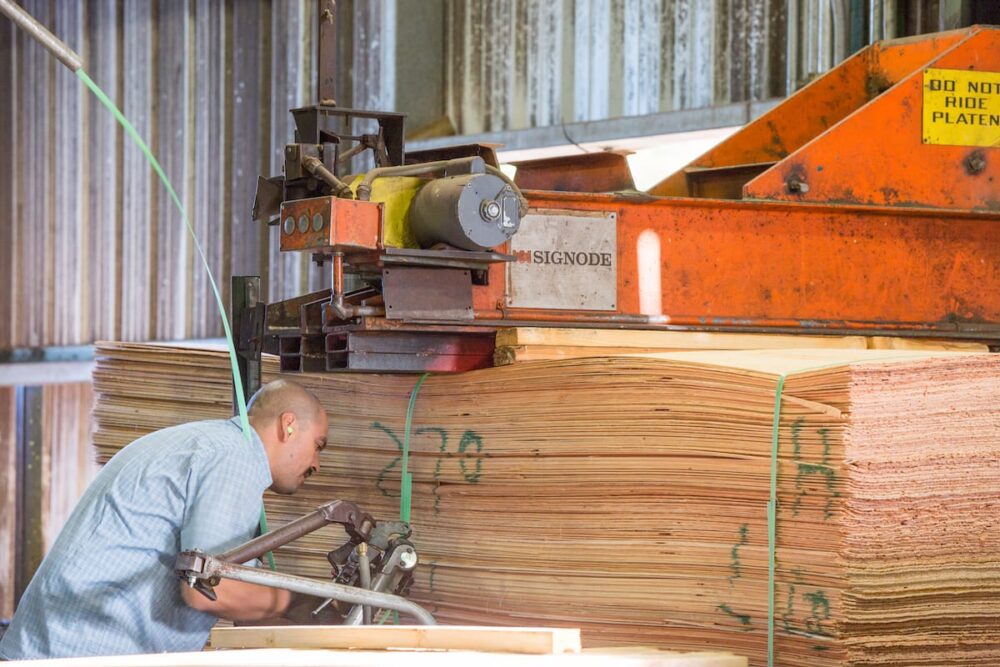 Glimmers of Hope on the Horizon
A couple big players in British Columbia announced some major lumber dimension curtailments last week, resulting in the commodity lumber markets experiencing an uptick. Several areas have firmed up. OSB in the West has firmed up on late week buying activity, as well–more than traders have seen in a long time–perhaps sparked by a large mill announcing some production curtailment last week.
So, who knows what combination of factors can spark market turnarounds. Most commodities, specifically lumber and panels, have been lightly bought for 6-8 weeks. Customers have worked down yard inventories. Another factor, of course, is that many commodity items are in the lower 10 percentile of their recent 2-year range. Prices are cheap across the board.
Hopefully, seasonal factors continue to lift up the markets into more palatable price levels in the weeks ahead. We could all use it.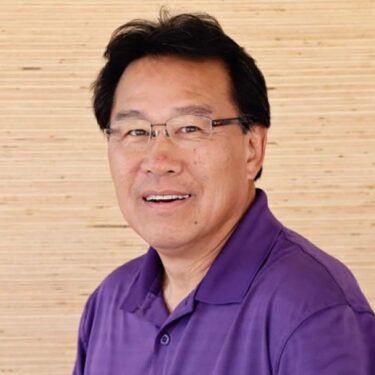 Subscribe
We'll send you a notification when a new story has been posted. It's the easiest way to stay in the know.