August 14, 2017
July was a tumultuous month for wood products even without our own struggles with the fire at the Freres Lumber Company's Plant 4.
Stressed Log Supply
Forest fires are raging up in Canada that caused immediate supply shortages due to interrupted transportation flow as well as curtailed production at several panel and board facilities. We hear, however, that production problems in Canada may be much more long-term in nature due to the interruption of log flow to major producers in BC. Log flow seems to have been reduced to a trickle at many production facilities forcing them to work only off current inventories. Log flow is the life-blood of any primary wood products facility and requires consistent replenishment for operations. We hear that the log supply issues will become most apparent in the Fall when current inventories have been drawn down significantly.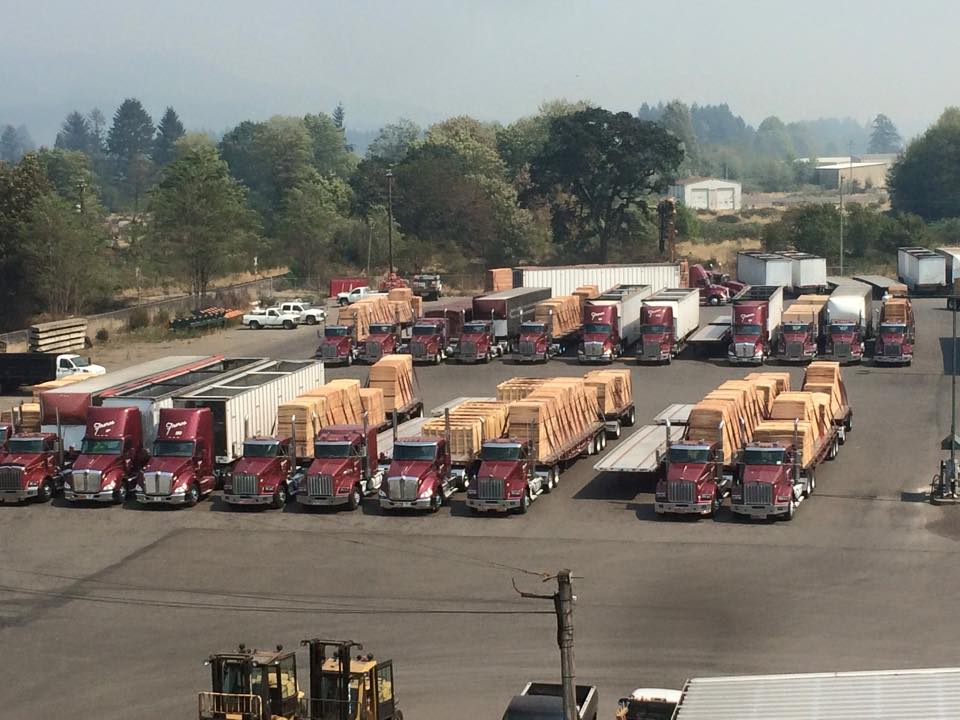 Increase in Plywood Prices
Most wood product prices have increased dramatically over the last month, including plywood panel prices. OSB delivered into some markets is approaching parity with western fir panel prices, which seldom happens. Southern plywood has not had the same run-up as fir plywood or OSB, potentially due to persistently high levels of South American imports. While higher product prices have no doubt been encouraged by production and supply issues, the overall market for building products also seems to be strong, leading to shortages at many distribution yards. There is no telling how long the good panel markets will last, but we hope strength continues into September and October.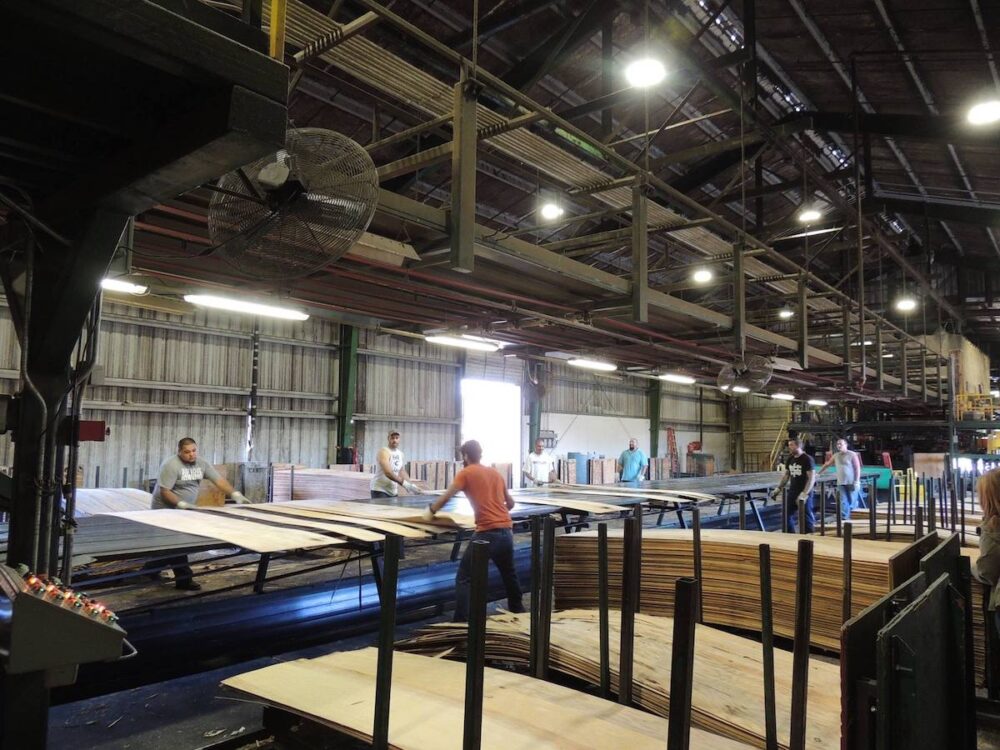 Veneer is stronger than is indicated by current price reports and seems to represent the lowest value material on the market at best. Veneer prices still do not reflect the value that finished panel producers receive from the material, nor do the prices cover the cost of raw material for veneer producers. This is an uncomfortable pinch that will have to be resolved in the near-term.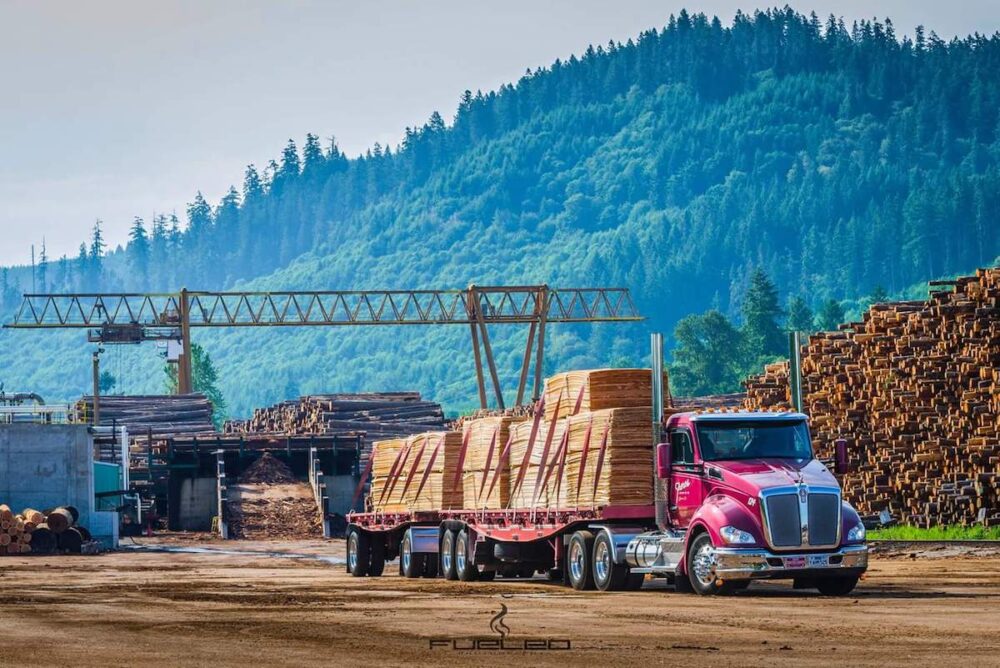 Veneer Supply Shortages
The fire at our Plant 4 facility has shown how little additional flexibility there is in the market to allow for market disturbances. LVL producers have been cut significantly short of the high-quality G material we sell to the market. We hear that price adders have increased significantly as they try to make up for our lost volume. The same thing can very well happen if there is a disturbance in the supply of Canadian veneer due to log shortages. We may discover how much of an over-weighted effect the Canadian veneer plants have on our markets.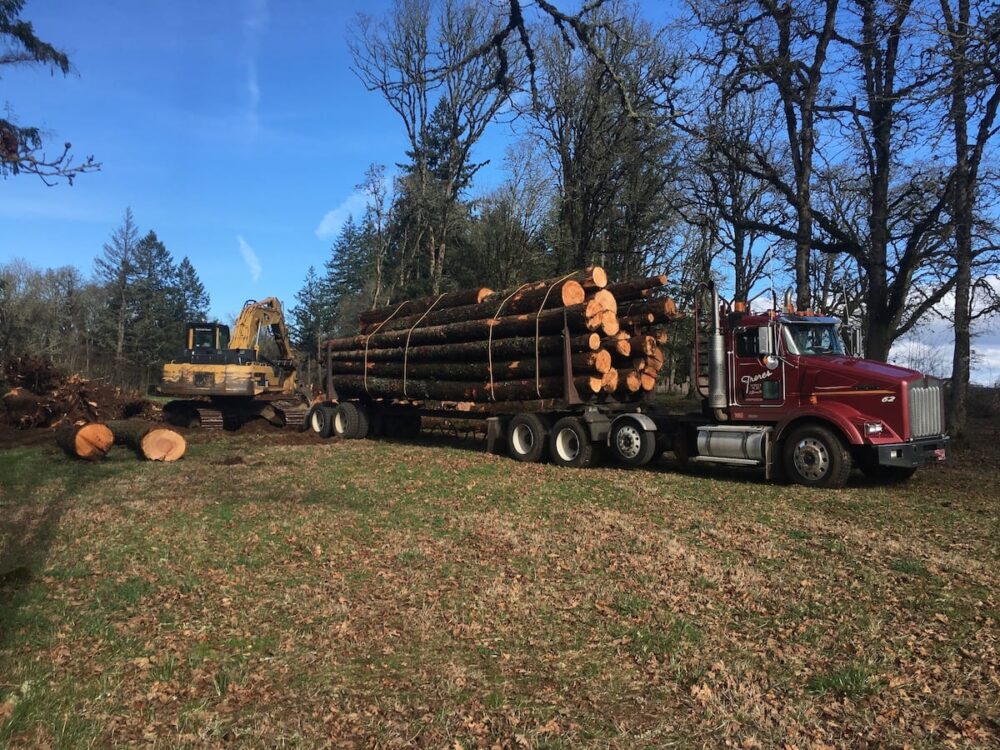 Fires Affect Logging Operations
Our own log markets have been affected by current fire closures. We are currently in a level 2 in many of harvest areas, but we may jump into a level 3 closures at anytime. A level 3 closures would dictate logging operations only between 6:00am and 10:00am. There are many areas that are already in level 3 statuses.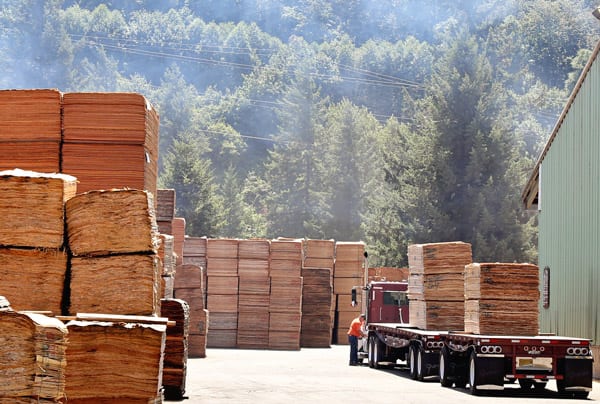 We have a solid position through August for our panel sales that will drive much of our production schedule. Veneer production will be driven by incoming log availability as well as how attractive veneer pricing is.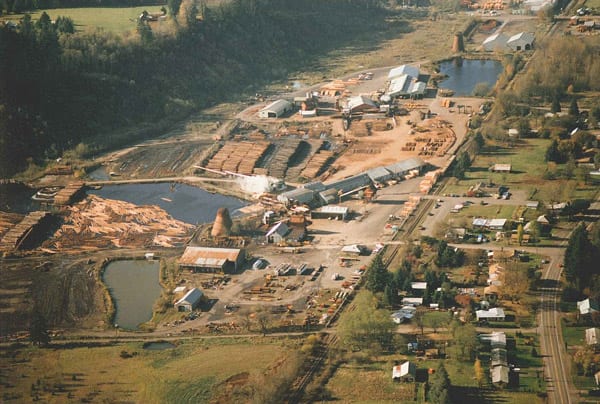 Plant 4 Update
We eagerly await the resumption of production at our dryer facility, Plant 4. We were extremely fortunate. No one was hurt, most equipment was substantially intact and even the building is structurally repairable beyond the façade. We currently believe that we are on schedule to resume operations at the facility in October. It will be a welcome relief to everyone when we resume standard operations.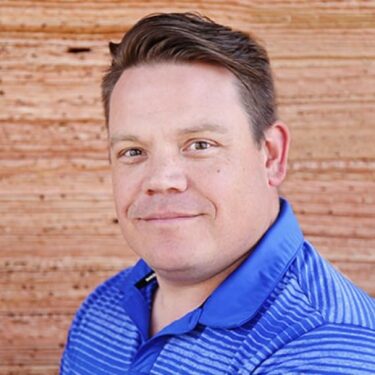 Subscribe
We'll send you a notification when a new story has been posted. It's the easiest way to stay in the know.