In recent weeks, we've witnessed a gradual resurgence in the commodity lumber and panel markets, signaling positive developments for the engineered wood industry. While some sectors have experienced stronger rebounds than others, the overall market trajectory is on an upward grind.
Buyers are displaying a just-in-time approach to purchasing, though there is a growing inclination to strategically increase inventory levels. This measured approach reflects a growing optimism within the industry. Based on recent reports, Southern Yellow Pine (SYP) plywood is now finding more stable ground after lagging behind in the commodity sector despite improvements in lumber, Oriented Strand Board (OSB), and western plywood markets.
With the shortened week of July 3rd approaching, producers are swiftly extending their order files to meet escalating demands. Furthermore, the recent robust housing starts numbers have injected a sense of anticipation for improved commodity markets in the near future.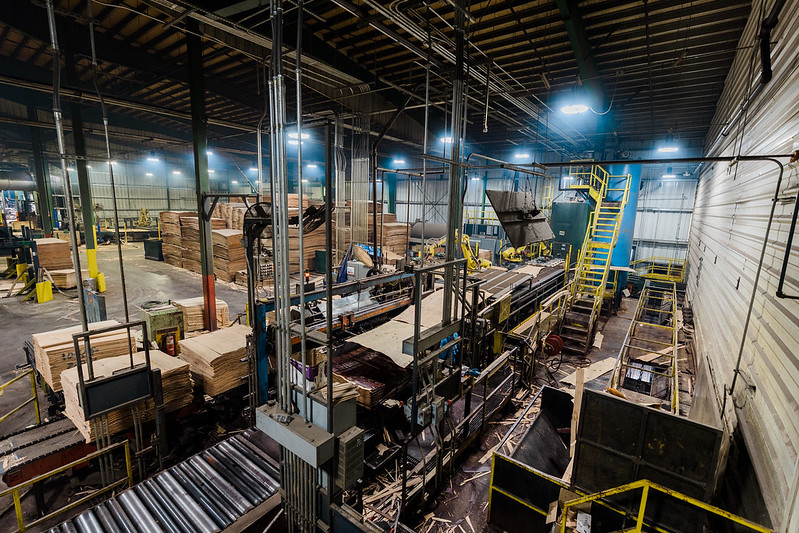 These market movements suggest that the excess slack in the marketplace is dissipating — a development that aligns with the current housing starts data. For months, buyers have exercised caution in their purchasing decisions. However, as sellers exhibit increased determination, it remains to be seen if buyers will adapt their buying habits accordingly.
As we eagerly await unfolding developments, it's clear that the engineered wood market is experiencing a positive shift. Stay tuned as we continue to monitor and provide insights into industry trends.
Subscribe
We'll send you a notification when a new story has been posted. It's the easiest way to stay in the know.