March 31, 2016
Are you interested in exploring a career that allows you to learn new skills and be a part of a team? Do you love spending the day outdoors in the Santiam Forest? If so, Freres Lumber Co. invites you to explore a career in timber harvesting with a Forestry Summer Internship!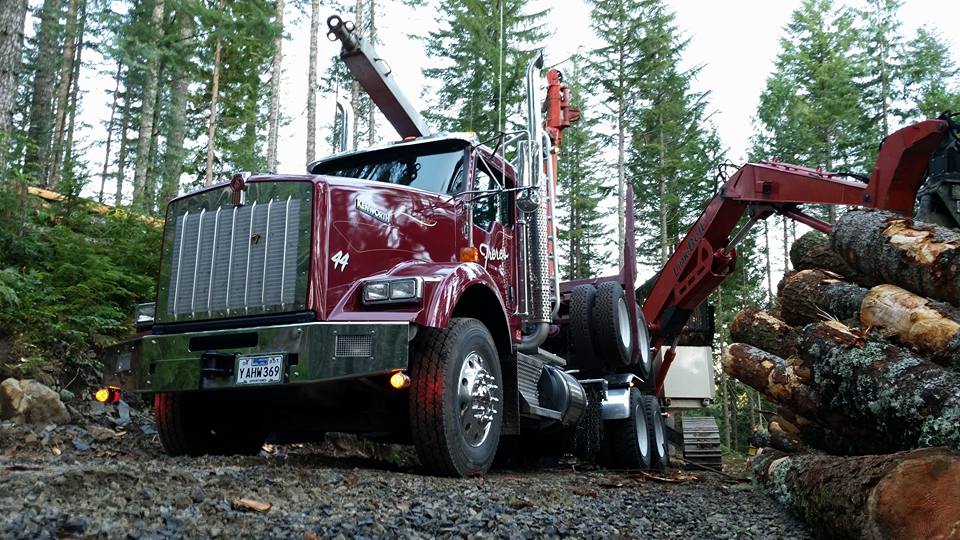 Freres Lumber Co. is now accepting applications for the Forestry Summer Internship program. The program will introduce our interns to the functioning of an active lumber mill, assisting with road construction and engineering projects related to many different areas of a timber harvest operation. Typical job tasks include:
Road construction
Assisting with clearing and excavation operations
Choker setting
Engineering quality control on projects
Culvert installation
Slope staking
Spotting rock trucks
Establishing road clearing limits
Operating a vibratory roller
Establishing property lines
Preferred applicants will be college students studying Forest Engineering or Forest Management, but these fields of study are not required. This paid internship program will run from June 2016 through September 2016.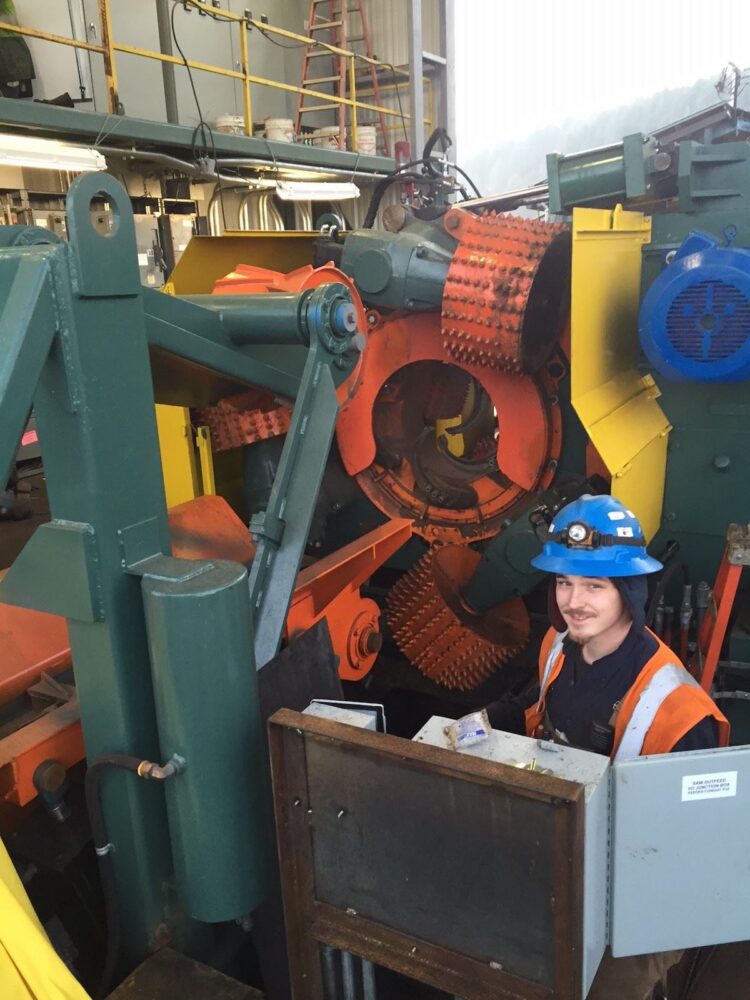 Become part of a great team working in beautifully rugged conditions in a remote forest, where long days of physical work will prepare you for a new career in a flourishing industry. The job skills acquired from this internship provide the foundation for successful timber harvest operations.
If you enjoy hard work outdoors in some of our nation's most beautiful country this is the internship for you! For more information or to apply for the Forestry Summer Internship program visit the Freres Lumber Company Career page on our website. The deadline for accepting applications is April 15th.
Subscribe
We'll send you a notification when a new story has been posted. It's the easiest way to stay in the know.