September 23, 2019
The flood of inferior South American wood products is not only a serious problem for builders and the public who rely on quality construction materials, it is also detrimental to domestic producers who comply with stringent quality and performance standards while imported panels avoid compliance.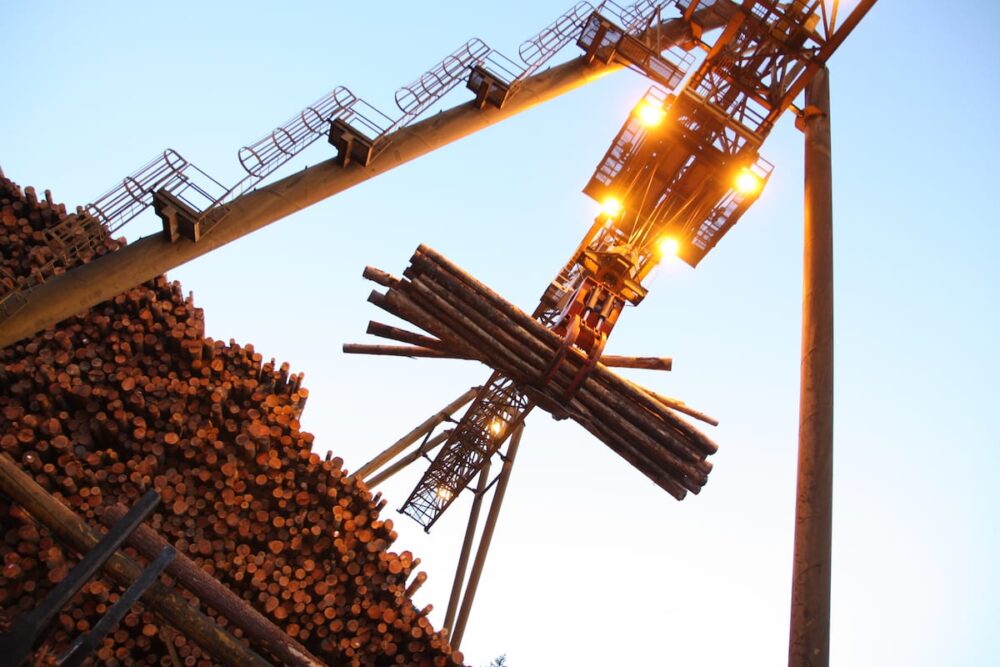 Changes in tree species, government standards, and a strong dollar
Over the past several years, our domestic markets have been flooded with structural wood panel products originating from the Amazon rainforest. Decades ago, native forests in the Amazon were cleared and large tracts of Loblolly pine, Slash pine, and other North American species were planted, primarily for pulp production. These tree species produce a strong product in North American climate but when grown outside their native environments, they do not produce the same quality or performance of fiber. The wood fiber gains very little stiffness or strength during its maturation in Brazil's temperate climate and full-year growing season, leading to a compromised construction material.
In addition to this issue, there are several other factors allowing the inundation of foreign structural plywood panels into our markets. The strong U.S. dollar, lax environmental standards in the countries of origin, and the Brazilian government's intentional neglect of unrestrained harvesting in their rainforests all play a part in increased import of inferior South American wood products.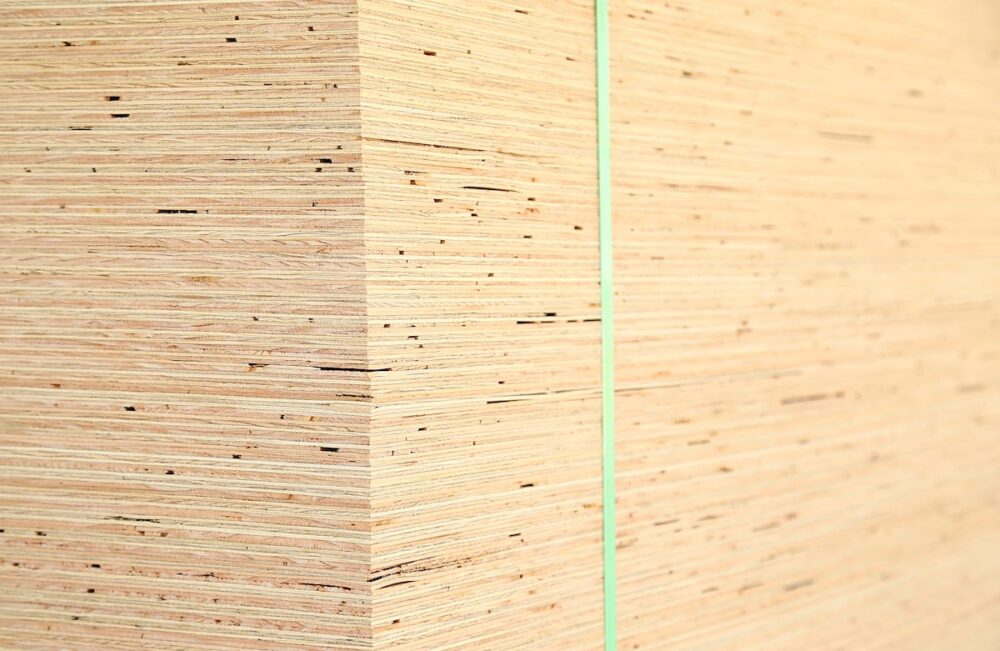 False labeling lawsuit
Freres Lumber Co. has joined nine other U.S. domestic plywood producers as the "U.S. Structural Plywood Integrity Coalition" to file a Lanham Act claim of false labeling against three U.S. certification agencies: PFS TECO, Timber Products Inspection and International Accreditation Service. The essential element of the claim is that structural plywood panels produced inSouth Americaare being fraudulently certified and stamped as compliant with U.S. Product Standard PS1-09 for Structural Plywood, when the panels in fact do not meet the standard's minimum structural requirements for stiffness and deflection.
Inferior South American wood compromises the public's health and safety
When plywood product standards are not enforced there are serious real-world implications for all homes constructed using wood panel products that do not meet those stringent standards. Inferior products can endanger the health and safety of everyone who depends on their homes for shelter and security for their families and loved ones. It is incumbent upon engineered wood products manufacturers to ensure that we meet all codes and that U.S. certification agencies have consumers' health and safety as their primary concern when providing their certifications.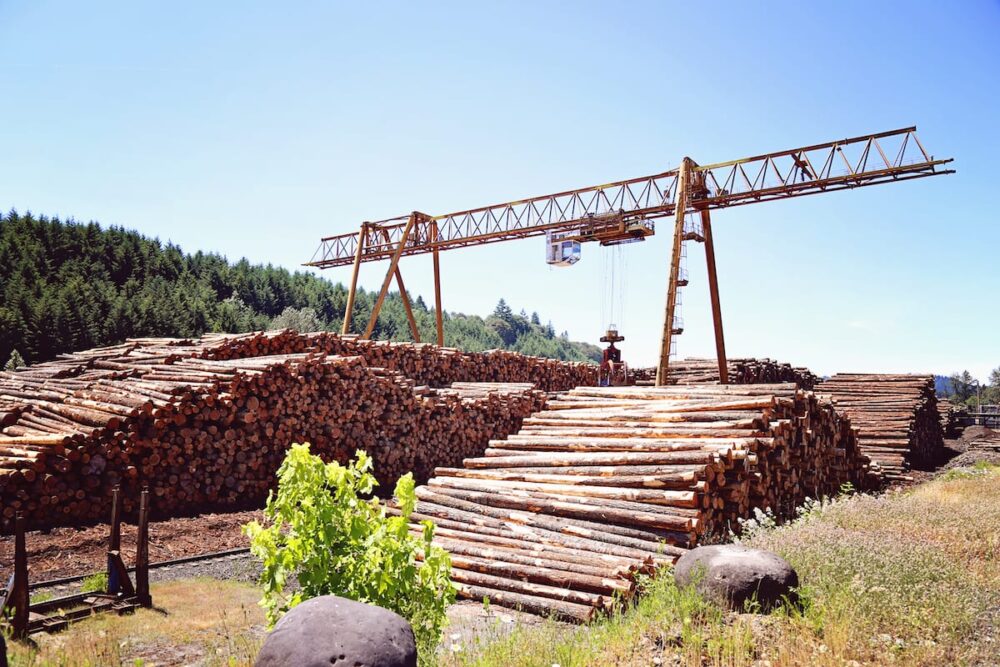 Quality products that builders and the public depend on
At Freres Lumber, we are committed to providing the highest-quality wood products. We pride ourselves on the fact that when our customers purchase Freres products, they know they can depend on the strength, durability, and longevity of Oregon timber. Something South American wood producers can't claim. We hope this lawsuit is a first step to ensuring the standards set by our government are upheld by all wood product producers in the U.S. market.
For more information about the lawsuit, contact lead counsel Michael E. Haglundat 503-225-0777 or Tyler Freres at 503-859-2121. Follow this link for the complete release.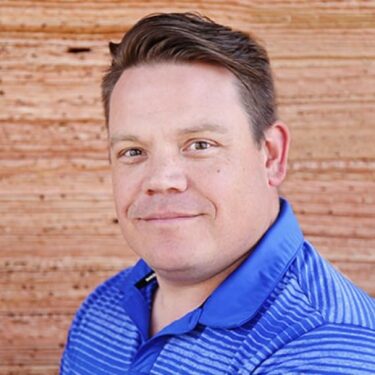 Subscribe
We'll send you a notification when a new story has been posted. It's the easiest way to stay in the know.