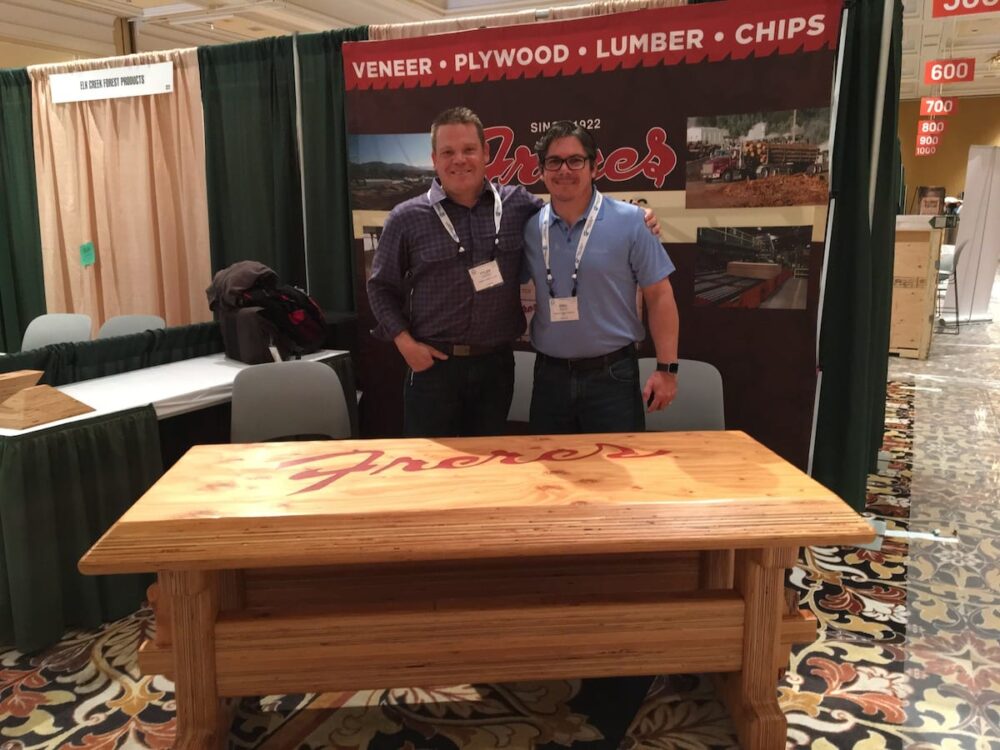 November 6, 2016
Last week, several of us from Freres Lumber Company attended the NAWLA Traders Market in Las Vegas. It was a hectic, but fun trip and was highly productive in many ways. NAWLA is a great event that allows participants to connect with each other in formal and informal settings to talk about current and possible future business partnerships – as well as new wood products, industry trends, etc. It is an assembly of many major players in the supply side (mills), as well as many large and small wholesale distributors.
The combination of seller/buyer relationships is often complex, and seemingly, endless, with many overlapping relationships at any given time. In addition to our standard plywood and veneer customer base, we used the event this year to announce our new Mass Ply product possibilities. Suffice to say, we had an overwhelming response to our announcement, especially given the fact we have not formalized any specific product lines yet. However, we did have great discussions with many industry experts about product opportunities that include, but are not limited to crane mats, large CLT-like floor panels, solid wall panels, concrete forming applications, solid structural columns, scaffold plank, long length scarfed panels, furniture applications, home revitalization projects, etc. So, we have had a lot to digest and think about, but the opportunities seem to be many, and that is the exciting part.

Marketwise, not much happened on the wood products commodity side during the NAWLA week as dimension and panel traders of all stripes commented on the relatively slow pace of selling in the previous few weeks, wrapping up a somewhat disappointing October—an exception rather than rule. October can be a solid panel sales month most of the time, but not so much this year. As some have reported, blame can somewhat go to the uncertainty in the field about the general election results next week and any repercussions the results might have on the economy and marketplace. Also lurking is the expired SLA agreement that has many in the industry trying to figure out the next moves by the U.S. Lumber Coalition and its impact on the marketplace. Some of those effects may still be a few months ahead of us.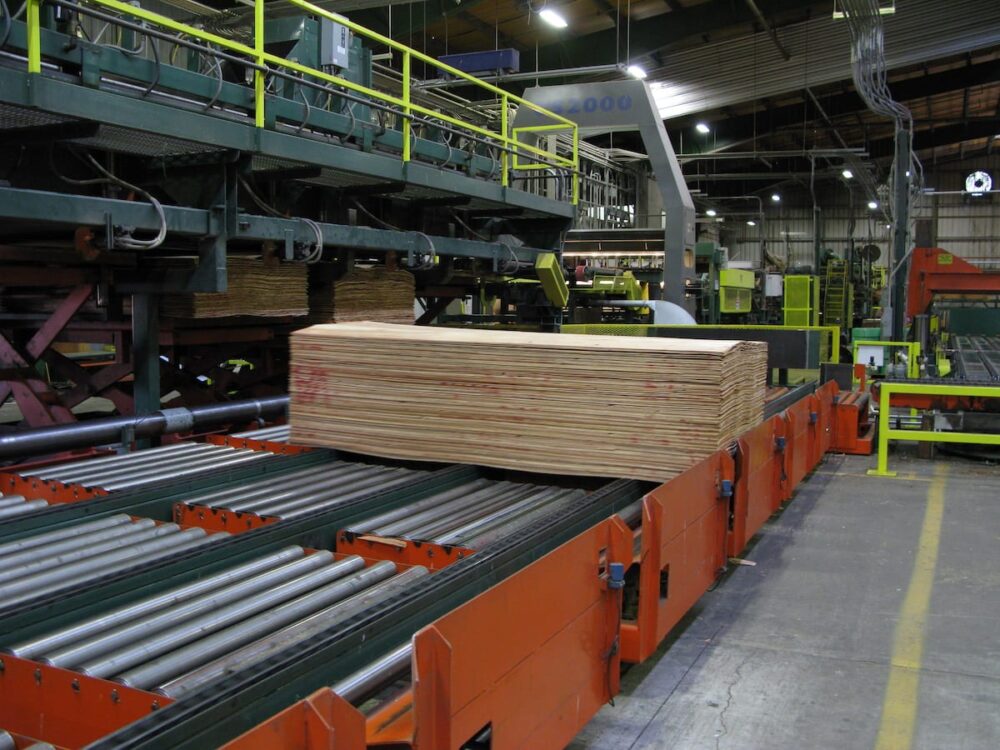 A hot topic of discussion at NAWLA is the current state of the wood products market. Western plywood (15/32 CD 4 ply) has lost about 15% of its value in the past month. In other words, everything that has been gained price-wise from April through September has been erased. Unfortunately for producers, there is no fun in the current trend as we enter into late fall/winter. Prices are back to the "quite reasonable to cheap range," depending on who you talk to. Buyers have not really changed their buying habits much at all. They are still buying hand to mouth and most dealers are taking on even a little price risk—they buy their truck or trucks every week or two and that is it. Even now, many buyers are going to the pavement before they buy another truck of product. At least in this sector, you won't see any wholesale liquidation because they have nothing to liquidate. Weather looks mild across the country for the next week to 10 days and that is a good thing. As long as wood can ship to job sites our customers will continue to have to fill-in buy regularly. For the next 4 months every week of mild weather is one week less of winter, in my mind. It is, currently, a grinding marketplace looking for direction.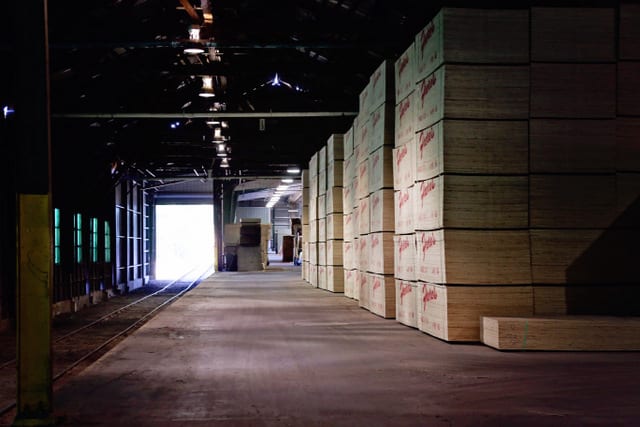 Imported sheathing and sanded plywood continue to have major impacts on our domestic marketplace this year in a negative way and will continue to impact our markets going into next year. There doesn't appear to be anything we can do about it at the moment, but it's a huge factor for domestic suppliers—diluting the market with ultra-cheap product and keeping prices mired in the lower half of historical ranges. It's all about the strong U.S dollar and the rest of the world's currency war against us, making it very easy to export their products to this country of consumers, but vice versa for U.S. exports.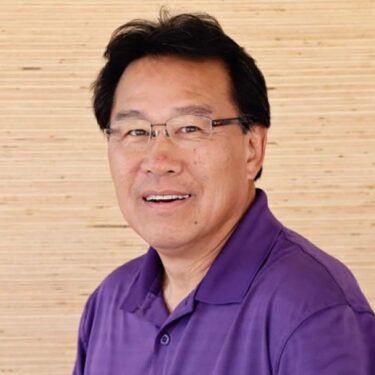 Subscribe
We'll send you a notification when a new story has been posted. It's the easiest way to stay in the know.