Mass Ply Products
The variety of products we will be able to produce at Freres Lumber will increase dramatically when production begins at the new Mass Ply facility. We would like our customers to imagine new applications for our products with open minds.
Scarf-line Products
Our Mass Ply plant began production in December 2017; we are now able to create panels that are 60 feet long. Panel thicknesses can range from ½" to 1 ½" thick. While the incoming panels will all be based upon our standard 4' widths, they can then be ripped to any width required for your application. The panel will encompass all of our current plywood grades, but can also be putty repaired. All panels that are produced on the line will be a sanded surface.
We are currently undergoing structural certification for the scarf-jointed panels and anticipate certification sometime in the first quarter of 2018. We can discuss any application that does not require certification right now. Please call us if you have any questions.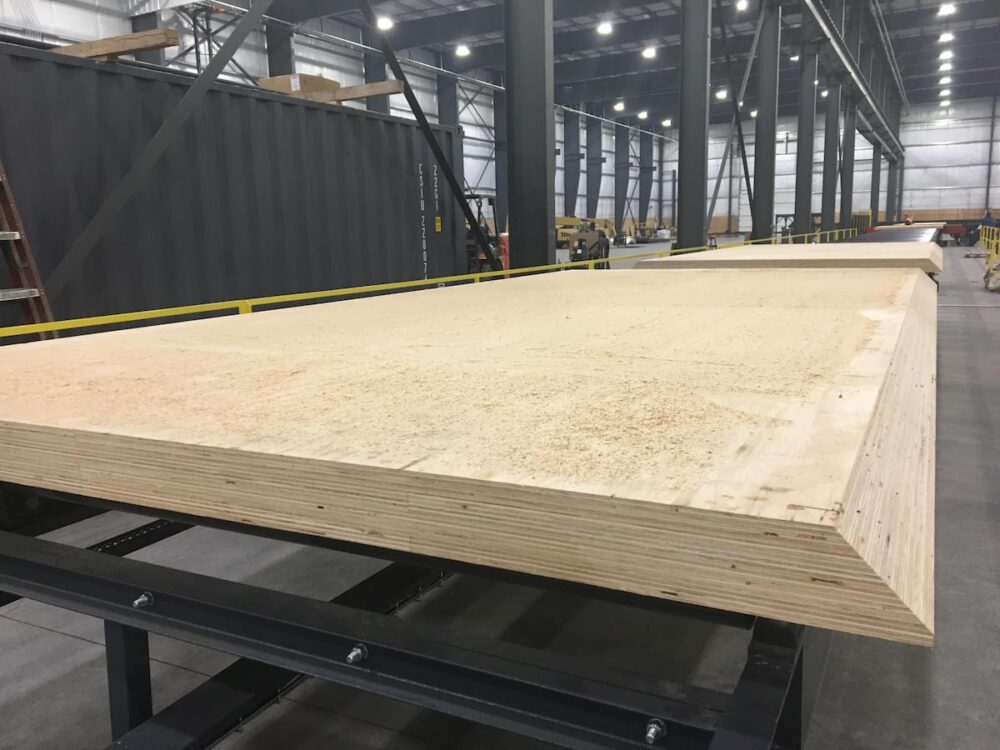 Mass Ply Panel Production
The New Year brings Freres Lumber and the entire industry the gift of a dramatically new and different product, the Mass Ply Panel! We will be able to produce almost any wood product that can fit within the press dimensions of 12' wide by 48.5' long by 24" thick. We believe minimum dimensions for panels wider than a typical 4' width will be 8' wide, by 1" thick, at any desired length!
Internally, our next steps are structural certification as Structural Composite Lumber products (ASTM D5456), which we expect in March. In addition, we are planning for certification as a Mass Timber Panel under APA/ANSI PRG-320 in the second quarter. The plan is to focus initial production through the facility on non-structural products or applications such as crane/access mats, decking or timbers.
We are eager to hear the novel applications you have for our products! Please, call us with your ideas!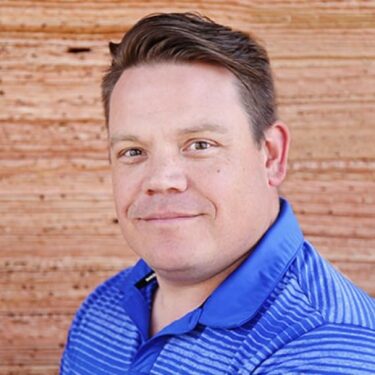 Tyler Freres, Vice President of Sales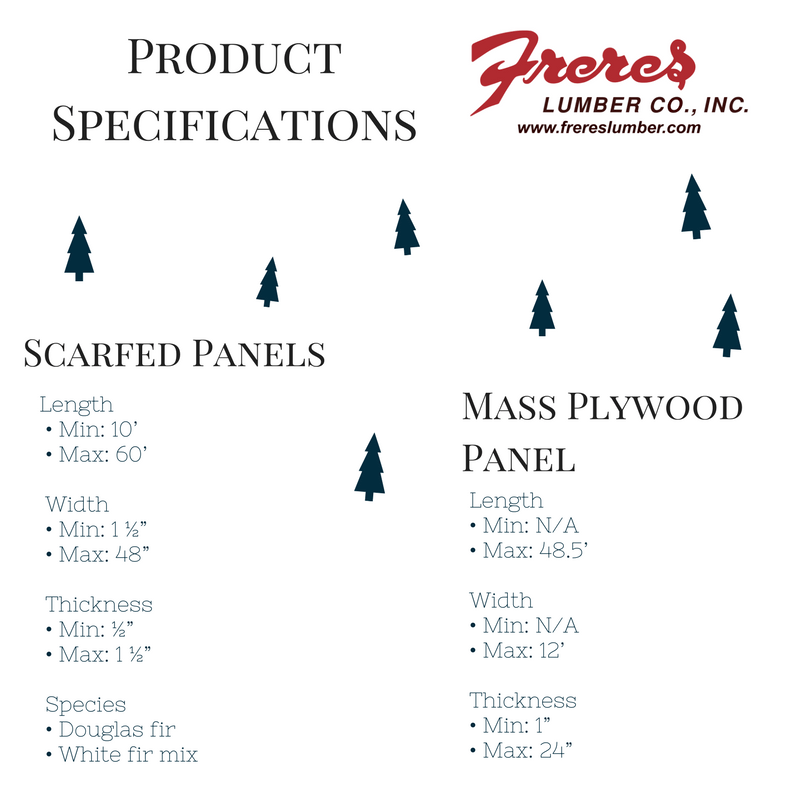 Subscribe
We'll send you a notification when a new story has been posted. It's the easiest way to stay in the know.