January 11, 2019
A new year is upon us, and it is customary to contemplate what lies ahead for Freres Lumber in 2019. We have many things to be thankful for, and we think there is much opportunity ahead of us in the next 12 months.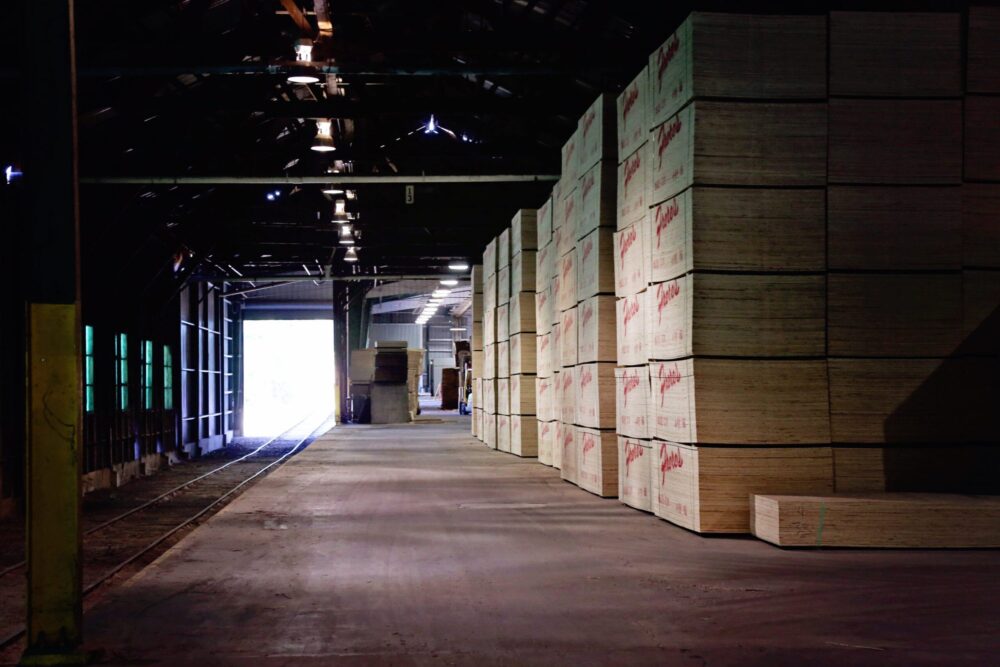 Markets
There are signs of improving markets in veneer and plywood, whose prices rode a roller coaster in 2018 racing to historic highs in the first half of the year before dropping in yet another historic fashion on the last half of the year. Some rationality has returned, and we hope that business is more consistent in the coming year.
Unfortunately, log prices came off slower than final product prices, and we continue to work down expensive logs from early 2018. We hope that log prices continue to moderate to help support current veneer and plywood prices.
Opportunities continue to present themselves for our new Mass Ply Panel product. We've quoted projects as small as garages and as large as 20 story apartment complexes and are on track to break $1 million in Mass Ply sales in early 2019. It would be hard to overstate the potential of this ambitious engineered wood facility to not only drive Mass Ply sales, but also to be an engine that pulls products from our other operations.
Innovation
We see 2019 as another year of transformation for the company, a process that began in 2017 when we embarked on the construction of the new facility. We plan to continue investing in the facility itself to improve the efficiency of the operations and increase production, but also to further increase the range of products that we can produce there. One such project we are considering is the installation of a beam and column processing line that will enable us to process panels up to 24" thick, where we are currently limited to 12" panels due to our CNC machine.
We will see changes throughout our operations to help support the new facility and the market we are exploring. At the plywood plant we have completed install of a new sawline and will be installing an automated robotic layup line with 5 robot stations that will be operational towards the end of February. This is an exciting, one-of-a-kind project that is another first for our industry.
Product
In 2018 we received certification for our new product and have since specified and sold product for structural use in commercial construction. We are happy to report that we received our US and Canadian patents this month, which was a wonderful way to start out the new year. These patents give us security and protect the time, effort, and capital that we have expended in product development.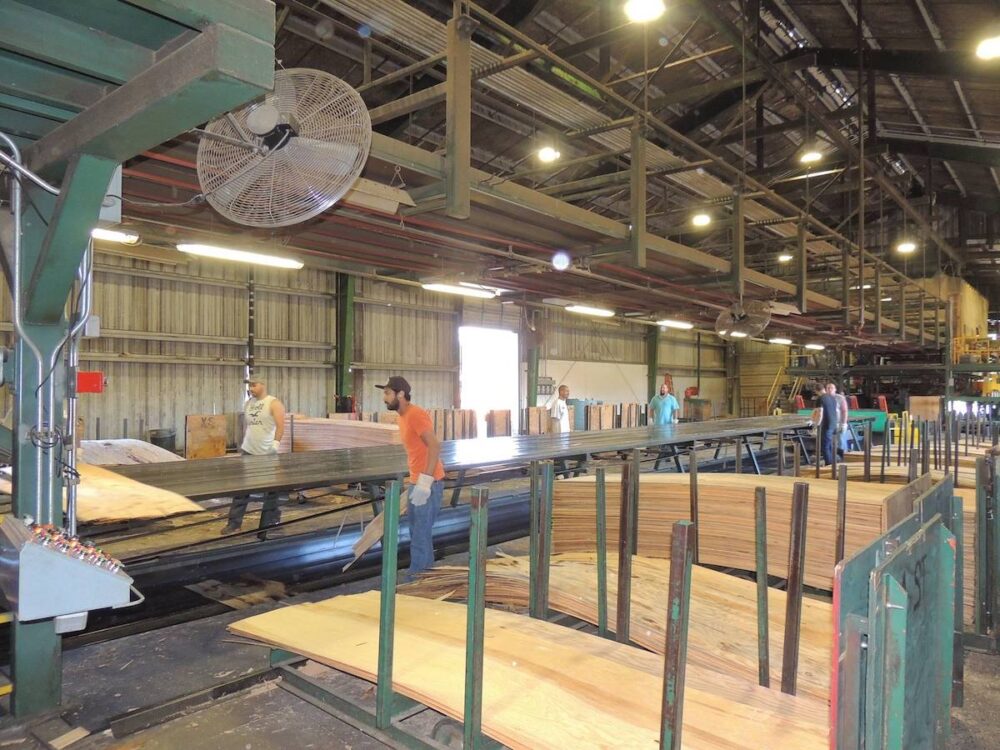 People
The opportunities presented above would not be possible without the dedication of our employees, which keep the plants turning, the boiler running, the wheels rolling, and product leaving our plants. At times it is humbling to reflect on the fact that businesses only survive if they are providing a product that is beneficial to the community and improves the quality of peoples' lives. It doesn't stop there, though, they also provide us a livelihood and a means to raise a family, leaving a foundation for future generations. For generations Freres Lumber and its employees have played this beneficial role in the community and the lives of those around us.
Though we have a long journey ahead of us, the next couple of years have the potential to transform the nature of our business into one that will carry us for many more generations. Thank you for joining us on this journey.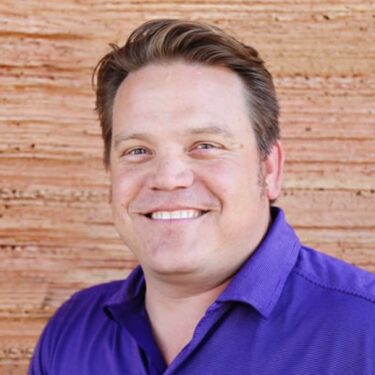 Subscribe
We'll send you a notification when a new story has been posted. It's the easiest way to stay in the know.