January 25,2021
The commodity markets have cooled off in both Lumber and panels over the past couple of weeks, though panels, so far, have not shown any deep price cuts, unlike many lumber dimension items. With record high prices in January on most commodity lumber and panel items, it was probably unrealistic to expect that these prices could sustain themselves in the middle of winter.

Buyers have backed off any large purchases and have turned to buying specific needs only, as they reassess the marketplace. That said, panel mills still have order files — some modest, others lengthier — and every day, some buyers do minimal fill-in buying to keep wood coming into their yards. Winter weather is showing up more frequently across the country, but there are still many consuming areas that have had relatively mild winter weather conditions thus far, aiding shipments out of yards and onto job sites.
Panel markets
While lumber markets have tired and relinquished their price gains of the past 60 days, panel markets are, at least for now, holding their own. It would not be surprising to see some easing of price in some areas for the marketplace, but how much? Hard to say right now.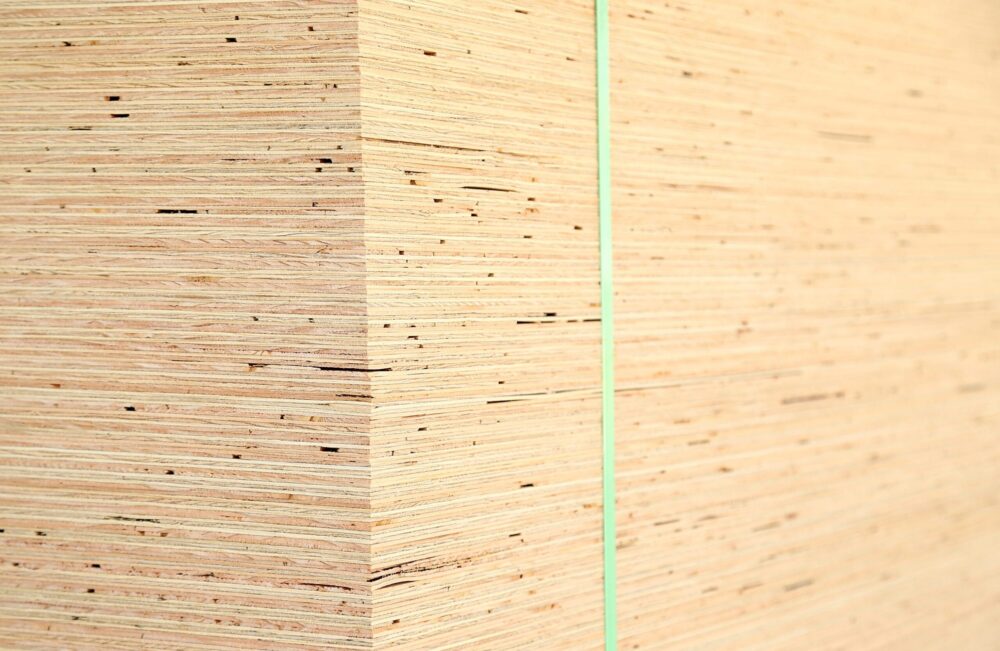 panel producers seem to be struggling with supply in many instances due to fiber and labor issues. Production is capped in many sectors of this market. We all know that demand continues to be robust in the field for panels. We do not expect that to change in the foreseeable future.
Inventories are lean as well, as buyers are reluctant to buy more than their absolute needs, given record high prices on most sheathing items.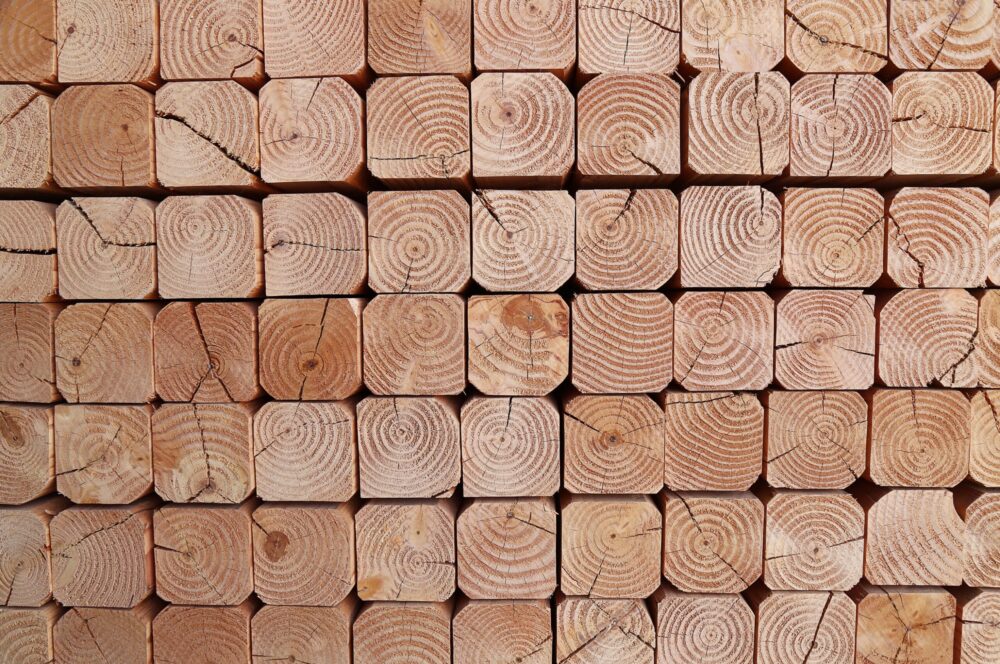 Winter weather
I believe the field is underbought on panels beyond the middle of February. Again, weather will play a big part in how things evolve. If winter turns severe and locks down much of the upper half of the country — not allowing any flow of wood products — that will have a negative impact on the strength of commodities. Conversely, if weather is moderate, and is still allowing for wood to ship, then this will continue to pressure buyers, who already have skimpy inventories. Any downturn in prices could also be seen as buying opportunities for spring — maybe, maybe not.
Weather. Weather. Weather. For the next five to six weeks, this will be the biggest factor in our marketplace.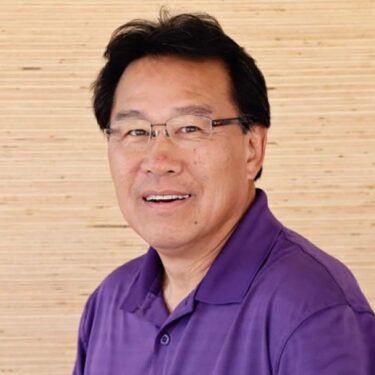 Subscribe
We'll send you a notification when a new story has been posted. It's the easiest way to stay in the know.