July 25, 2016
The Freres Lumber Company mill is busy filling orders for a thriving plywood market.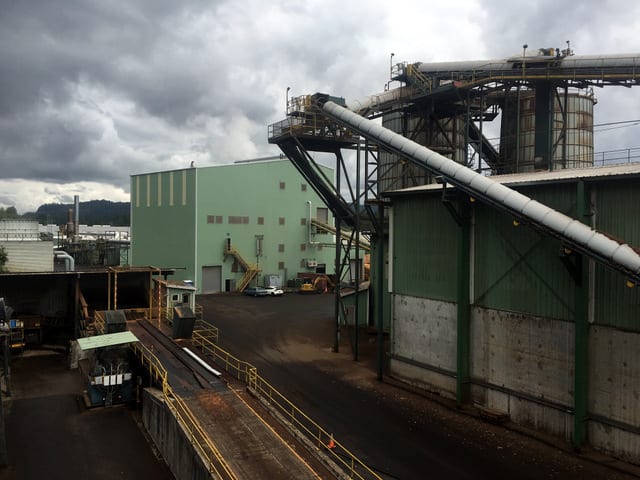 Strong Plywood Market
Plywood continues to show strength amid the longest sustained market in two years. Mills have maintained a minimum of 2-3 week order files and prices have edged up each of the last several weeks across the board. Customers are calling for their wood sooner than it was bought and field inventories remain low, while demand remains steady. Order files range from 8/1 to 8/15.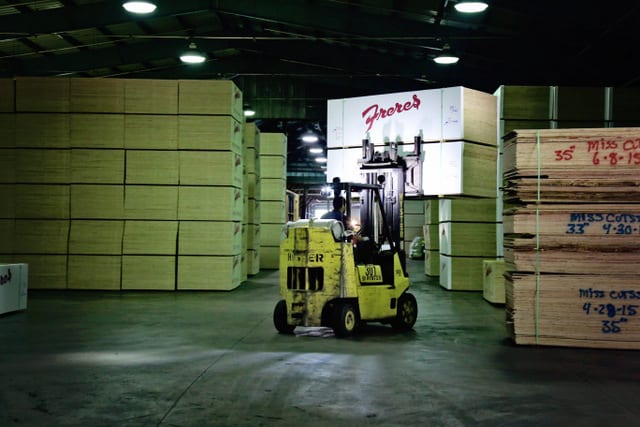 By reports, OSB continued to strengthen this week across most regions, with double digit increases the norm. Robust trading from steady demand has propelled order files into mid-August. Reports indicate that SYP plywood has not fared as well as its western counterpart or OSB and prices fell back modestly across regions as imported plywood continued to exert price pressure on the pine plywood regions in the south, southeast, and east.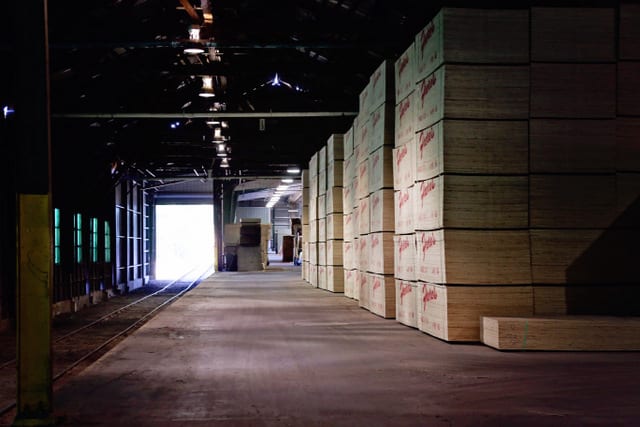 Plywood Continues to Hold
Despite reaching yearly highs on price, western plywood continues to trudge along each week, enjoying relatively good balance between supply and demand, a relative sweet spot in the marketplace. If demand remains steady through August the market could continue on this path, especially since inventories in the field are generally low.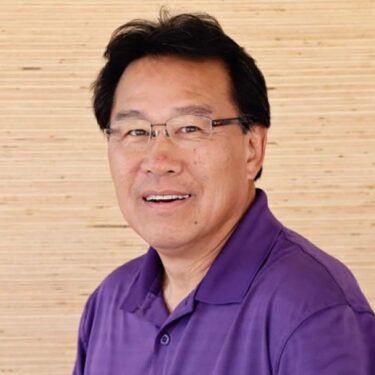 Subscribe
We'll send you a notification when a new story has been posted. It's the easiest way to stay in the know.