February 8, 2016
The year is well underway at Freres Lumber Company, with steady production despite a slow market.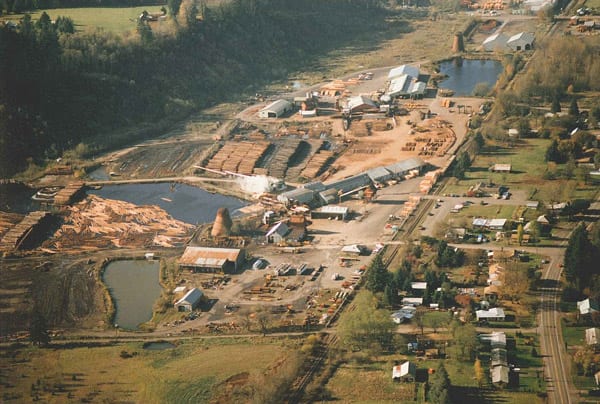 New single-family home sales were at a seasonally adjusted annual rate (SAAR) of 544,000 according to the US Census Bureau and the Department of Housing and Urban Development. The December SAAR represents a 9.9% increase over the 2014 figure of 495,000. Since 1963, the year the government started keeping track of new-home sales, the average annual total is 653,000. The improvement is pronounced, but we are still well below the average of new home sales for the last five decades. Unfortunately, there are still significant headwinds to the over-all economy that will continue to hold back the wood-products sector specifically, and the housing market in the near future.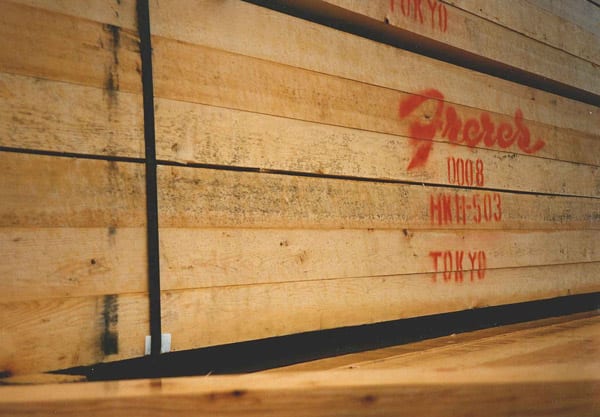 At risk of sounding like a broken record, the strong US dollar is not doing us any favors. The strong dollar in the overall economy calls into question the strength of the US recovery and whether or not the housing market rally is sustainable. The Institute for Supply Management (ISM) releases a report on a monthly basis that gauges manufacturing activity in the US. Their January 2016 report indicates that the manufacturing sector of the US economy has been contracting over the last 4 months while imports grew by 5.5% month over month.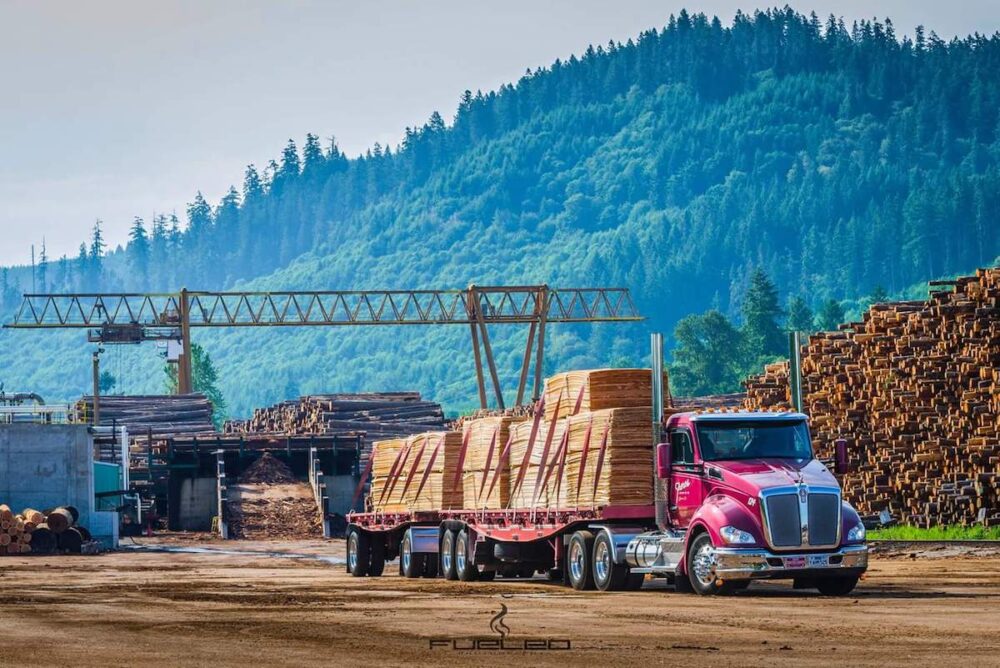 The US has become a dumping ground for every weak-currency economy in the world for every wood product imaginable. We hear it from hardwood producers, sheathing producers, specialty producers, veneer producers and every other customer that we sell to. According to Random Lengths Yardstick report Brazilian plywood imports have increased 121%, Chilean plywood imports have increased 50%, Uruguayan plywood imports have increased 173%, and Canadian plywood imports have increased 16% over 2014 levels. The sum total of all imports is 860 million surface feet 3/8" basis or production equivalent to almost 5 plywood plants of the size that we operate! We are truly a globally influenced business, not only locally.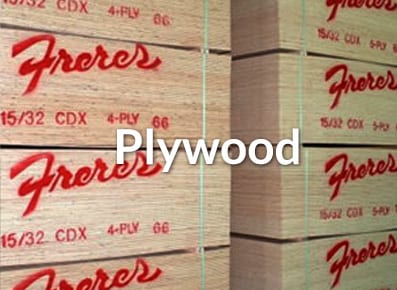 The net effect for us has been an extremely competitive marketplace for our products. In the last couple of weeks the dollar has moderated slightly and business has improved, although it may be due to increased market activity than to a temporary change in the currency. We have been aggressively selling order file to maintain our production schedules while we wait for better markets. Plywood plant closures at Hoquiam and Springfield may allow better markets moving forward. Strength in the Laminated Veneer Lumber market has allowed greater stability in veneer prices than we would have seen if plywood was leading the way. Log prices have declined slightly which will afford us a little breathing room, but we would anticipate further declines considering finished product prices.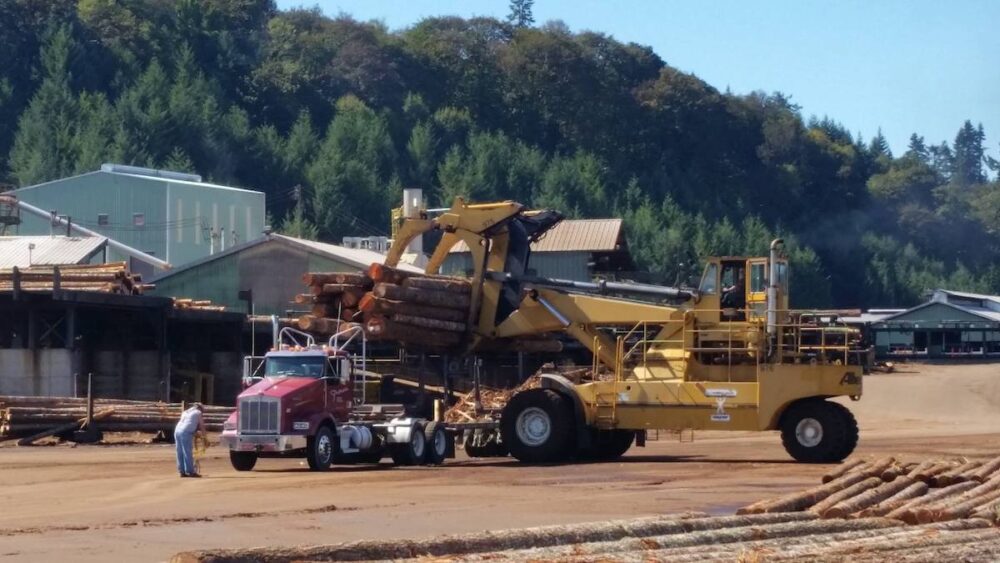 We don't have any current plans to cut back on our operating schedules due to market conditions. The electrical transmission crews have asked for some down time this month to accommodate their work, which will accommodate when they ask. We will also have some projects moving forward in April that will influence operating schedules, but we will have more information in the next month or two.
Thank you for all your hard work.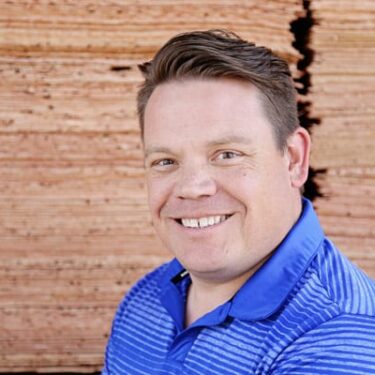 Tyler Freres
Subscribe
We'll send you a notification when a new story has been posted. It's the easiest way to stay in the know.