November 13, 2020
Last month was the first month since the start of the COVID epidemic that the plants ran almost to full production. Almost, because the Co-gen plant and Plant 4 were both down the end of October for a superheater tube repair at the boiler and natural gas burner installation at Plant 4. Barring any unforeseen interruption, it looks like November will be one of the first full production months we have had all year. Our reduced production has been very unfortunate as the markets for our traditional products have seen all time highs. Demand has exceeded all expectations in a COVID economy and we expect elevated plywood pricing to continue.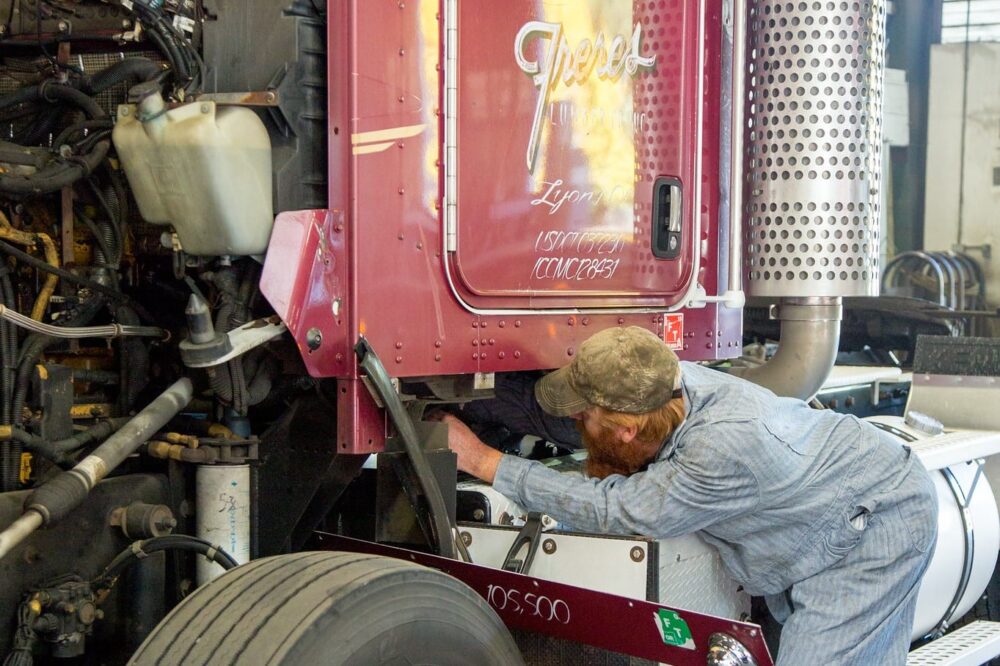 Panel product prices have corrected dramatically over the last month as pricing retreated from all time highs. The seemingly good news is that a bottom in panel prices is developing. Our panel sales volume has increased week over week as empty supply chains need to be replenished. OSB prices have hardly corrected from the highs, which is leading to additional support for plywood as it is substituted on projects. Southern Yellow Pine panels have been hammered as high prices enticed a wave of imports into the market. The latest import data indicates that Brazilian imports increased 36% from July to August to over 110 million feet in a month, an astounding number. SYP seems to have found a bottom as well with increasing prices in the short-term.
Elevated Plywood Pricing in the Future
There are two other reasons why we should see elevated prices for panels in the coming months. These reasons are consumer demand for housing and continued demand for veneer. Last year at this time, most market projects were indicating that housing starts would be at a seasonally adjusted annual rate of 1.25 million starts. Projections for the remainder of 2020 and 2021 are closer to 1.45 million starts, indicating increased demand for our products on an ongoing basis.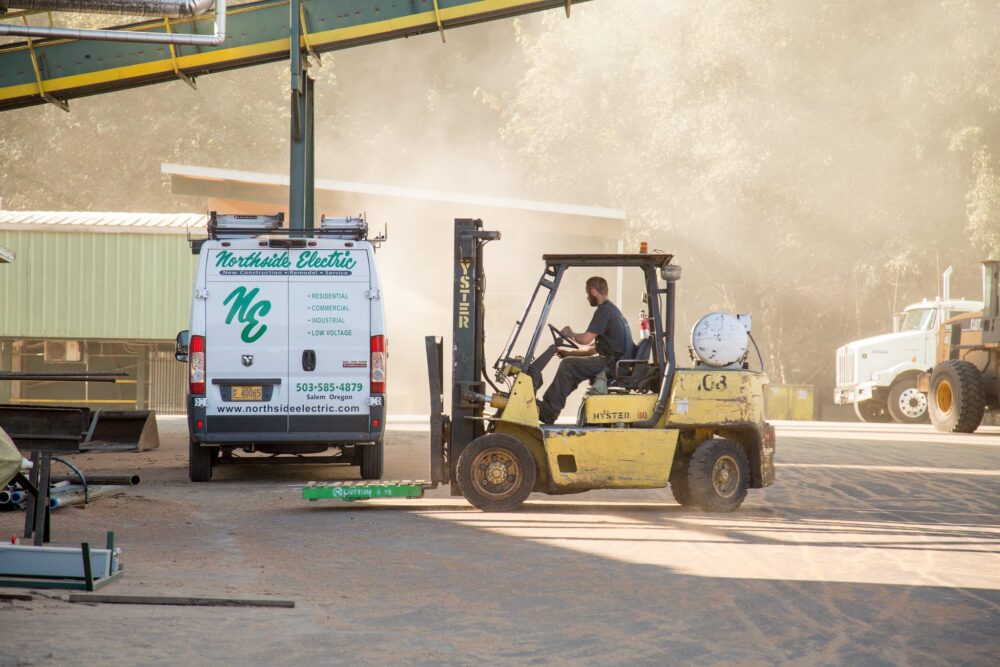 Veneer looks stable to strong going forward regardless of price drops in plywood. LVL, the primary end-use for the largest volume of our merchandised veneer, reports solid markets moving forward. LVL producers indicate order files extending into the first quarter of next year. Considering the veneer volumes consumed by LVL plants, we do not anticipate price decreases for veneer in the coming months. Elevated veneer prices in the Northwest should continue to put a higher floor on plywood prices.
The US Plywood Integrity Coalition received a mix bag of news this last week. The Federal Judge hearing the case indicated that he would deny our request for Preliminary Injunction. There was a questioning of whether the industry was suffering "Irreparable Harm." However, we have yet to receive that ruling. The judge also denied all Defendants' requests to dismiss the case, which is very good news for us. It is anticipated that this case will continue to run its course until we are able to get in front of a jury. Hopefully this will be in June 2021.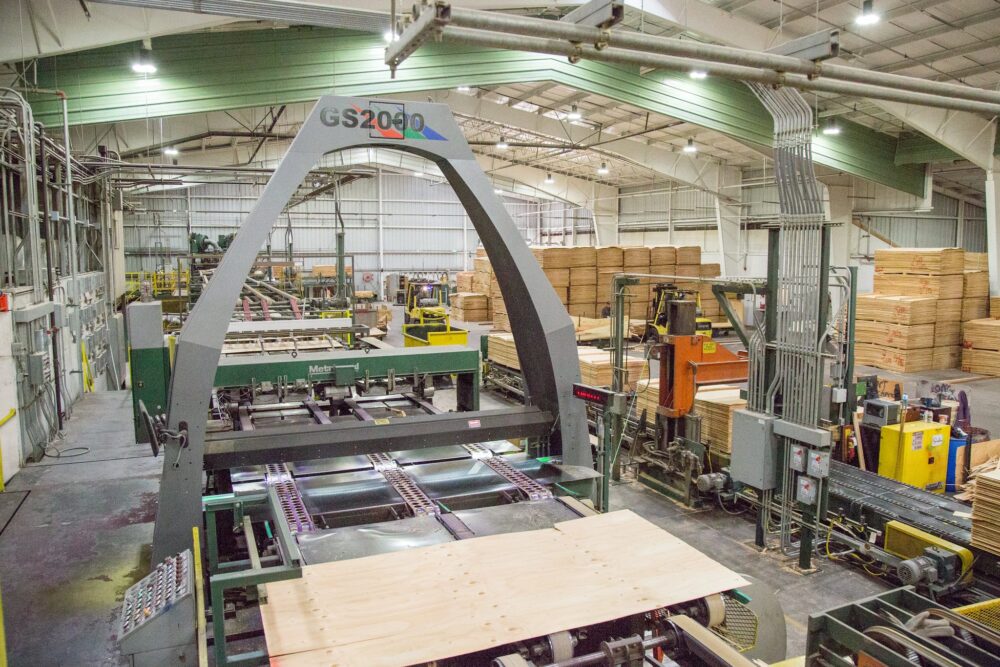 We don't anticipate extended downtime around the holidays this year as we don't have large projects planned for Thanksgiving or Christmas. We are planning for operations to be down from Thursday through Sunday of Thanksgiving weekend. Thank you all for showing up, working hard, and helping us maintain production levels while we have the opportunity.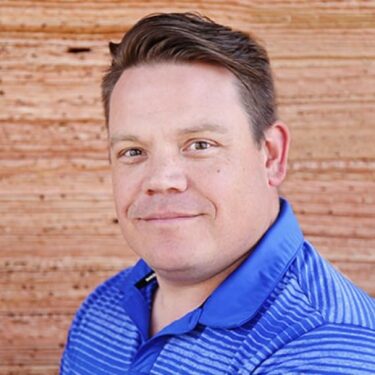 Tyler Freres, Vice President of Sales
Subscribe
We'll send you a notification when a new story has been posted. It's the easiest way to stay in the know.