November 30, 2020
Over the past few weeks, we have seen gradual improvements in commodity plywood markets heading into the end of the year. Prices have consolidated, leveled out, and now are moving upward a bit, for the first time in 10 weeks. Last week, most western plywood producers reported good to very good sales. While sales have been improving incrementally over the past month, prices were continuing to fall off, until last week. As sales improved, producers grew some backbone on pricing. Many were firm on their numbers by the end of the day on Friday. That pace and tone has continued during the short Thanksgiving week with prices up across the board a point or two, at least from where we sit.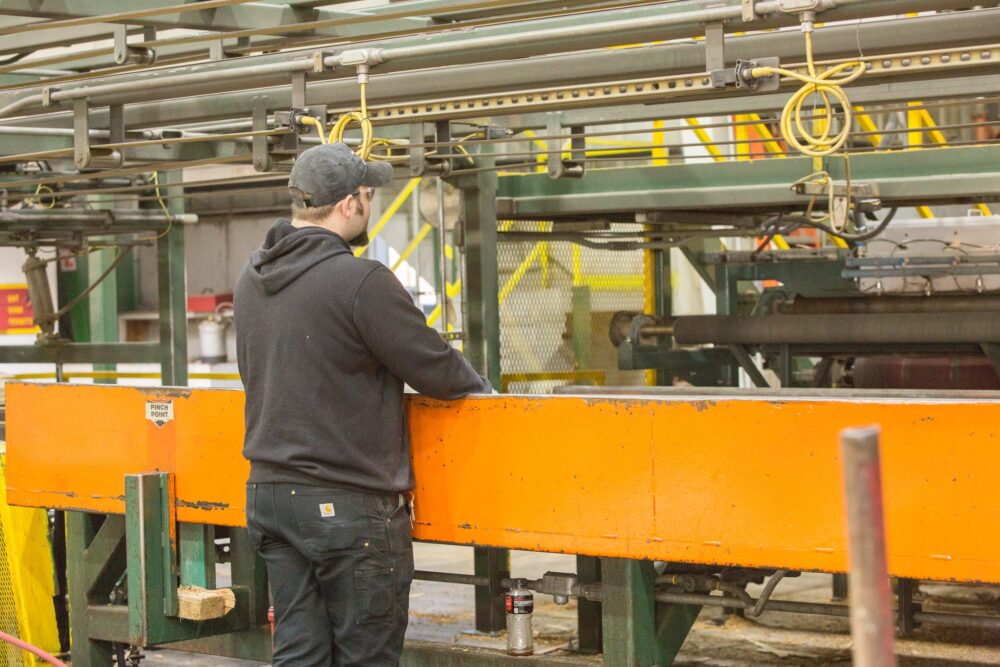 Lumber dimension markets have been on an uptick over the past few weeks. That trend has continued, with sales and shipping pace in the field still strong. Most commodity markets have righted themselves and can see their way more clearly into December. Assuming that current price trends continue, producers are building backbone going into the end of the year. Inventories on all commodities seem to be lean in the field and expectations for 2021 are bullish on almost all fronts of the industry.
Why is there presently more than adequate buying at what are still historically, high prices on commodity items, at the beginning of winter? Pure demand. Customers of distribution yards and contractor/retail yards simply need the wood for ongoing projects that continue to chew up product. Most are stepping into the marketplace at considerably higher levels than they thought they would. Most buyers stayed away from the markets in any big way for 6-8 weeks or more, drawing down their inventory, watching prices slide. As it turns out, inventories got too lean, once again. For bulls, the near term looks favorable for continued improvement in end of year plywood markets. Weather is still the wildcard in winter, as it always is.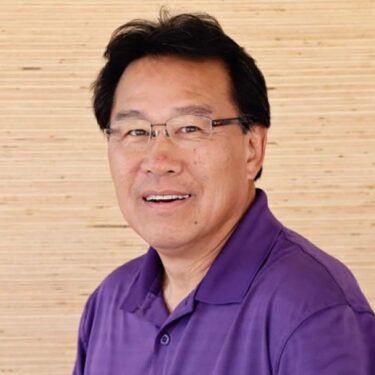 Bob Maeda
Subscribe
We'll send you a notification when a new story has been posted. It's the easiest way to stay in the know.