January 23, 2018
Forest management is an important discussion that is long overdue. Rob Freres, Executive Vice President of Freres Lumber Company adds his comment to the on-going discussion affecting current legislative actions.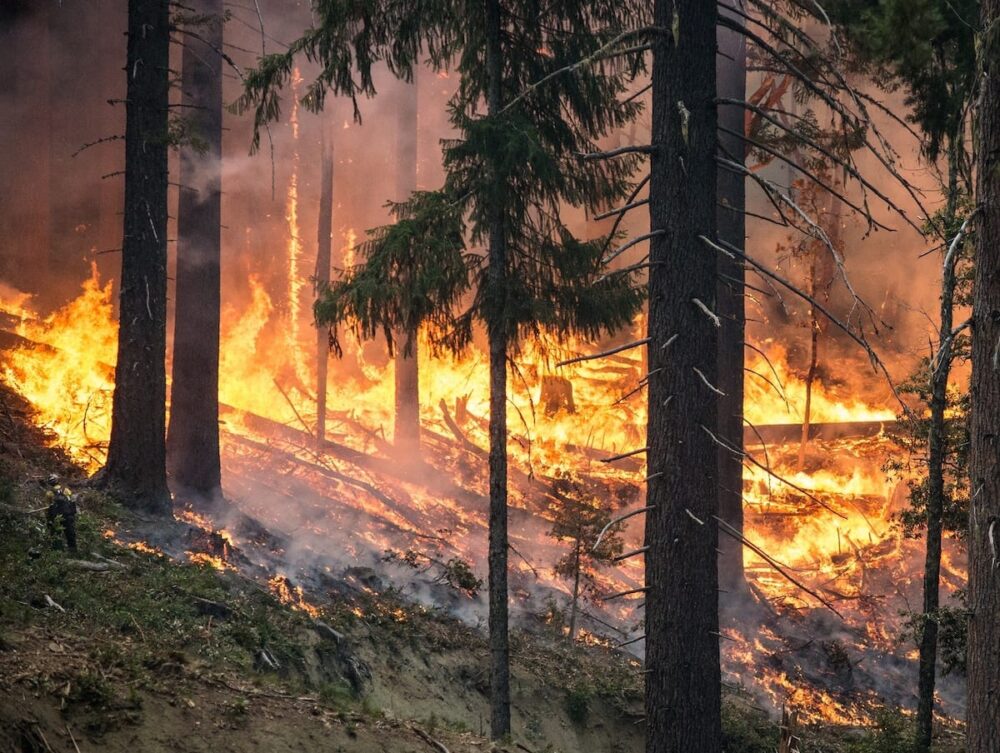 It was an eventful fall in Washington on federal forest issues with new developments in the House, Senate and within the Administration. We remain hopeful that Congress will move a fire funding and forest management reform package as part of must-pass supplemental appropriations bill or end of the year budget deal. We are also encouraged about regulatory review efforts underway within the Forest Service.
On November 1, the House passed the Resilient Federal Forests Act (H.R. 2936) by a vote of 232-188, with ten Democrats voting with the majority. While the vote largely fell along party lines, Western Democratic Representatives Kurt Schrader (OR-5), Jim Costa (CA-16), Ruben Gallego (AZ-7), and Kyrsten Sinema (AZ-9) joined with a group of other moderate Democrats from the Midwest and South to support the legislation. The Trump Administration and Agriculture Secretary Perdue signaled support for the forest management reforms, but did express concerns with the budgetary mechanism used to end fire borrowing.
This bill will not be considered by the Senate. It is greatly disappointing to me that our own Senator Wyden, who has been Chairman and now is ranking member of the Energy and Natural Resources committee, has purposely blocked meaningful forest reforms for three congresses in a row. I wish Senator Wyden could be a statesman but he prefers to represent the fringe environmental groups to which he is beholden.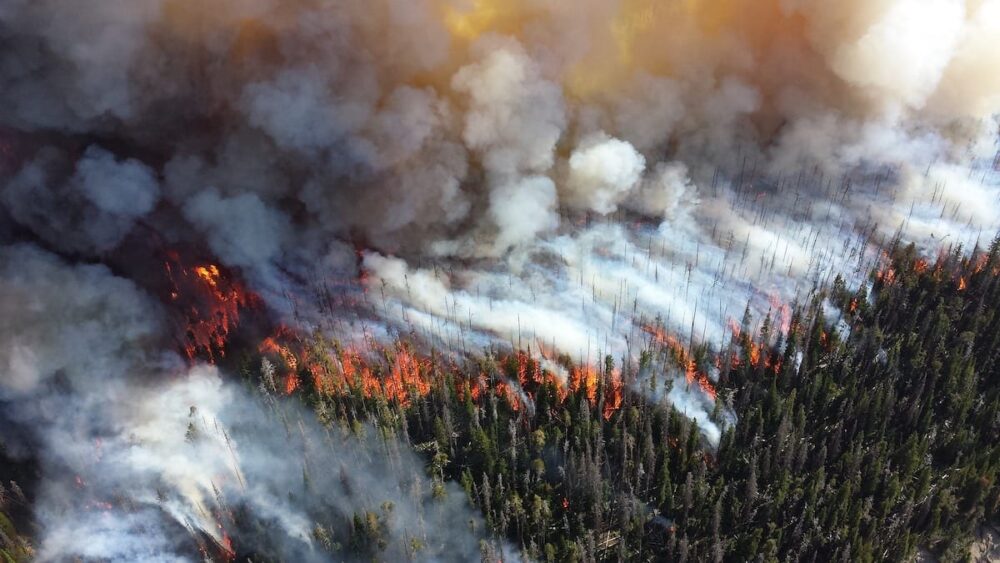 The legislation, which was sponsored by Congressman Bruce Westerman (R-AR) and was a key initiative of and legislative priority for the House Natural Resources Committee, would streamline the planning process for federal forest management projects, provide incremental litigation reforms, and end the practice of fire borrowing.
H.R. 2936 would authorize a series of new Categorical Exclusions (CEs) ranging from 10,000 to 30,000 acres for larger, collaboratively-developed projects. The legislation also contains important regional priorities, including a technical correction to the O&C Act that clarifies its original intent that the BLM offer a minimum of 500 million board feet of timber annually.
Special thanks to Congressman Kurt Schrader for his support of the legislation—the only Democrat from the Northwest to vote for it (and passionately for it). Senator Wyden has blocked forest management bills for several years and this bill will not proceed this year.
Thank you.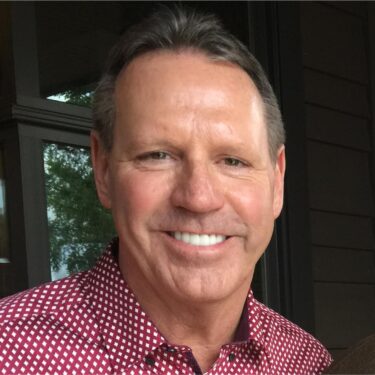 Note: This article is an update on a previous post published on January 22, 2018.
Subscribe
We'll send you a notification when a new story has been posted. It's the easiest way to stay in the know.