September 30, 2019
The commodity plywood markets level out, remaining largely unchanged over the past few weeks. Before, during, and after Hurricane Dorian ravaged the Bahamas and then raked the southeast coastline of the U.S., the sheathing markets firmed considerably in the South, and Western Plywood prices firmed up as well, though not as much.
Since that time, markets have cooled off somewhat as the extra wood bought has been digested into the marketplace. Markets have maintained their gains, for the most part, with spot discounting, as needed to move product. So, the commodity sheathing markets have traded at modestly better numbers in the past few weeks, but volume is hard to come by – most all are mills back into grinding it out each week to sell production.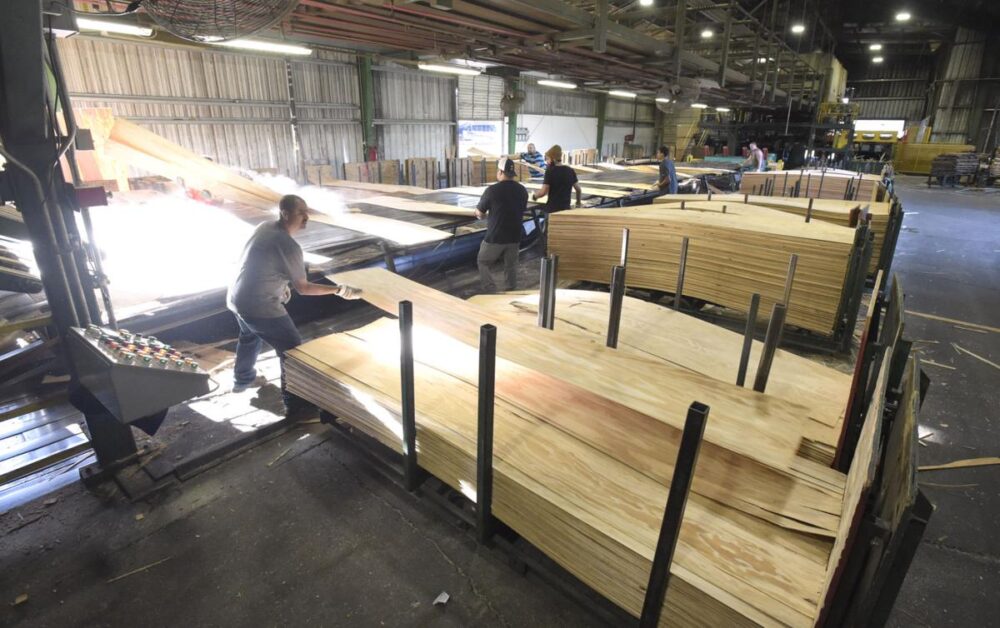 Pacific Northwest Mills Stay Busy
Dimension lumber, by reports, is a mixed bag, with most of the firmness with Coastal species – KD DF and Hem Fir. Canadian plywood mills had better sales this week as well, but with discounts across the board to build a little order file.
Customers, while reasonably busy to very busy, continue to buy cautiously in most sectors of the country. Our Western Plywood markets are no exception – with modest levels of fill-in buying each week. Low sales prices continue to squeeze panel producers in the U.S. and Canada as they all fight to scrape out some margin.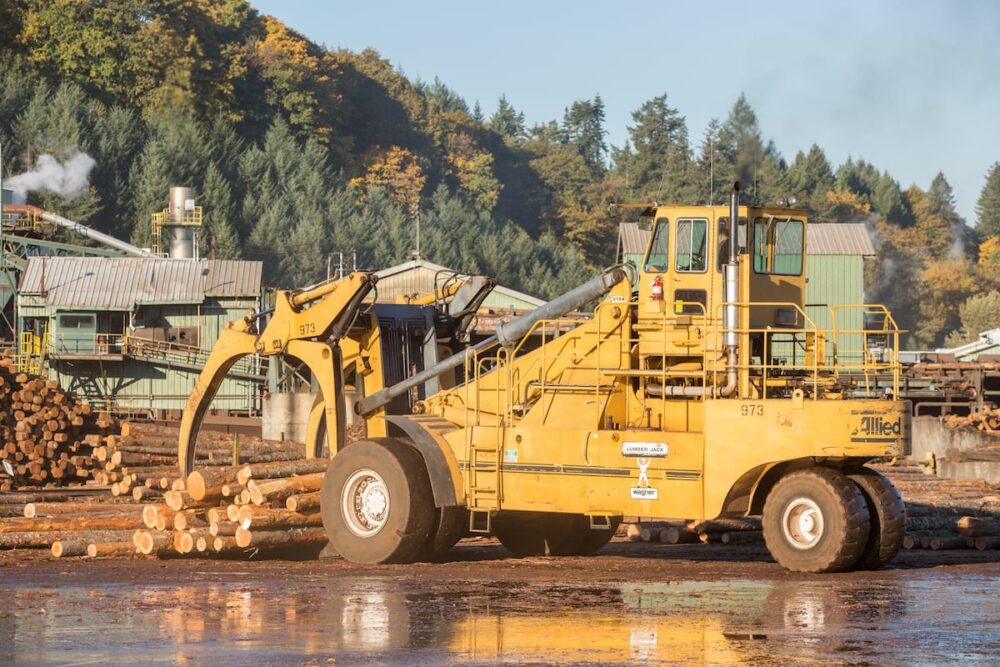 Cautious Buying Activity Continues
While there are reports that some housing metrics may point to a stronger finish to the year, not many buyers are abandoning their buying strategies going into the fourth quarter. Imported panels continue to tip the supply / demand balance in the U.S. – effectively compressing all commodity prices for U.S. producers.
For now, unfortunately, it looks like more of the same ahead of us. We hope the dynamics of the market will change at some point, but that point seems elusive for now.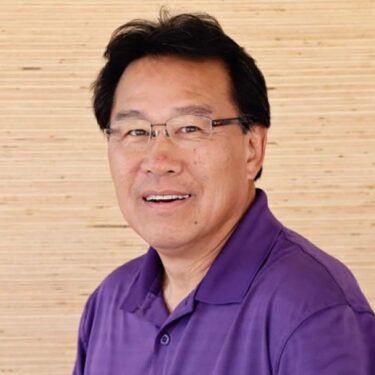 Subscribe
We'll send you a notification when a new story has been posted. It's the easiest way to stay in the know.