August 13, 2018
Housing starts affected by increased material prices
Housing sales are up 2.4% over last year. Existing inventory of new homes sits at a very tight 4.3 months of inventory at current sales pace. Both rental prices and homes prices are moving up rapidly. Housing affordability is currently one of the biggest concerns for the US public. Amidst this back drop, total housing starts were down over 12% month over month. Surveys by the North American Housing Board (NAHB), indicate that the biggest impediments to additional housing starts are labor shortages on job sites and rising material prices.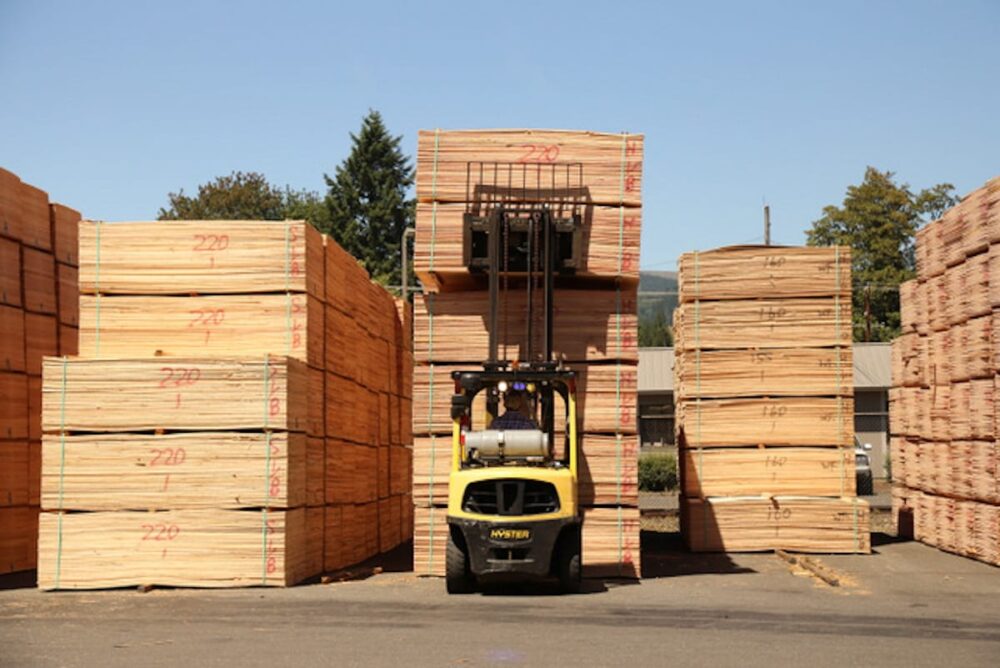 The panel market strengthens
Market runs are just as often oversold as they are over bought. The recent correction in panel prices is abating and we seem to be picking up additional sales volumes after a period of lethargic hand-to-mouth purchases. Lumber, panels, and OSB all experienced significant corrections over the last month, but reports indicate silent strengthening across the market place.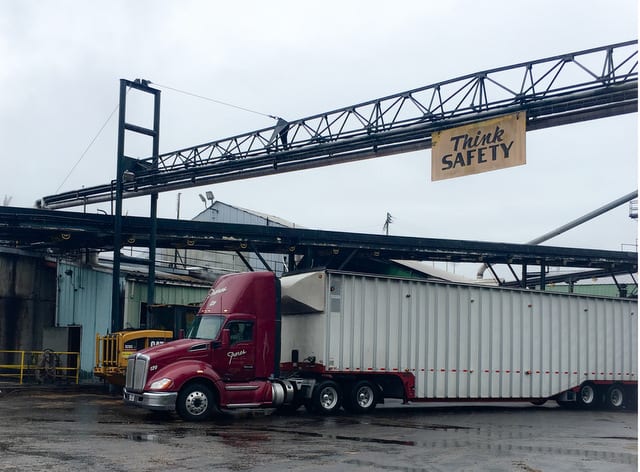 Fire season and Transportation Troubles
Transportation troubles are still influencing panel markets. Whether veneer transfers to companies across the West, or finished panel deliveries, transportation is an impediment to getting products to markets. We are in the belly of the fire season with most of the Cascades and Eastern Oregon on Level III Fire Restrictions at a minimum. The effects of fire closures aren't felt when the closures are announced, rather they are felt in later weeks when log decks are depleted, and mills are running short of log inventories. We pray that doesn't occur because it will mean that conditions in the woods are volatile and we are at extreme risk for devastating wildfires.
Southern Oregon was just listed as the worst air quality in America due to the forest fires in Southern Oregon and California. When you see smoke in the air it should remind you that this is the result of the lack of forest management of our federal forests. The timber industry is part of the solution to provide value and reduce costs of management in our forests.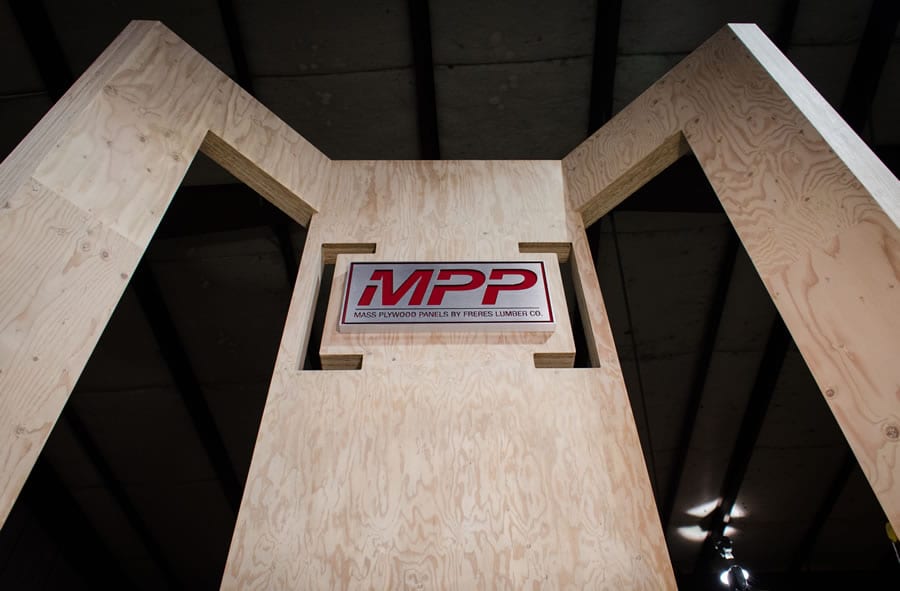 Freres Lumber's new engineered wood product receives APA certification
Sales are beginning to roll at the new Mass Ply facility. We are currently producing for orders and are receiving inquiries for large orders of industrial products. At the same time, due to the recent certification of our product by the APA, we are already working on structural projects. These projects have longer time frames and much more personal involvement. These engineered, specialty products are very different from the commodities we have historically produced. Instead of selling truckloads of goods, we are selling housing solutions, and it will take some time before we understand all the services that we need to provide and relationships we need to build. The coming months will be interesting indeed.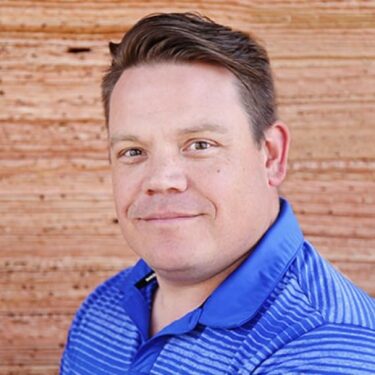 Subscribe
We'll send you a notification when a new story has been posted. It's the easiest way to stay in the know.