September 17, 2018
We are pleased and humbled to announce that Freres Lumber Company has been selected as SEDCOR's Manufacturer of the Year!
SEDCOR is a nonprofit organization working with private and public partners to enhance and diversify the Mid-Willamette Valley economy. They have been advocates for local businesses since 1982, and have over 450 members in the Marion, Polk, and Yamhill counties. Freres Lumber recently joined the organization.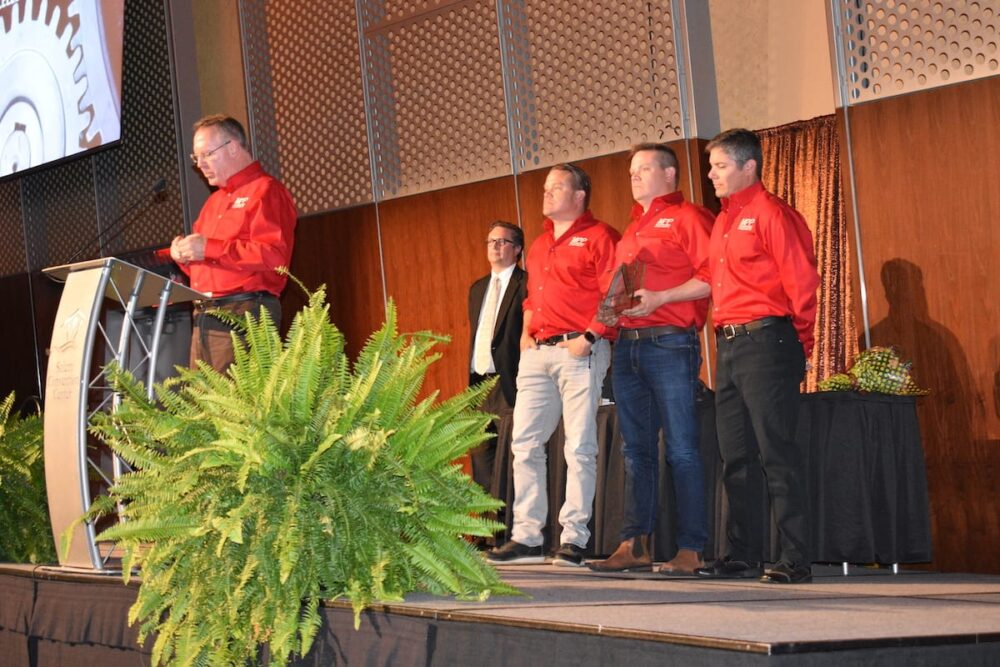 SEDCOR recognized the company as Manufacturer of the Year not only for its long history in Santiam Canyon and local industry but also for the development of its patented Mass Ply Panel, an engineered product designed specifically for commercial mass timber construction. Rob Freres accepted the award during a luncheon on September 9th, 2018 which included local business, political, and charitable leaders, and representatives. He emphasized that the timing of the award was appropriate in that the company recently received a patent for the Mass Ply product and process, and that, "With structural certification achieved last month, we are ready to roll."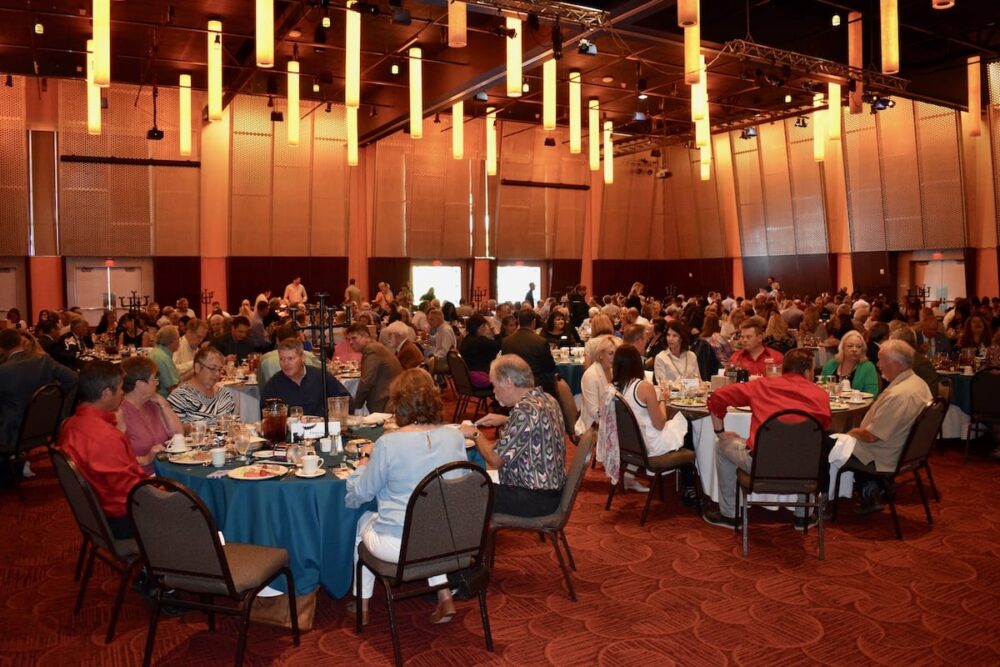 In addition, other local businesses were recognized for their contributions. Ticor Title was recognized for its outstanding commitment to the local community with the Community Service Award. Marion County received the Business Partner of the Year Award for their advocacy and support for local businesses. AC Foods/Silver Mountain won Agri-Business of the Year due to their innovation in agriculture, and Red Barn Hemp won Innovative Product of the Year due to their development of a CBD product for medicinal help. A broad swath of the local business community was represented and recognized for their contributions, and we were privileged to stand with them.
We want to thank SEDCOR and appreciate their recognition. The hard work and dedication of Freres Lumber employees sustain our company. Family businesses like Freres Lumber sustain the livelihood of our shareholders and employees and provide environmentally friendly and sustainable construction products to people around the world. We thank SEDCOR for the honor, and as Rob said when accepting the award, "The Freres family and I are deeply humbled."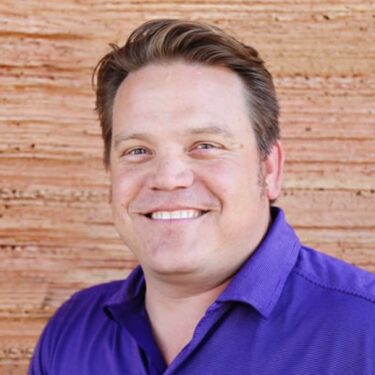 Subscribe
We'll send you a notification when a new story has been posted. It's the easiest way to stay in the know.