This year's hunting season will look different on Freres timberland. With fire season well underway, we have made the difficult decision to close our lands to all vehicle traffic this year during hunting season. All gates will remain locked, and no permits will be issued.
Freres North Fork and Detroit area properties are closed to public access due to extreme fire danger via Marion County for fire restoration and public safety.
We understand that this decision will disappoint many hunters who have enjoyed recreating in our beautiful backyard, and we do not take this decision lightly.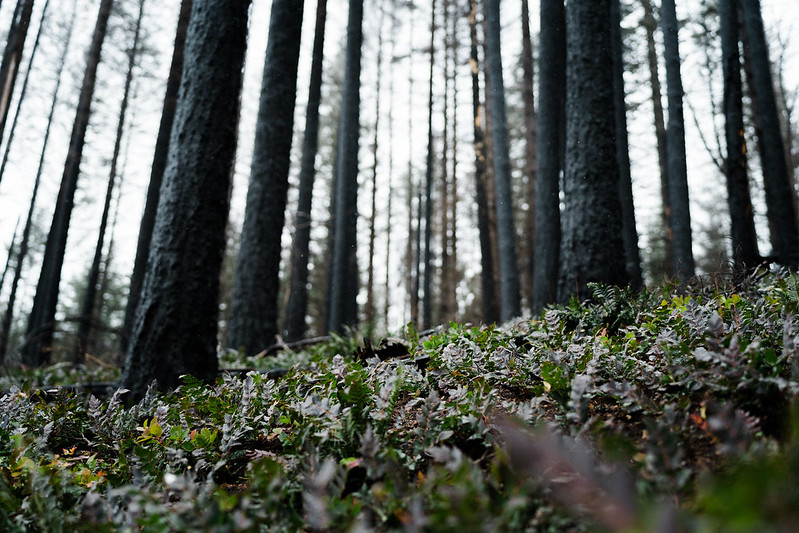 Oregon Forest Industries Council (OFIC) is a helpful tool if you're looking for private land closure information. We utilize this tool, as do many other timber companies. On their site, navigate to the "Resources" menu option and select "Private Forestland Closure," which will show the multiple companies in Linn, Marion and Benton Counties.
Freres timberlands are patrolled by County Law Enforcement on a weekly basis. Any camping, fires of any kind, smoking or target shooting on Freres land will not be tolerated and could result in a citation. Please do not call or email our office regarding hunting matters.
These closures are necessary to ensure public and firefighter safety, as well as reduce the potential for new fire starts. We want to thank the community for your patience during this challenging situation.
Subscribe
We'll send you a notification when a new story has been posted. It's the easiest way to stay in the know.