May 13, 2019
Better weather is the catalyst for an improving panel market
The sunny weather has brought with it the first signs of improving panel market. Panel sales volumes are steadily growing as we approach the summer months. Panel prices are still not in good territory relative to logs or veneer, but the trend looks like we are at least moving to profitability. Initial indications are that some of the headwinds for panel markets may be lessening. Imports dropped off slightly due to lower product prices, there is an increase in homes available for sales, and the housing market seems to be increasing again due to lower interest rates and a Federal Reserve that intends to keep rates stable.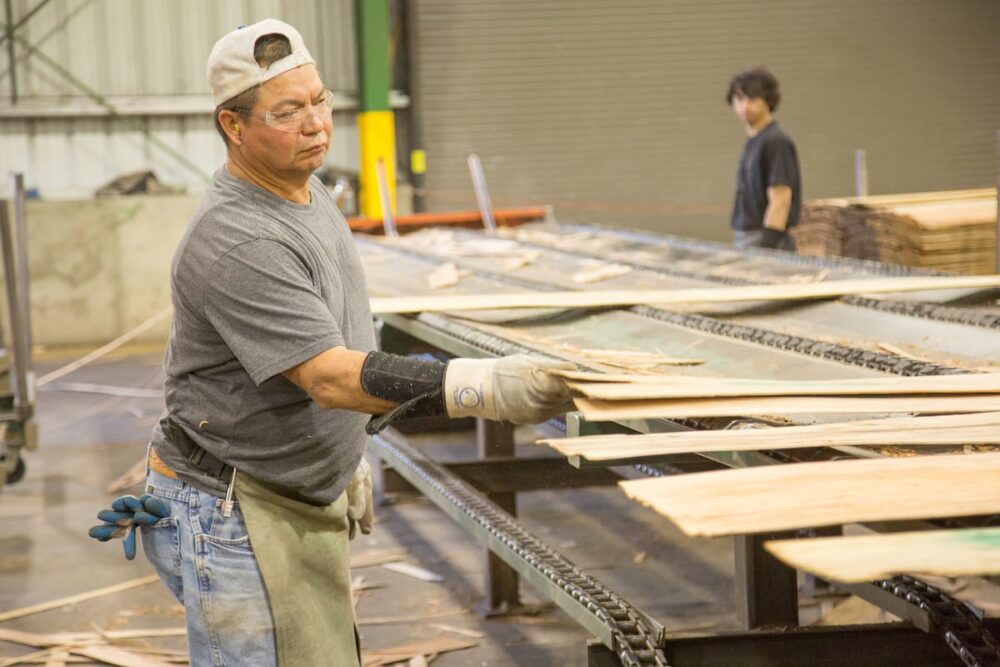 Quality matters in a weakened veneer market
Veneer prices are laboriously moving downward, largely due to other producers in the market place, but our order files have been solid and easily balanced. In this type of market, quality and grade matters and we are not seeing the weakness that some other producers might be seeing. Dry veneer is steady for the time being, but LVL customers are cautious at best. Higher density grades still rule for outside sales and there are some reports of a build up of lower grades.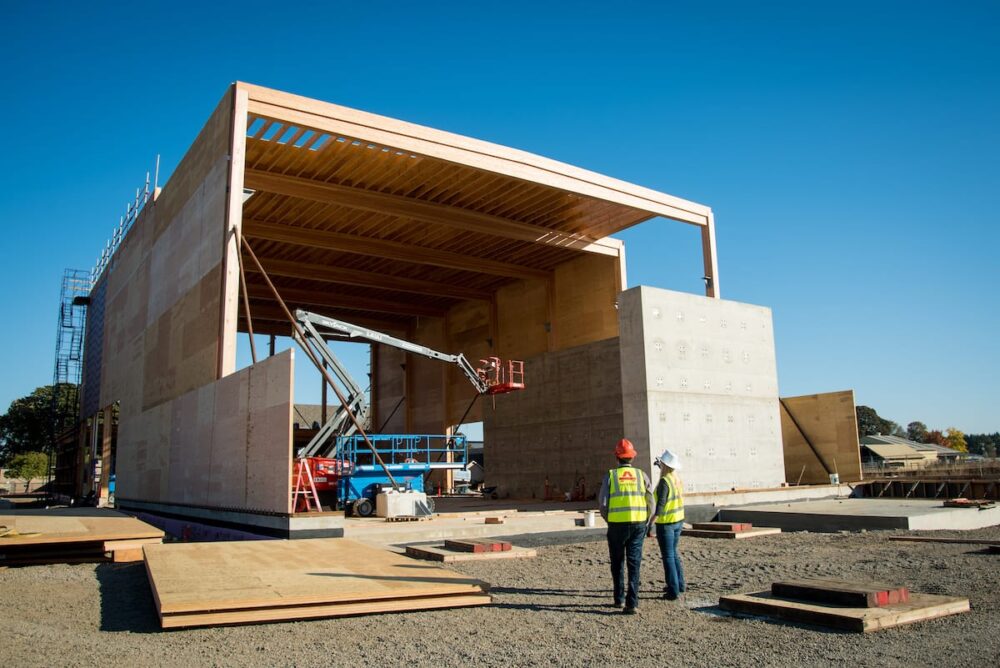 Interest grows for Mass Ply
The markets look much better for our new Mass Ply Panel product lines at Plant 6. The projects we began quoting at the end of 2018 are now beginning to bear fruit. We hope by the beginning of June our first large multi-story job will be underway in Los Angeles. This job is a test platform for a much larger structure at the end of the year. We also have preliminary confirmation for a large building in Portland which should be underway at the end of July. Another building in Washington is currently going through construction costing with us so it looks very promising as well. Non-structural products sold through the facility also seem to be picking up steam. A couple of truckloads of mat material shipped out last week and larger inquiries are coming at us. We are being considered for bridge decking on temporary bridges in the Northwest, which is a fantastic application for the product. We hope that as state and federal infrastructure packages are approved, we will see more potential quotes for our products in these applications.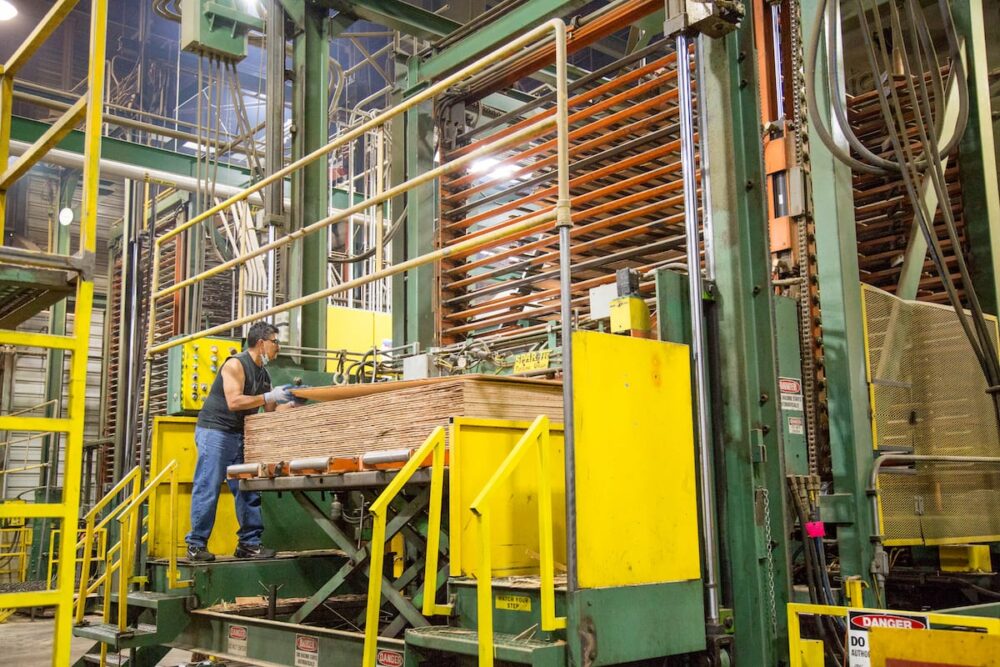 Housing markets faltered during the 2018 shutdown
Now that the government shutdown isn't hampering the flow of economic numbers, it is becoming clear that the slowdown in the housing market at the end of 2018 was very real. Projections for housing starts going forward have been adjusted downward from 1.3 million starts to 1.265 million starts in 2019. The biggest factor was declining housing affordability due to high product prices and rising interest rates at the end of 2018. Both issues have moderated quite a bit since then.
Going forward, the unemployment rate continues to decline and wage growth was 3.2% by March 2019. GDP growth surprised to the upside at 3.2% and the overall economy seems to be humming. Builders' sentiment continues to improve, so hopefully any job that has been sidelined will be put into production.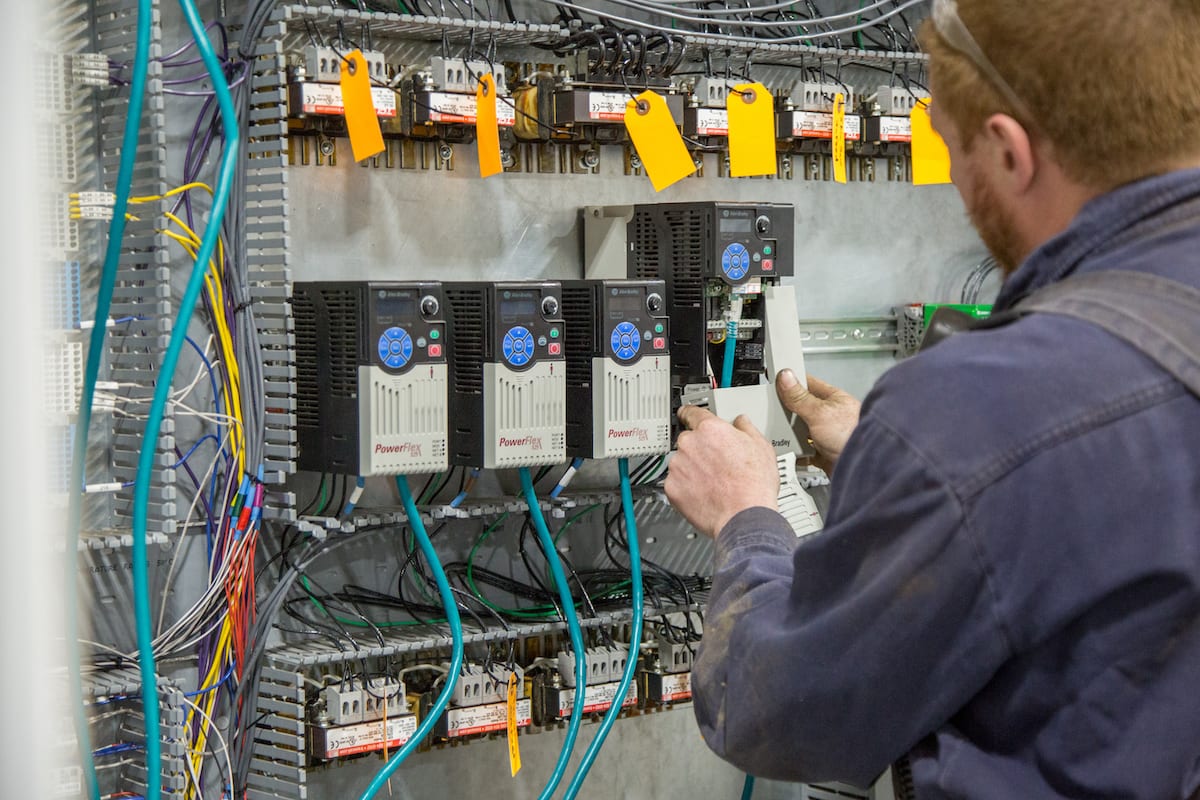 Work continues at Freres Lumber
Wood products markets still aren't clear enough yet for us to give any indication of run schedules going forward. We will run as sales permit at the plywood plant and hope to maintain a 5-day schedule at the veneer plants going forward. Thank you all for your hard work!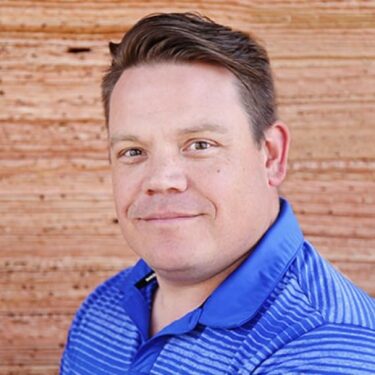 Subscribe
We'll send you a notification when a new story has been posted. It's the easiest way to stay in the know.