April 30, 2018
It seems like it was just yesterday that we started down the path of exploring this revolutionary idea: a massive plywood panel that could change the future of commercial construction. In December, our Mass Ply Panel plant opened and it's been a hot spot for group tours ever since. We're on the cusp of finalizing the structural certification as Structural Composite Lumber products (ASTM D5456), yet already, Mass Ply has captured the attention of people around the world.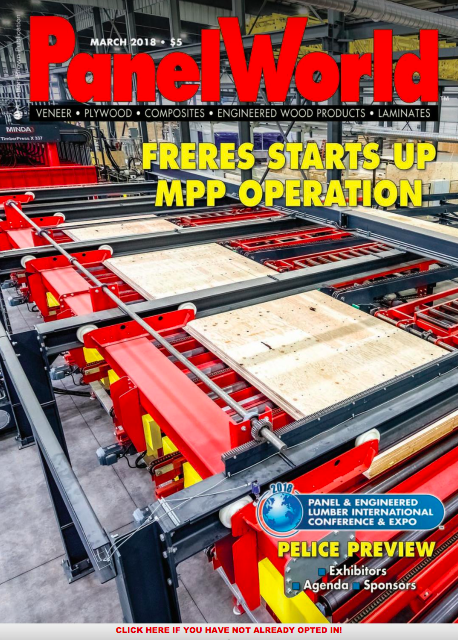 We were honored last month to find that our go-to national industry magazine Panel World included a cover story, four-page feature article on our new Mass Ply plant. The magazine's managing editor Dan Shell had taken the time to come out to our plant in Lyons and cover the story from his true journalistic perspective. "The 20-year panel producer and 59-year veneer supplier is taking advantage of its longtime strengths while moving in a bold new direction," he wrote.
Just when we were feeling proud of this coverage, we got word that Wood Based Panels International, a well-known industry publication out of Europe, introduced Mass Ply on the front cover, as well, and published a four-page feature article inside. As Rob Freres said, "This article by Wood Based Panels was extremely well written. We are grateful for their interest in our company and the new Mass Ply Panel."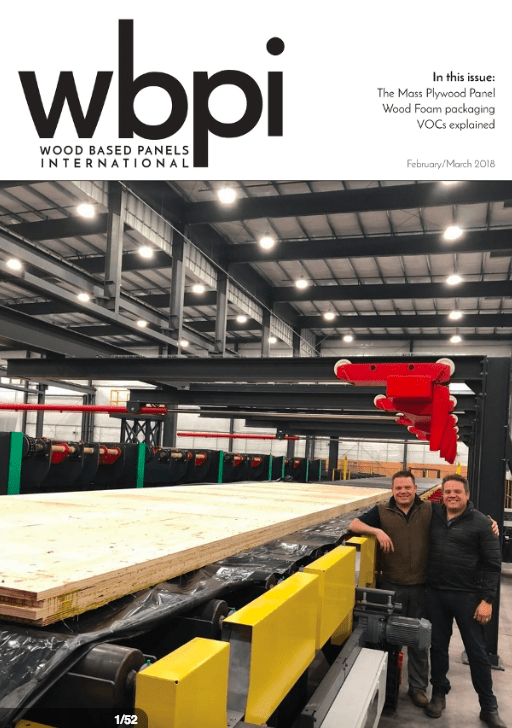 While we and our supporters await the next step in certification, we have focused initial production on non-structural products or applications such as crane/access mats, decking or timbers. Once we receive the structural certification this spring, we are planning for another certification process, this time as a Mass Timber Panel under APA/ANSI PRG-320.
Stay tuned as we enthusiastically continue this journey to bring Mass Ply to market!
Subscribe
We'll send you a notification when a new story has been posted. It's the easiest way to stay in the know.