January 29, 2017
Freres Lumber plant activity is picking up, with a surge of plywood business.
The plywood market awakened from a winter slumber this week and mills across the board were able to clean up some inventory and build some breathing room into their order files. While most of us figured some fill-in buying was certainly due (after 4-5 weeks of very minimal buying), nothing is for certain. Starting the previous week, customers with varying degrees of need started to throw out steep counters on rail business east, most of which was refused. Though, some sizable counters on thick panels were apparently taken from some inland mills last week and early this week.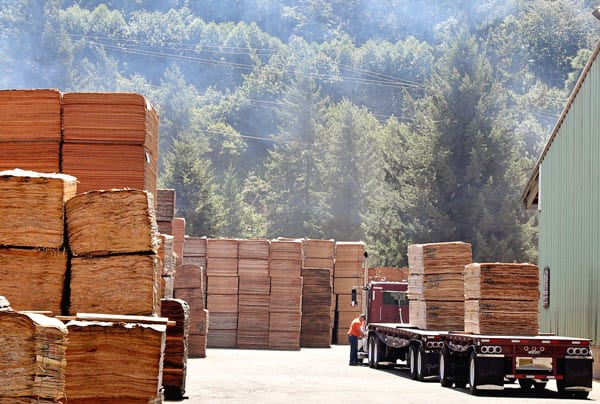 Willamette Valley layup plants had/have been getting squeezed by weak plywood prices and rising veneer prices. At the moment, the cash plywood market is better. Discounts have largely disappeared on commodity sheathing after early discounting, and prices have firmed up and bumped up in the past few days. Order files are w/o 2/6-2/13, on average.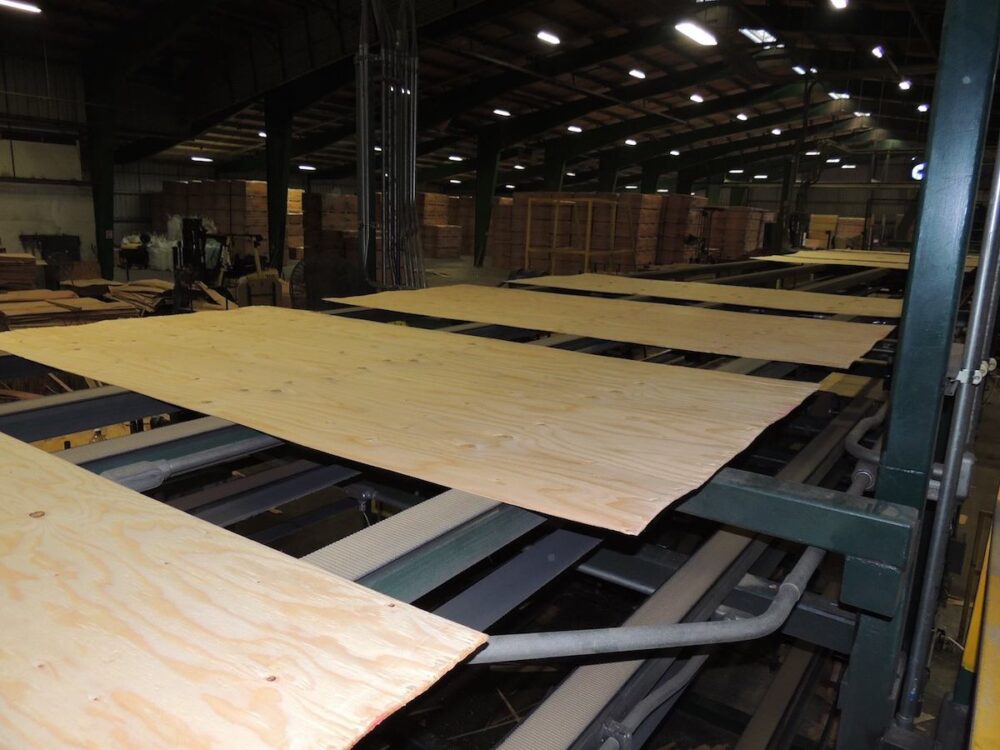 By reports, pine plywood has made a turnaround as well, this week. Average order files may be a bit longer down there – in the w/o 2/13 range.
Most buyers continue to buy hand to mouth – particularly in these winter months. Milder weather in the past week across swaths of the country has and is helping the markets as yards are able to ship wood out of their yards. Winter weather remains a big factor. If it is moderate and yards are able to ship product to jobs, buyers will have to continue to be in for product on a regular basis – and our markets will be stable or better.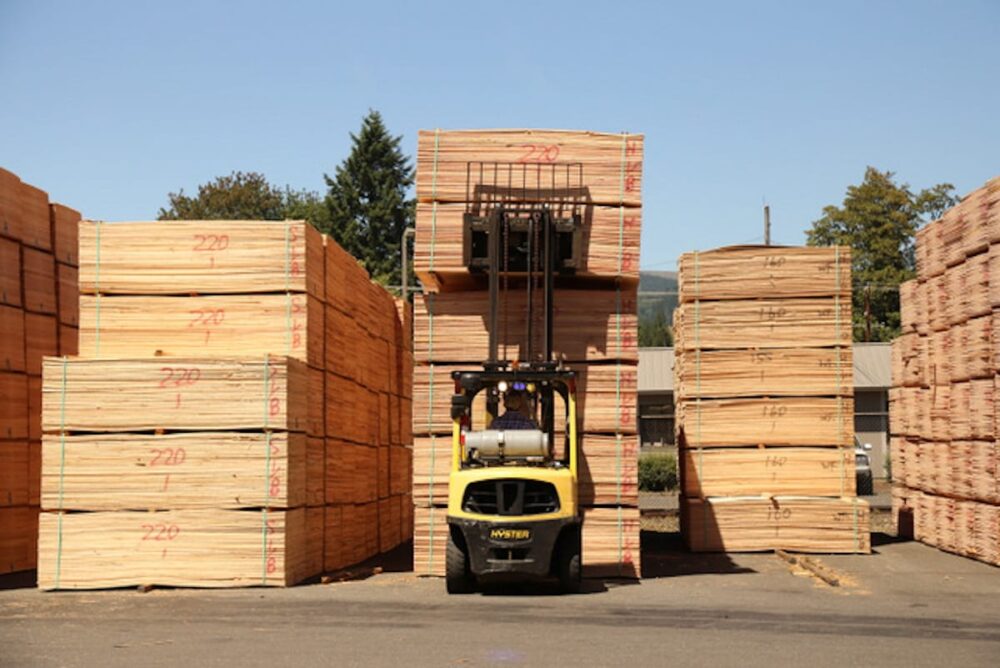 Overall, there is reason for optimism for the industry in 2017. Most customers have expectations of incremental growth in their business. The same buying habits persist – regular fill-in buying, but no excess inventory buildup. While these buying patterns rarely can fuel a running market, they also provide selling opportunities each week – which is not all bad.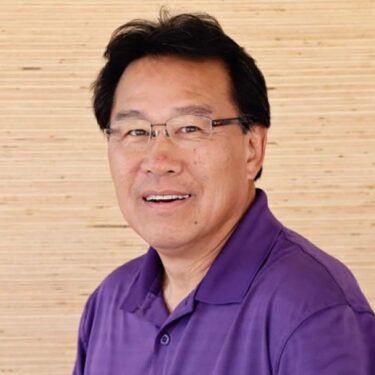 Subscribe
We'll send you a notification when a new story has been posted. It's the easiest way to stay in the know.