July 24, 2017
Plant 4 Rebuilding Project Begins
July began in the worst possible of ways for us at Freres Lumber Company. The fire at Plant 4 forced immediate and unfortunate changes in how our business is conducted. It has also added considerably to the workload of all those that are involved with the resurrection of the facility. Fortunately, the fire could have been much worse and could have spread much further beyond the extent of the Plant 4 facility. We are rebuilding in earnest and will have the facility operational again as soon as possible.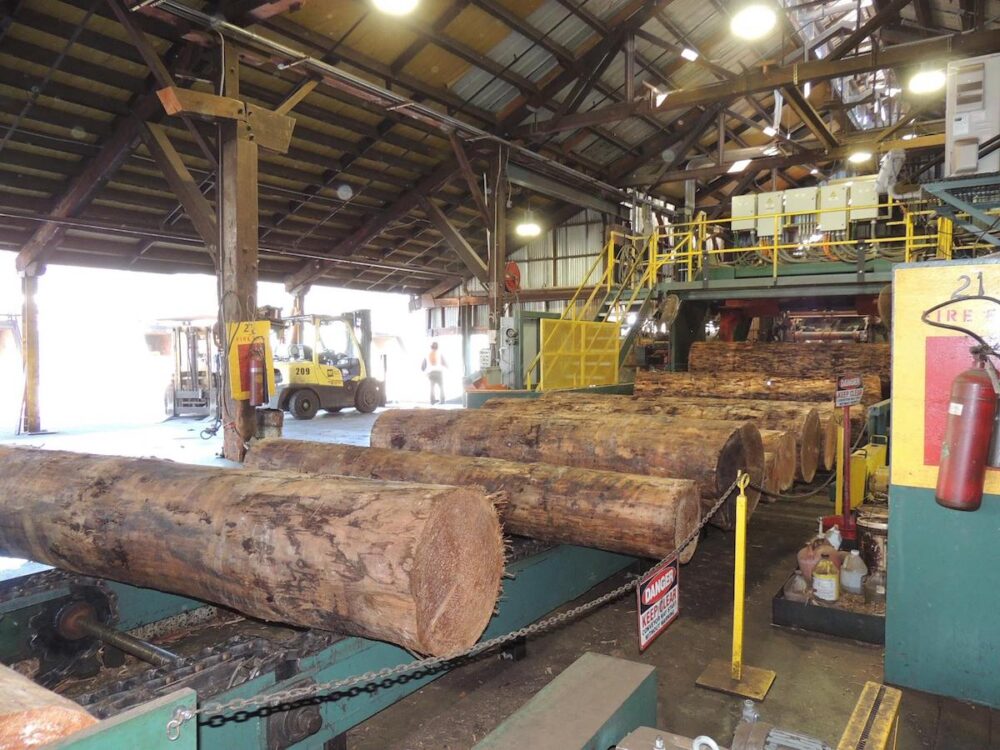 Wood Products Market
The benchmark Random Lengths green veneer price increased $.50 last week, the first time since May 12th. The increase was much a more modest increase than is currently dictated by the market. Reported veneer price increases have been remarkably sluggish considering the dramatic price rises for other wood products such as lumber and panels. Crow's price watch indicates that lumber prices have increased by 63% since the beginning of the year, starting the year at $230/mbf and currently indicating $375/ mbf. ½" CDX 4-ply, one of our primary panel products, has increased almost 39% during the same period, although the most dramatic price increases have occurred relatively recently. LVL production has increased another 13% year to date, on the back of substantial increases the last couple of years. Veneer on the other hand has only increased 12% since the beginning of the year, while also bearing the brunt of exceedingly high log prices. It is important to remember that we produce over twice as much veneer than panels by volume, so elevated log prices have an over-weighted effect on the prosperity of the company.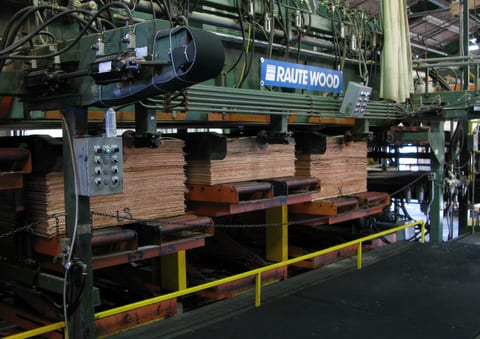 A Spate of Forest Fires Affect Domestic and International Plywood Production
The fire at Plant 4 did not directly affect our plywood production, but it did set off a chain of panel price increases assuming a reduction in our production. Shortly after, wildfires began raging in Canada that forced the production closure of a couple of Canadian panel mills. Panel prices have increased dramatically as distributors look to cover orders. I have not seen a current projection as to when production will resume at the Canadian facilities and the fires could burn for weeks. The Canadian government is relocating over 37,000 people whose homes and lives are threatened by the current blazes. Forest fires are a serious concern here in Oregon as well, so our hearts go out to all the people affected.
Strong Panel Orders
Freres Lumber has had the strongest panel order file we have seen in a very long time. Strength in the panel market came at a welcome time, as we have been able to place any extra veneer fairly easily on the outside market. It doesn't make up for the difficulties caused by losing Plant 4, but at least we hope to run all other facilities as much as possible while we rebuild.
We appreciate everyone who has kept an open mind and has been flexible with placement in new positions over the last couple of weeks. We would also like to thank those who are working tirelessly to get Plant 4 operational again.
We believe that there is a very positive future for the company and are very glad you are all with us for the ride.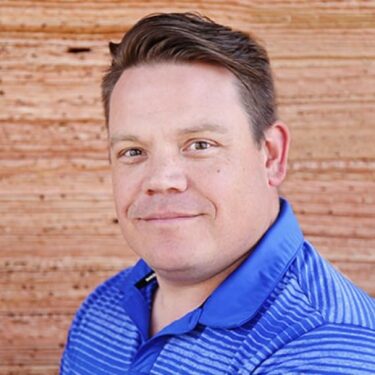 Subscribe
We'll send you a notification when a new story has been posted. It's the easiest way to stay in the know.