The commodity lumber and panel markets continue to be challenging, after over two months of a downward price spiral that, finally, appears to be moderating. Most commodity dimension lumber markets appear to have bottomed and seem to be stable or even recouping some ground in pricing.
Commodity panels have a better tone, but buyers are still buying very tight and close in. For context, commodity dimension lumber has lost approximately 60 to 65 percent of its value in the past 90 days. Commodity plywood in the south and west has lost approximately 45 to 55 percent in the same time span. OSB has lost between 65 to 75 percent.
These are massive drops, particularly in contrast to commodity prices in our general economy – where one is hard-pressed to find anything that is going down in price. Add to this the fact that operating costs for most mills has almost doubled in the past couple of years. We have a challenging environment.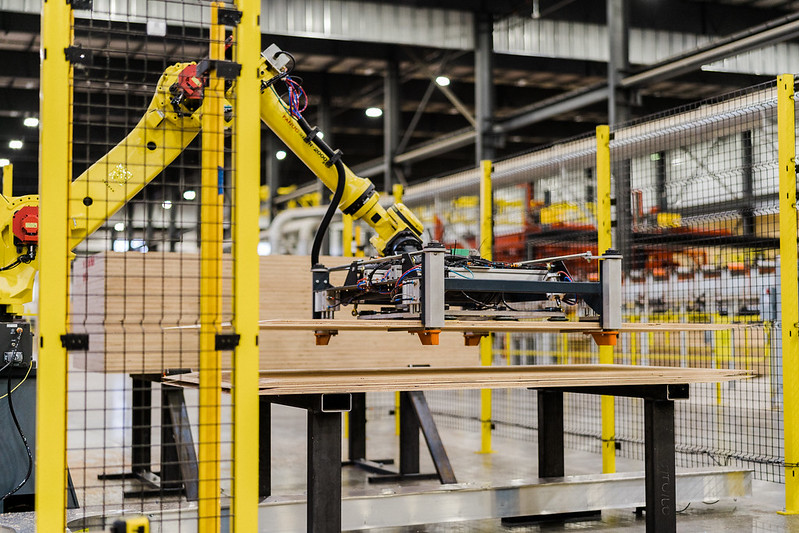 The daily onslaught of negative economic news continues to batter business confidence and expectations. It's clear the Feds are gunning to knock down the housing industry, in particular. Housing and homebuilding have been a huge engine for the economy in recent years, as well as all the affiliate businesses that feed into it.
The Fed's one big gun is to jack interest rates to levels that will stop economic activity and cool inflation. This is a perverse reaction to their own late-to-the game inaction. Unfortunately, policy failures on all fronts have stressed our economy and standard of living in ways that, only a few years ago, would be unimaginable.
That said, daily consumption of building products continues at a moderate, but decent pace. Cheap prices are bringing in new business as well. All through the distribution pipeline, commodity inventories are light, very light in some cases, as buyers adopt just-in-time or past just-in-time purchasing strategies. No surprise there.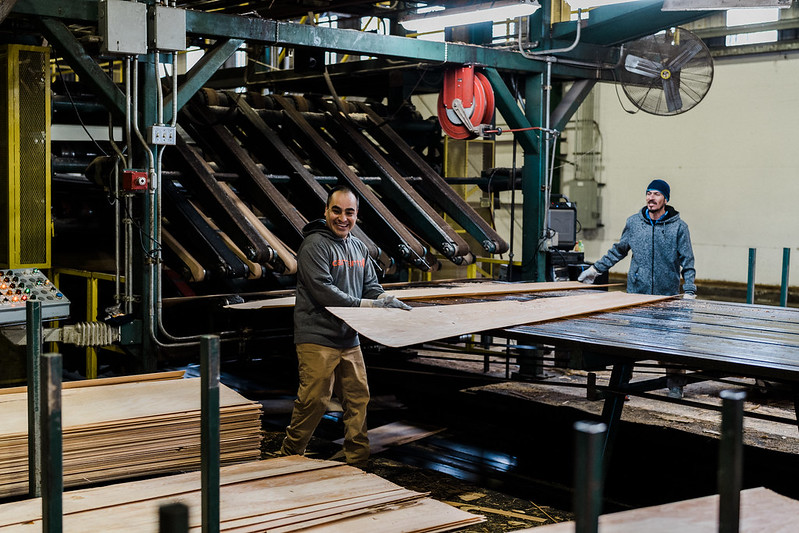 Transportation issues continue to be challenging for buyers in most parts of the country. Prices are now more than reasonable across the commodity spectrum, but buyers will likely not change their strategy, until they have to. Commodity lumber and panel markets would appear to be overcooked to the downside. Buyers are all on one side of the boat. We should not be surprised to see more volatility in our markets as the building season gets into full swing.
Ongoing litigation against substandard Brazilian sheathing imports bears watching as well, with the real possibility for vast reductions in the volume of imports in the near future. Should this happen, it will have a significant effect on markets in the east/southeast, as well as commodity plywood in general.
Subscribe
We'll send you a notification when a new story has been posted. It's the easiest way to stay in the know.