May 29, 2018
Lumber Products Gain Strength in May
The month of May has brought an improved marketplace for commodity plywood, among many other strong commodity lumber product performances.
Trading had remained lackluster right up to the end of April, but as we turned the corner into May an extremely underbought marketplace started to come alive, resulting in a strong sales pace in the first three weeks of May. Prices have risen and, in some cases, exceeded previous historic highs that were attained in the first two months of the year. Low inventories and the spring shipping pace that finally kicked in during the past few weeks have brought us to where we are now. Commodity lumber items have far exceeded previous historic highs in many items, as well. The prices have been alarming to buyers who must make difficult buying decisions going into the building season.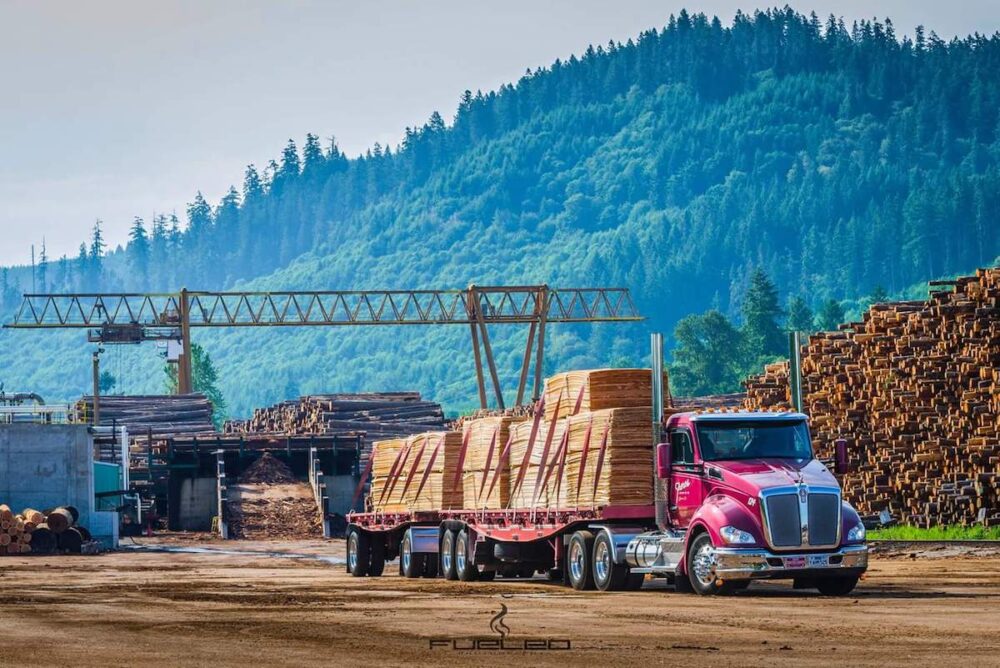 A Look at the First Quarter in the Lumber Products Markets
The first two months of the year brought strong trading and upward price movement, spurred on by low inventories, mild weather, and brisk business. March and most of April brought some soberness to the market, as late and enduring winter weather stymied shipping in many areas and backed up inventories in the field put pressure on most commodity items. This resulted in heavy discounting in lumber and medium levels of discounting in plywood. These conditions persisted for much longer than expected, with no spark provided to get the markets and buyers off the fence. For many weeks, buyers were ready, able, and willing to hand in orders if they only had a good reason to buy.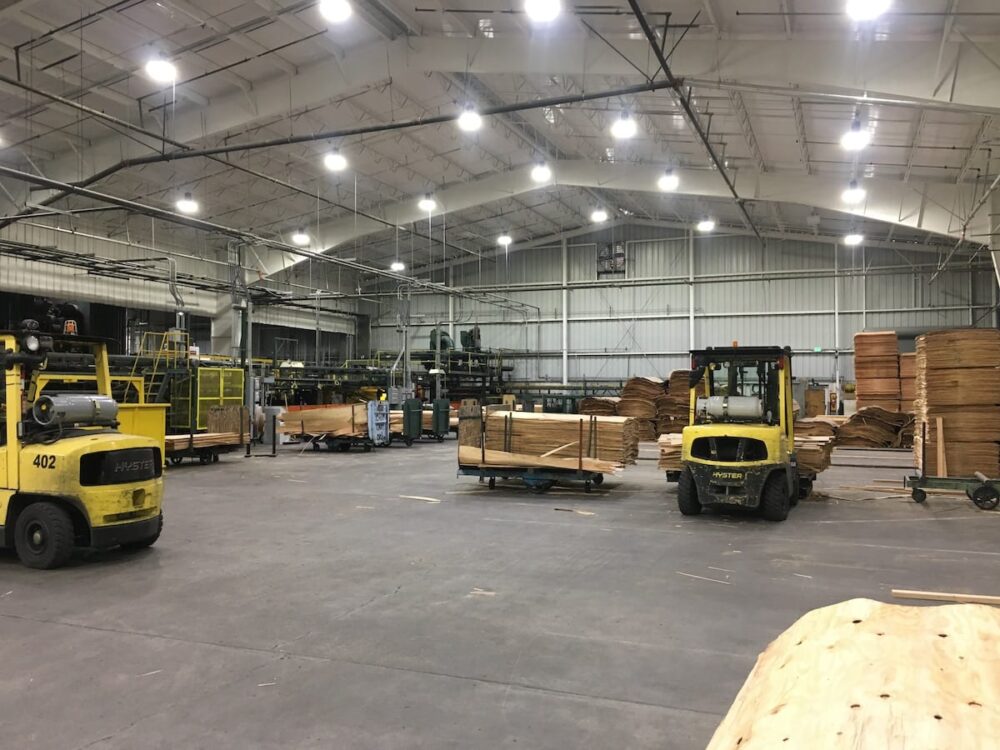 Finally, by mid-April we saw some encouraging signs as buyers started to sniff around for bargains. Soon after commodity lumber kicked in first and gained in strength each week. For plywood watchers, by the end of April it appeared more clearly that it was, not if, but when would the markets come to life, as most buyers had gone much too long without purchasing. In other words, the pipeline was empty, wholesale traders were clean, DC's had gotten very lean, and dealers were looking at pavement. Once a market gets flipped over in these conditions, it can gain pace and price quickly. That is what happened at the end of April and into the first of May. Buyers worked over sellers (mills) until they had comfortably found a bottom. This also coincided when shipping started to regain footing in the field, creating a real need for replacement buying that was helped along by moderating spring weather. With buyers gaining confidence in the market, more volume flowed to mills and that condition has persisted for the past several weeks.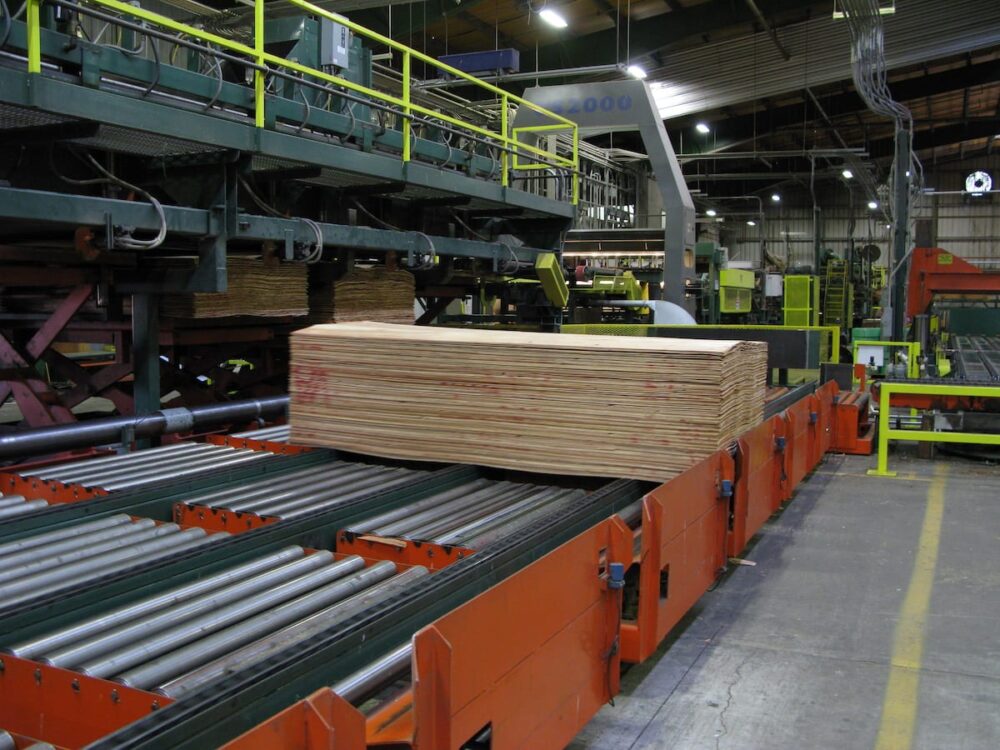 Continued Strong Numbers in Plywood Purchase Orders
Currently, plywood mill order files are between 3-5 weeks in most cases, whether that is British Columbia, Western U.S., or SYP. The sales pace has been good, to great, to steady. The current pace is good to steady, with an orderly flow of product throughout the distribution chain. At these price levels, many buyers are only purchasing their needs and they are still afraid and cautious of the higher prices. That is understandable, but for the short term built up market momentum, lean inventories in many areas, and steady to strong business could likely keep the market on a firm to upward edging trajectory.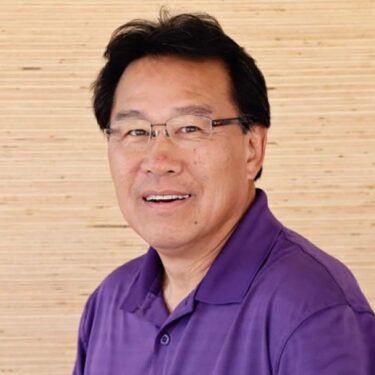 Subscribe
We'll send you a notification when a new story has been posted. It's the easiest way to stay in the know.