The commodity plywood markets continue to be in disarray, as they have been for the past three to four weeks. Prior to that was an additional four to five weeks of extremely slow sales.
The entire commodity panel price structure is under siege, due to extremely quiet panel markets and an approximate 60 percent cut in dimension lumber prices over the past five to six weeks. So far, the plywood markets have lost approximately 40 percent of their May-June value, with likely more to come.
Even more surprising is the length of time between significant panel buying. We are nine to 10 weeks away from our last significant sales week, and that is a long time to not have to buy and sell. It would seem that buyers should have some fill in buying to do, at the least. While the downside of this market may be getting over cooked, again, much like it was on the way up. Time will tell. And other significant factors could be at play, as well.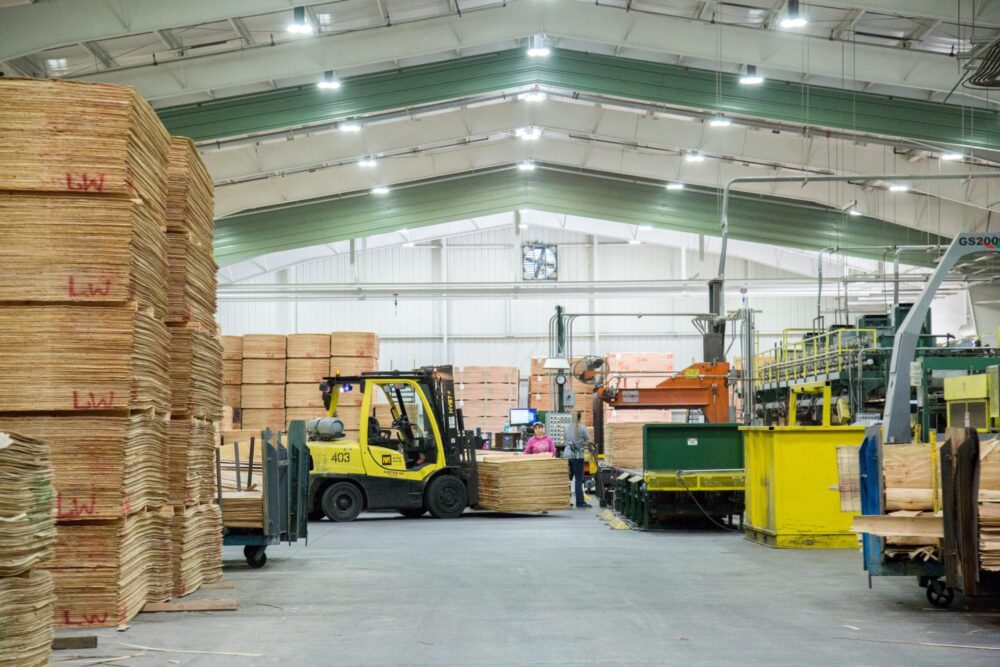 One significant factor that most have taken for granted is the big box business that was aggressively in play in most of 2020 and earlier this year. Big box businesses had voracious appetites for large quantities of lumber and panels, but have slowed across most parts of the country recently – limiting their ability to consume large amounts of forest products.
This drop in big box sales could be due to the record high prices for lumber products – three to four times what they were in the spring of 2020 – combined with the public's desire to get out and enjoy the spring and summer; not staying at home doing projects, like last year. In fact, big box stores have likely had to vastly reduce the amount of lumber and panels they had been purchasing, as inventories at stores languish in many areas.
If and when this happens in regional markets, big box stores turning back excess stock to mills – lumber or panels – can have a dramatic effect on the marketplace, much like we are now experiencing. Big box business was a huge factor as the markets raced up again in late winter and spring of this year, as many were anticipating a repeat of last year's record business. By most accounts, that hasn't happened.
Unfortunately, when these businesses are not in the marketplace buying, and have a diminished impact on demand, the entire commodity sector can feel it. Big box business is a significant factor in how our markets roll.
Demand in the field remains strong. Given low interest rates and a new house-hungry generation, this demand is not likely to wither anytime soon. Housing starts remain historically strong. However, limiting factors such as lack of a labor force, a variety of material shortages, etc, will keep a cap on just how fast we can build homes and apartments.
Commodities, by their nature, often follow volatile price ranges. We're still not certain that we have seen the end of volatility in our commodity lumber and panel markets this building season. There could be more surprises out there.
The experts say we are in for a prolonged period of elevated commodity prices – at least from what we have been accustomed to over the past 15 to 20 years. If that's true, current prices on lumber and panels – with already huge corrections in price over the past two months – may soon be giving us a buy signal, once again.
Subscribe
We'll send you a notification when a new story has been posted. It's the easiest way to stay in the know.