March 7, 2016
Plywood sales may be down across the market, but Freres Lumber Company navigates this downturn with good business practices and a ninety-year reputation of producing superior products.
Staying Ahead Of A Dismal Market
In a market that is causing most plywood producers to report bare minimum production levels and breakeven pricing for plywood, Bob and Eric, our sales office, have managed to move good volumes through at better prices than we hear our competitors offering. This is a reflection of their tenacity, as well as, our long-standing reputation of producing high quality CDX plywood.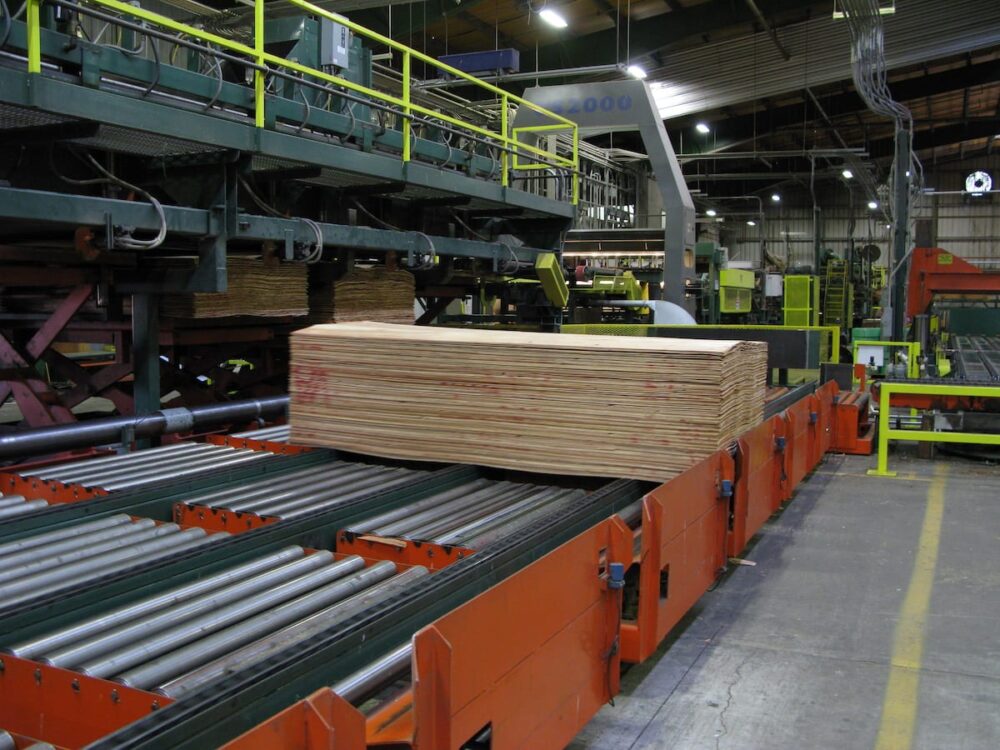 Veneer prices are also taking a hit, considering the cost of logs, but Freres Lumber is relying on steady production levels, good grade-out, loyal customers, and hard working employees to carry us through. These are times that separate the companies that operate well from those that do not, and with everyone's help, we believe we are the former.

Changes To Come In A Competitive Marketplace
With a strong dollar and competition from imports rapidly changing the players in our local markets, my prediction is that 2016 will be a transformative year for the western fir plywood market.
Hoquiam Plywood and Pacific States are both currently down and, despite repeated statements of resuming production when the market improves in March, there seems to be no immediate plans to begin that process. There is even talk of both operations being sold in the short-term.
Ownership of OMAK Wood Products in Omak, Washington has been transferred back to the Coleville Indian tribe and a new group of people are looking at purchasing the contract. However, there has been no apparent change in their operating schedule despite their 90-day notice of closure having passed its deadline.
Swanson recently announced a production cut of 25% across the board, meaning that an entire shift of production has been applied to lumber as well as structural plywood. The official word from Swanson is that this curtailment is due to markets and log availability, which generally means the company can' t make money on any product from logs at current prices.
Olympic Panel Products, a very good customer of Freres, is scheduled to shutdown May 31st during a scheduled move to a new facility in Springfield. Anticipating a rocky start, other panel producers are switching their production to specialty over-lay panels and moving away from commodity plywood panels, like the CDX that we manufacture.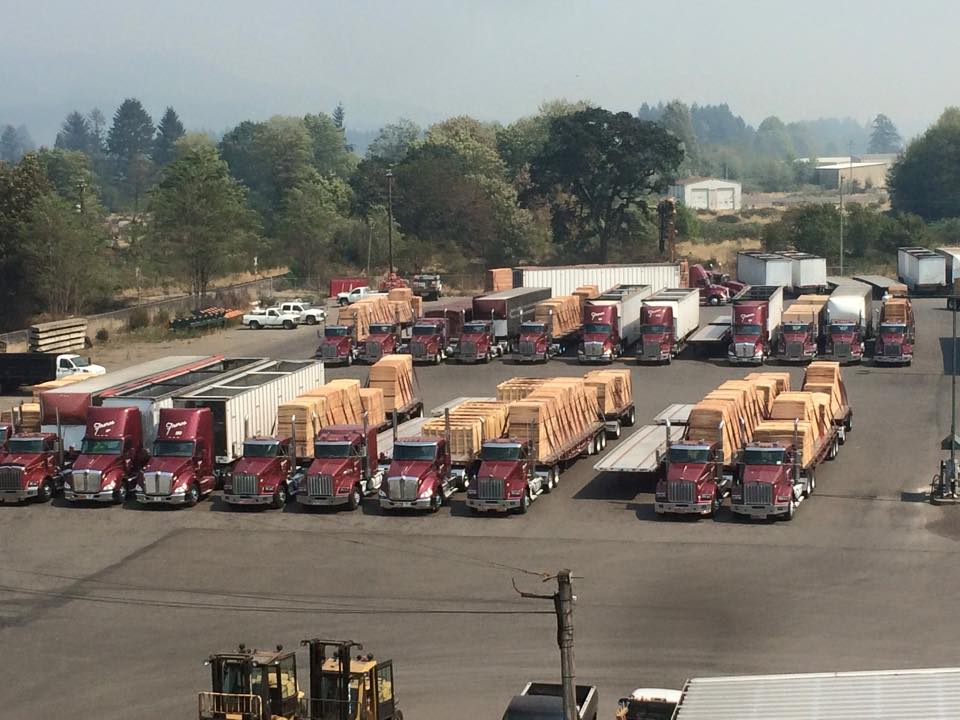 Weathering the Storm
Down markets offer great opportunities to reinvest in our operations, and our current project schedule proves that Freres Lumber Company is committed to investing in plant efficiency for the long haul.
We have projects in place over the next couple of months that will not only increase our efficiency, but should also increase production going forward. The HewSaw installation will begin in April, along with a new lily pad chipper. We will also be replacing the log crane rails, although we do not have a firm date set for that project.
A new Grenzebach dryer at the plywood plant will be installed in April, which will probably lead to some downtime starting at the beginning of the month. Parts are expected to begin arriving next week and total dryer installation time is anticipated to be at least six weeks. Once it gets going it should be a great improvement over to the 4-deck jet we are currently operating.
It's times like these that test us, but they also make us stronger.
Thank you all for your hard work and your commitment to the company. We greatly appreciate your time and energy.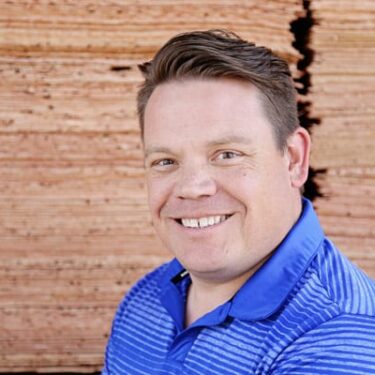 Tyler Freres, Vice President of Sales
Subscribe
We'll send you a notification when a new story has been posted. It's the easiest way to stay in the know.