March 12, 2018
Plywood and Lumber Prices on the Rise
Wood products have experienced a banner first quarter so far. Plywood began a distinct upward trajectory after the last week of 2017, rising from $430/msf to $500/msf by the end of February based upon composite pricing tables. Lumber price increases have out striped gains in plywood. OSB has also seen an abrupt price increase, beginning 2018 at $277/msf and ending February at $350/msf composite pricing. Sales have been brisk and our order file has been sound. The last couple of weeks have been a little slower as customers internalize the new prices but at Freres Lumber we have still managed to sell the majority of our panel production.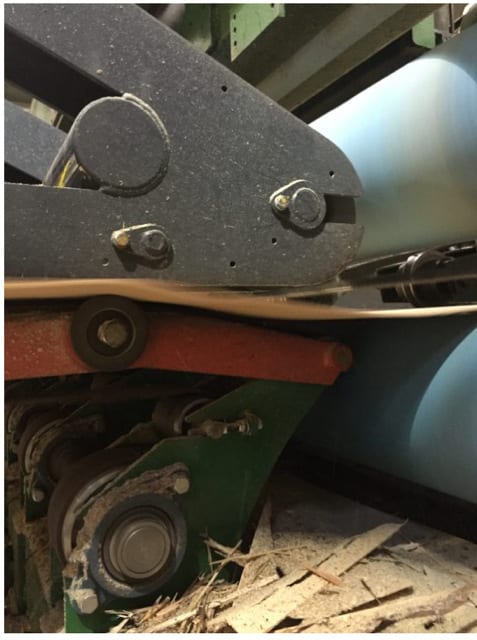 Veneer Availability Flips
Veneer has also seen prices increases, moving from $68.50 for 1/10 DF CD 54 at the end of 2017 to $73.75 in current Random Lengths print prices. There is talk that panel and engineered wood product production has been constrained by available veneer supply, which is a considerable change to the markets over the last few years when veneer supplies have been abundant.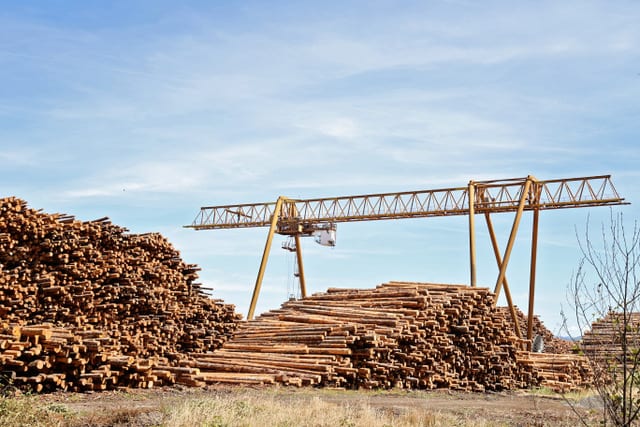 Raw Material in High Demand
The price increases are an indicator of the fierce battle for raw material that is affecting all wood products, from lumber to panels. We need logs to run our mills, and the log cost increases have surpassed that for the finished products. We are currently in unprecedented territory for logs and hope that the coming Spring will bring some relief. It is difficult to buy long-term timber sales at numbers that aren't historically supported by finished product prices. Unseasonably late snow has had an impact on anticipated log supply this last month, pushing us out of harvest units we hoped to operate in February.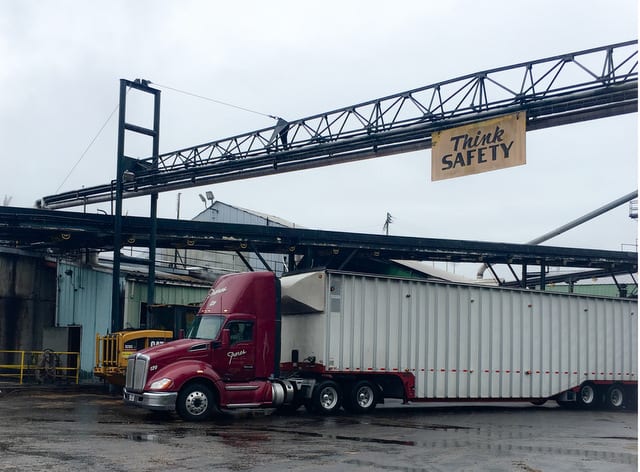 Demand is Determining the Markets
Above all, the largest driver for pricing is demand. According to the Census Bureau, housing starts were 1.3 million starts so far in 2018 and permits, a leading indicator, were almost 1.4 million. Single-family starts, which uses more wood than multi-family, was up about 3.7% for the year (RISI Structural Panel Com-mentary Feb 2018). Most prognosticators anticipate a continued gradual improvement in the housing market through 2018. Next year's market is currently projected at 1.4 million starts, so we hope that the markets will be kind to us for a considerable period of time.
Policy Changes Needed to Boost Better Forest Management
Additional log supply would be the greatest aid for Northwest wood products producers. More logs would lead to additional production and a greater ability to compete with foreign imports if the increased supply would help drive down log costs. Increased harvest on Federal and State lands would not only strengthen employment in the wood products sector, it would provide a direct infusion of capital into our rural communities. In 2017 Oregon harvested about 3.6 billion board feet of timber. The historical average harvest used to be about 8 billion board feet. While the majority of timber is currently harvested off private and industrial forests, the Federal government, which owns about 60% of the forests in Oregon accounts for less than 10% of the harvest. It is high time the Federal government institutes a policy of prosperity in our rural communities instead of poverty. Responsible forest management is the best route for our forests and for our communities.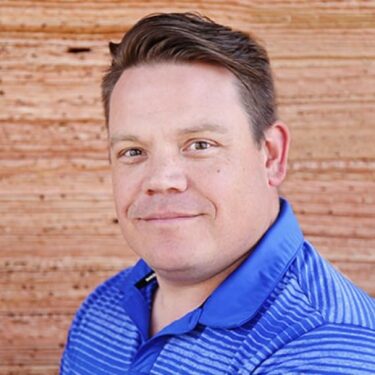 Subscribe
We'll send you a notification when a new story has been posted. It's the easiest way to stay in the know.