March 13, 2017
A positive first quarter bodes well for Freres Lumber Company and the wood products market overall.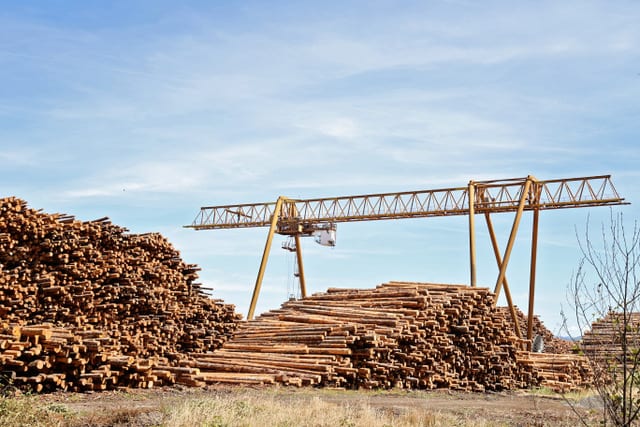 Panel Markets Surprise Producers
Typically, panel markets are generally lethargic during the first quarter of the year. Weather usually restricts construction, yards moderate inventories, and panel producers limit production to ride out the winter in hopes of a better spring. This year, however, bucked that trend, with February ushering in higher prices and volumes sold. A little steam has been let out of the sails for panel markets entering March, as the last two weeks sales volumes couldn't match the prior strong weeks, but optimism abounds and there are indications that there is more underlying strength in the market than was originally anticipated. Reports indicate that yard inventories are low in Canada and in the US as the usual seasonal inventory pull-down was met with stronger than expected demand. Wet and snowy weather has definitely had an effect on the West Coast markets, but demand in other regions remains strong. California has not participated in much of the recent purchase activity, and there is more upside potential in the markets when they participate. We believe there is more upside in the markets than downside in the next couple of months.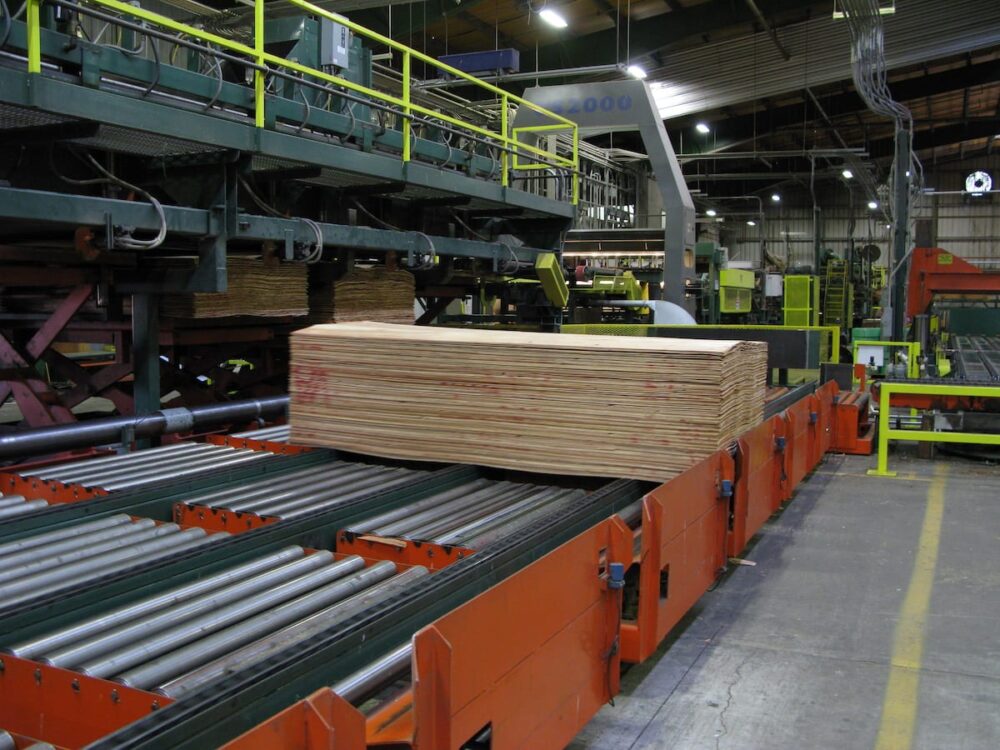 Veneer Pricing Rebounds
Veneer has finally shaken off the depressingly low prices of the last couple of quarters and a semblance of sanity has returned to pricing. Additional veneer price increases are necessary to encourage further production. The LVL market has improved moderately over the last few weeks, but has still not reached a volume that it will drive substantial increases in prices. We believe that additional LVL-grade veneer demand will arrive in the second and third quarter, which should lead to better pricing.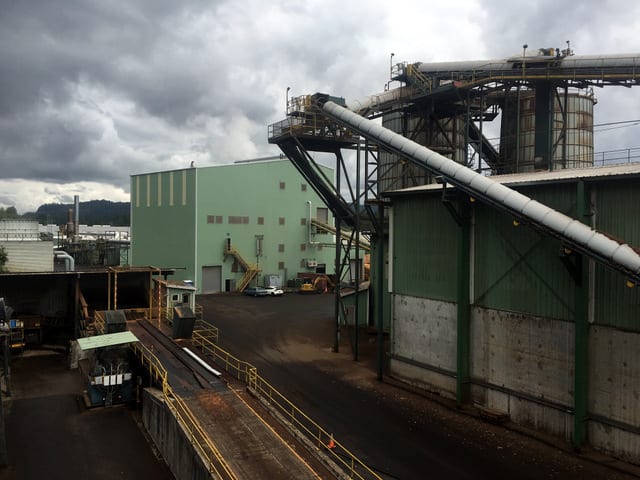 Last month Freres Lumber began transitioning to APA-Plywood and Engineered Wood Association as our third-party certification agency. PFS TECO has been our third-party certification agency for many years and did a fantastic job for us. Our decision to move to the APA was driven by our goal to expand our product offerings. The APA will help us to certify our future Structural Composite Lumber products, various scarfed panel products, and most importantly develop certification for the Mass Ply Panel product that we will be producing in 2018. We look forward to the new relationship.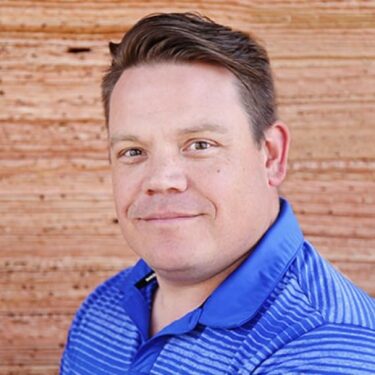 Subscribe
We'll send you a notification when a new story has been posted. It's the easiest way to stay in the know.