March 26, 2018
The month of March has lived up to its reputation as a tough month to get through for wood products market, as the bull market of the first two months of the year could not be sustained. Unusually late winter weather has plagued most of the Northeast corridor of the country with four storms in the past three weeks. Rain on the West Coast has also slowed consumption in the field, giving buyers many reasons to sit on their hands. Winter weather is nearly always the trump card, and has contributed to this market change as well. Once buyers got their fingers over the edge of the bull market and collectively willed it to a standstill, prices inevitably gave way on lumber and most panel items, but unevenly.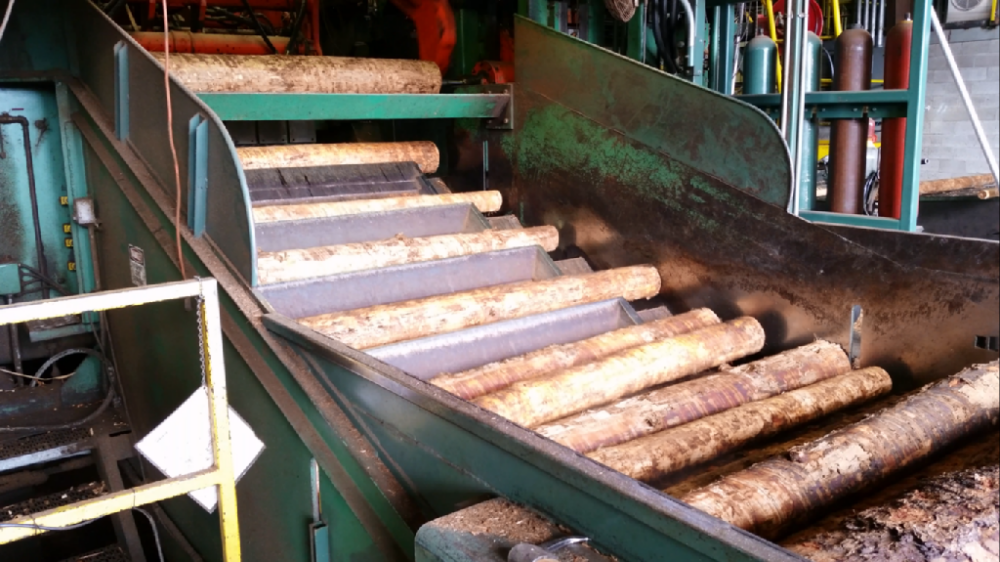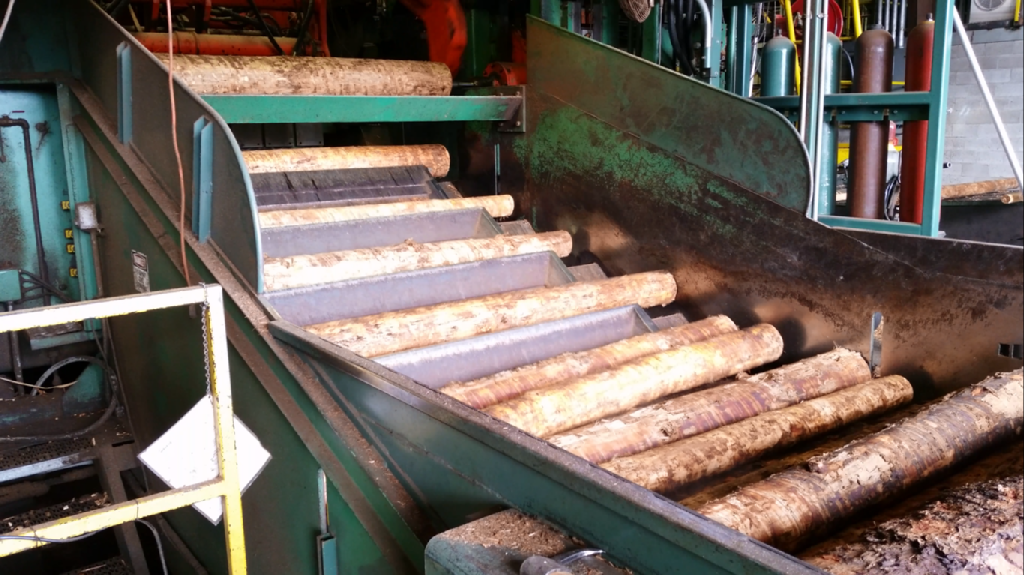 Recent Drop in the Lumber Markets
In the past week to ten days, many, but not all, commodity lumber items have taken a tumble, some in large chunks. This has added fear to panel buyers as well, as they pull in their horns for all but the most necessary purchases.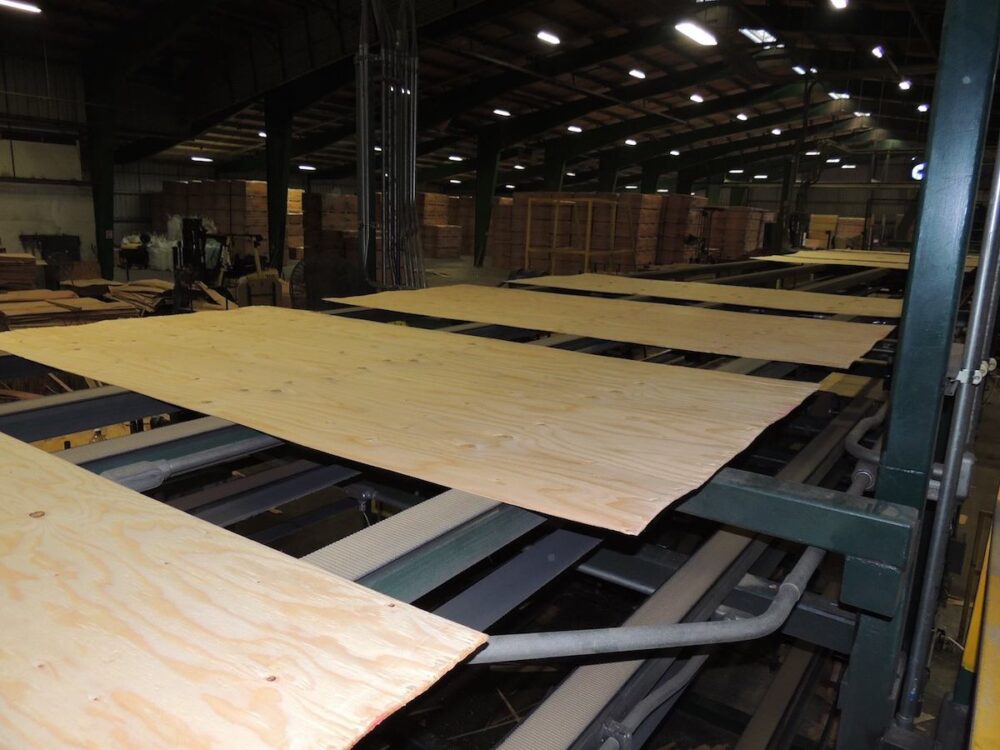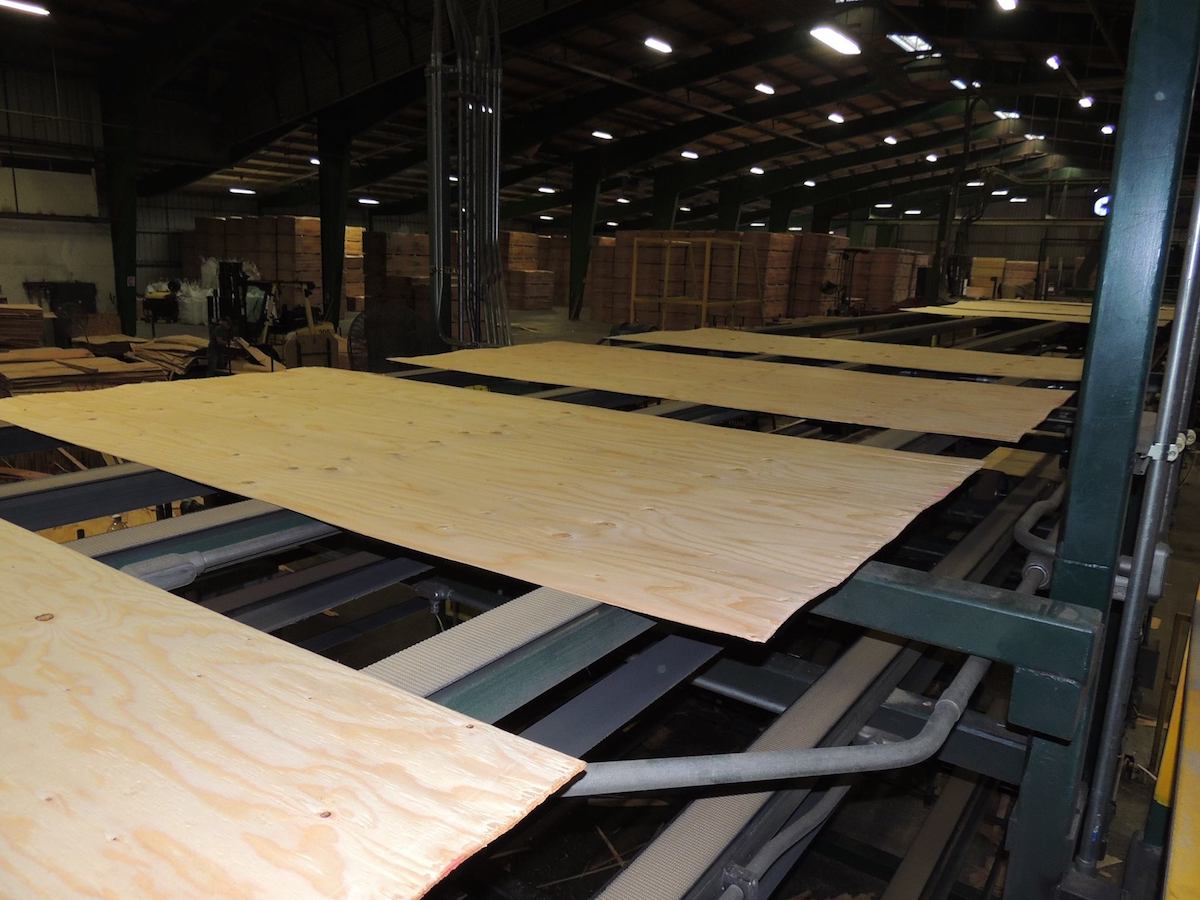 Plywood Markets Wait for the Spring Bump
In plywood, it has been over four weeks since any appreciable buying. Usually, at this juncture, customers could stand to buy some wood, but are afraid of more downside, which is understandable. Plus, mills have caved on certain items as well, mostly 15/32 4 ply, adding more pressure to the mix. That said, regardless of when buyers re-emerge, they are likely now building into an underbought position. That is, building buying pressure / tension into the marketplace as time goes on. Secondaries are largely void of unsold inventory as well, so they are free to seek new trading levels and test the mill's will.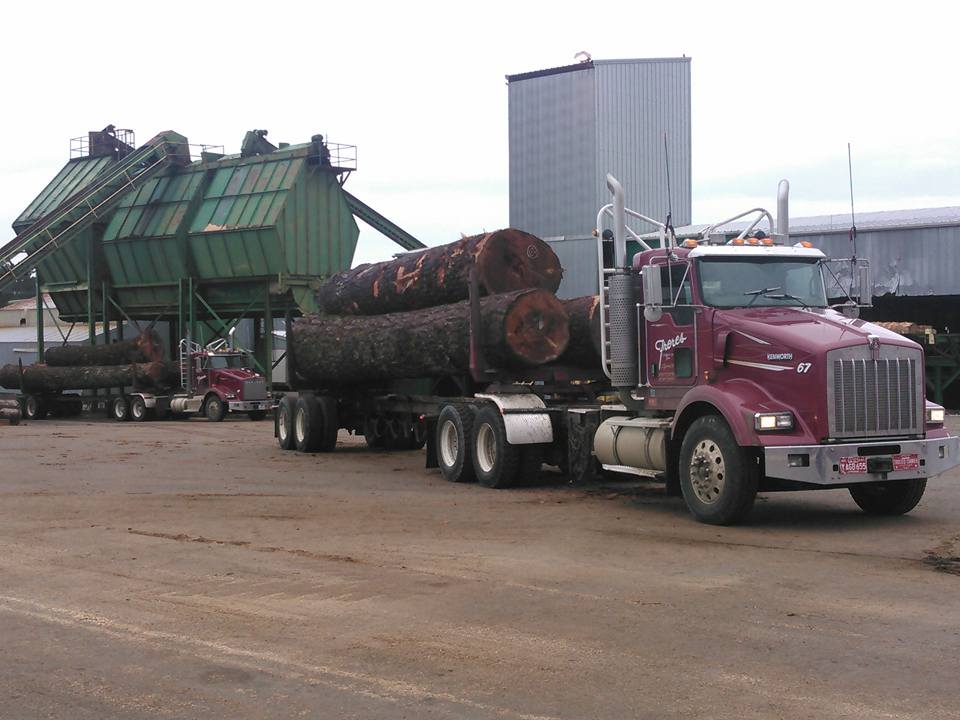 Questions Remain as Inventory Dips
Despite the recent weeks of sluggish and now, sloppy, commodity markets, it would be surprising to see this pace last too much longer, particularly given hefty lumber discounts that have recently appeared. Underbought / short traders can sleep, finally, with some welcome relief laid on their doorstep in recent weeks, and it would be equally surprising to see some of these buyers not take advantage of some buying opportunities for spring. But the market always has a mix of bulls, bears, and pigs, all essential elements in our dynamic marketplace. It will be interesting to see how producers maneuver in this sloppy period, particularly since there has been talk all winter long of impending log shortages in the next 90 days in the west and British Columbia. How that affects mill selling strategies remains to be seen.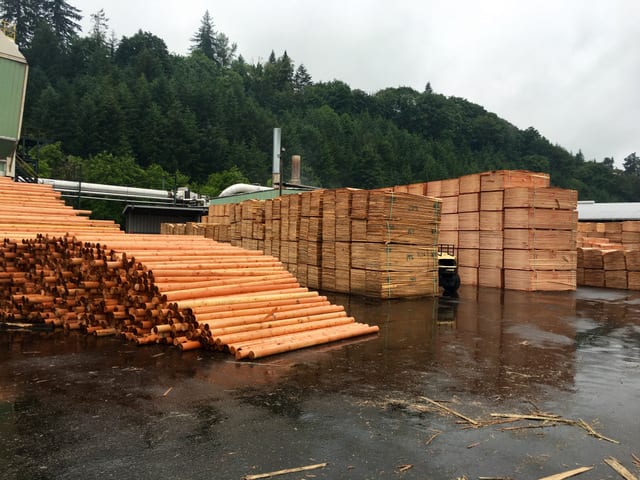 It's hard to get too bearish with the calendar not quite into April yet. Lots of time and room for more fireworks. One would expect to see more volatility in the commodity lumber and panel markets, given the optimistic business prospects for the building season and always reluctant and skittish buyers. Given that March has been largely a bust, marketwise and sales-wise, there is hope and expectation that April will likely bring a welcome improvement.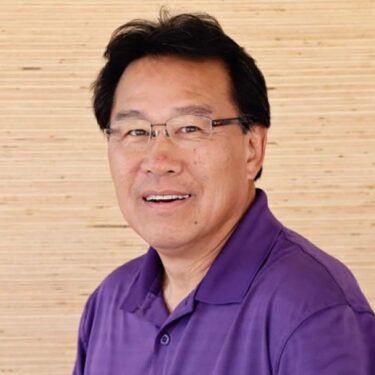 Subscribe
We'll send you a notification when a new story has been posted. It's the easiest way to stay in the know.