January 18, 2016
Winter Activity Stabilizes the Plywood Market
Holiday production curtailments by multiple panel producers, including a maintenance curtailment at the Freres Lumber Company plywood facility, temporarily halted the steady decline in December plywood prices. Prices rose slightly as producers quoted shipment times into the week of January 11th. While trade journals suggest that plywood inventories in the field may be lean, there seems to be little buying urgency due to ample availability of Canadian and South American imports. The onset of winter weather doesn't help matters as panel consumption slows with lower construction activity. The first quarter of 2016 may be a bit of a battle for panel producers.

Housing Market Shows Promise for Lumber Producers
The housing market is showing more signs it's coming to life. Current projections by RISI indicate that housing starts should top 1.3 million at the start of the year, a figure more in line with historical averages. New home sales are up 17.6% year-to-date and new home prices are rising. Multi-family rents are rising as vacancies hover at 15-year lows. Optimists believe that the pent-up demand will lead to the long-anticipated building surge in 2016.
There are anecdotal signs that the optimism might be warranted. OSB prices have been rising and the spread between OSB and plywood has been shrinking. Plywood may very well become an attractive replacement for OSB if this trend continues. Demand for engineered wood products, which are used in both single-family and multi-family homes, has not slowed at all.

Veneer Outlook Mixed
Sales of our density-graded veneers have been strong and consistent. Face grade veneer used in industrial panels and hardwood panels is still strong. However, even with the strong demand in specialty dry products, veneer prices have been dropping over the last three weeks according to Random Lengths. 1/10 Douglas Fir CD 54s have shed $2.00 from the stable printed price of $58.50 for the majority of last year. While we would attribute most of the price fluctuation as temporary due to end-of-year curtailments, we cannot deny the fact that Canadian producers have no incentive to hold pricing when they have a 43% exchange rate advantage to the US dollar.

January Activity Freres Lumber Company
Log supplies and projects will largely determine the January run schedules for Freres Lumber Company. Our daily incoming log loads have fluctuated quite a bit with the inclement weather in the area but we have managed to build our log decks to a comfortable level over the last couple of weeks. Many of our timber sales are operating on snow. The Plant 1 barker project should be finishing up mid-month, but we will be a bit pressed for conditioned blocks with only one barker running.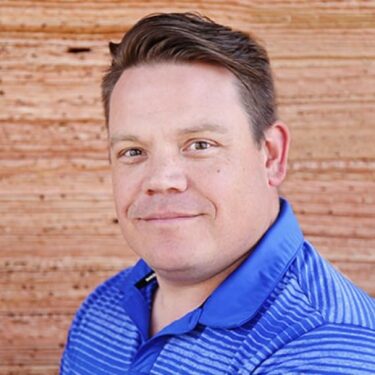 Subscribe
We'll send you a notification when a new story has been posted. It's the easiest way to stay in the know.