June 25, 2018
The month of June has been a bit disappointing, in that buying has so far been poking along all month. Fortunately, mills had decent order files to fall back on, so price adjustments have been modest. With commodity lumber and panel prices at all-time highs, many wood products buyers are buying only what they need, when they need it. In the West Coast truck markets, however, that is often easier said than done. Buyers often wait so long to purchase basic needs – usually, a day or two past when they need it – that they often run into problems when products or shipments don't unfold exactly as planned. So, buyers in many cases continue to chase their trucks all the way into their yard, then they'll do it again the next week. Kind of crazy, but that's the way it is right now. Frustrating and stressful too – for buyers and sellers.
Uncertainty in Building Keeps Mills Guessing
It remains to be seen what the summer brings, as we are just now into full swing in the building season across the country. However, demand looks to be steady/good/very good as far out as one can see. Credit lines, transportation, labor – all remain limiting factors in the building products and construction business. With modest inventory positions across most of the distribution pipeline, buyers will likely have to continue to do what they are doing now – buying their needs every day. We know that events can flip these commodity markets fairly quickly, and we shouldn't be surprised to see more price gyrations in the weeks and months ahead.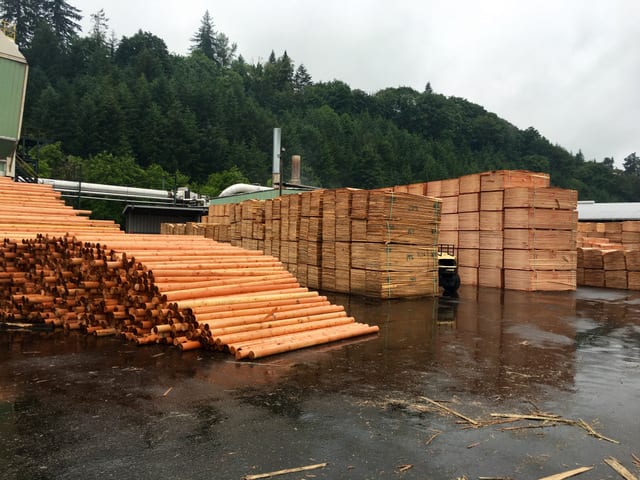 Lumber Markets Gain Traction
In the past week, commodity lumber markets have been trying to find some traction, after several weeks of softening prices. It appears some of that has happened already in some species and the market is feeling and looking better. If more price consolidation comes about in lumber, that will help commodity panel markets as well.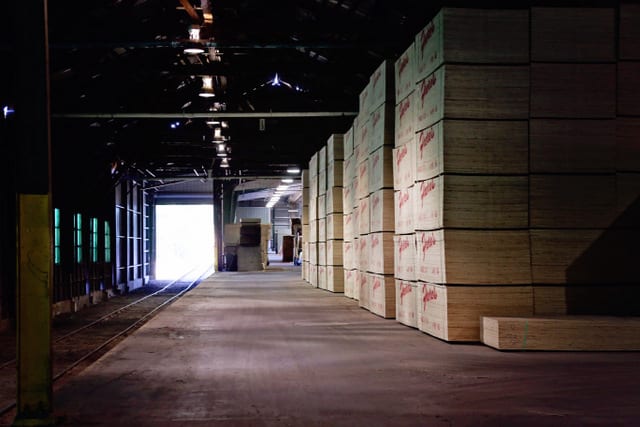 Appreciable Buying for Plywood
As this weekends, there has been a bit of a pickup in plywood inquiry levels and more nosing around for rail needs in the east, as well. It feels like a more active buying period may be around the corner since it has been close to a month since any appreciable buying has taken place. Our markets continue to be alternating ebb and flow. With prices likely to stay in the high range on commodities, buyers will likely stay the course in managing risk – buying close in much of the time, while not running out of wood for their commitments – and expecting more volatility this summer.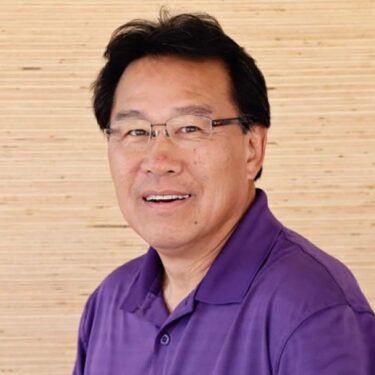 Subscribe
We'll send you a notification when a new story has been posted. It's the easiest way to stay in the know.