February 1, 2016
January plywood trading has not been easy, though plywood sales volumes at Freres Lumber Company have picked up in the last week of January. The few days of winter storms last week on the East Coast certainly stopped shipping activity in effected areas. However, the weather is moderating once again in many areas and January will has ended with unseasonably mild weather in many areas of the county, which will support shipments to the field and bolster markets. The milder, above average temperatures forecast for the upper part of the country have, so far, come to pass this winter. A fairly mild pattern so far.

Market reports were mostly neutral, at best, on the last day of the month, but it feels a little better than some of the commentary would indicate. As usual, buyers are taking a cautious approach to buying and sticking with conservative volumes. That said, no one in the distribution pipeline owns much and most buyers have to regularly do some fill-in buying.
By reports, SYP ended the week on an upbeat note, as well. Prices firmed in the middle of the week as a round of buying cleaned up and extended mill order files into the middle of February. Fir 15/32 4 ply remains a discount to its southern counterpart in many crossover areas of the country, which is a positive for us out in the west. Order files in the west are from 2/8 to 2/15, on average. Not bad for this time of the year.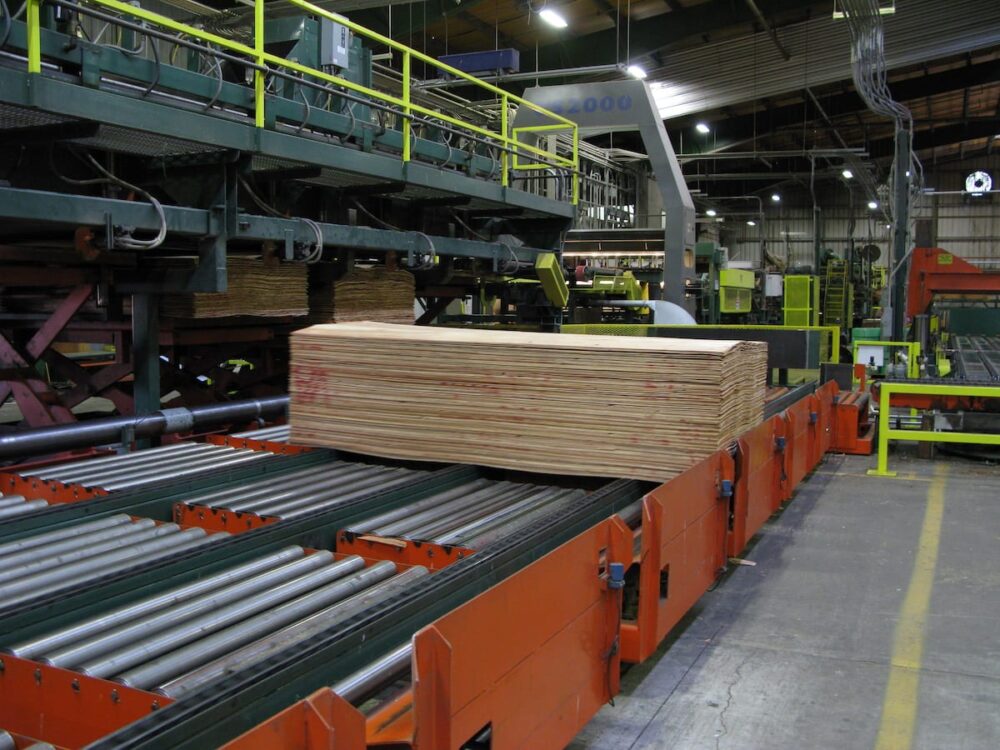 So, we are cautiously optimistic going into February. As always, weather will play a big part in how our markets evolve, but so far, so good. The fundamentals haven't changed; a strong dollar and ample imports will continue to dog our domestic marketplace, making it tough on domestic producers. Hopefully, an expected uptick in building activity this year will offset some of our imbalances between supply and demand.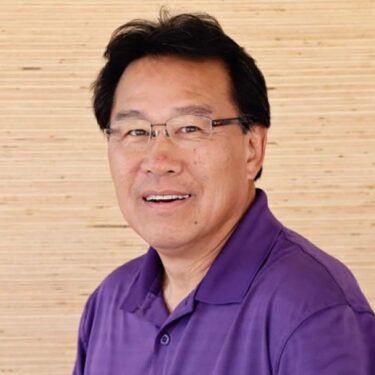 Subscribe
We'll send you a notification when a new story has been posted. It's the easiest way to stay in the know.