I recently toured the new Mass Ply Panel plant, Plant 6, and met Jason Pilgrim and learned more about his role as the CNC (Computer Numerical Control) Manager at this new Mass Ply facility in Lyons, Oregon.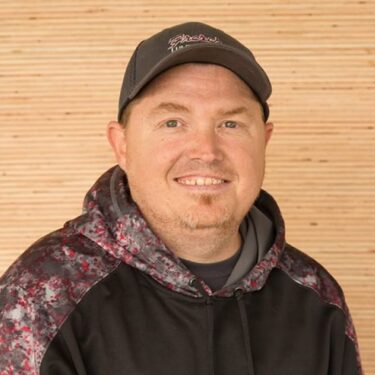 What is your role at Freres Lumber Co.?
Well, you can call me "CNC Guru." My license plates even say, "CNC GUY." I manage the CNC operations at the Mass Ply plant.
Where are you from and how long have you worked at Freres?
I'm from Amarillo, Texas. I started at Freres in August 2017. Been in the CNC world for 18 years now. I've done everything from start to finish—CNC machine installation to project creation. I created and built Freres' Mass Ply lounge exhibit, for example. That was an awesome project.
What does a typical shift look like for you?
I come from West Salem and get here by 5:30 a.m. It's just Dane Bond and myself right now. I like having the quiet time in the early morning hours to start with our software programs and files so that I'm prepared when Dane gets here and we can migrate to the CNC where we start cutting files.
What is the most challenging aspect of your job?
Mass Ply is a new product, so honing in our feeds and speeds for precise cuts is the main focus right now. We're still testing ourselves on how fast and/or slow we can cut the product to maximize time and efficiency.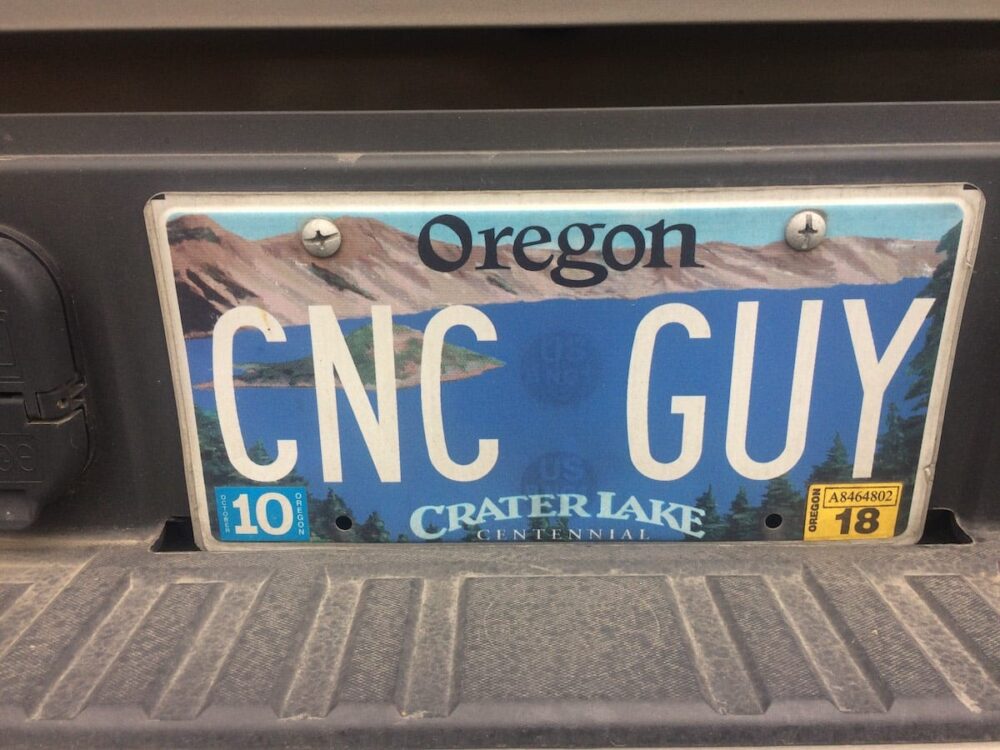 The most fun?
It's all fun; I enjoy every aspect of my job. In the CNC world, your imagination is the roof. You can do anything and each project is unique. Plus, the Freres family is really great to work for, so it really is an ideal job.
I've heard they are. How would you describe the company culture?
One word: family.
I understand there will be job openings with the new plant and the growth of the company. Do you have any advice for prospective candidates?
If you have great work ethic, you will have no issues working at Freres, you'll be very happy here. They're a great company to work for—well-structured with the potential for long-term career growth.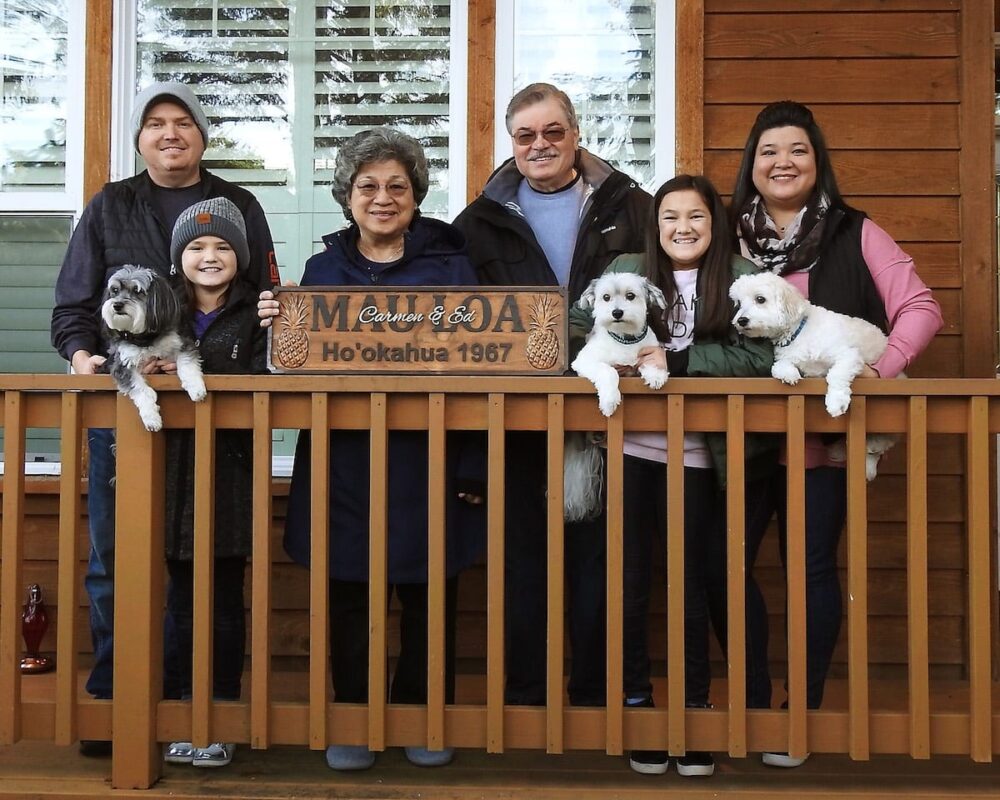 Tell me about your work/life balance.
It's great. I get off work at 4 p.m., beat the congestion over the Salem bridge. I have time to coach my 12-year-old daughter's travel softball, fastpitch Oregon Titans team in West Salem. I spend time with my wife Sheri and two daughters. We enjoy going to the beach, fishing, crabbing and clamming.
As you're getting to know Oregon, what are your favorite ways to spend time here in the Pacific NW?
I just like to go clamming, crabbing and fishing. We go Chinook salmon fishing in the fall and spring; and steelhead fishing in the winter and summer. I fished a lot in Texas, so am just getting out and learning the waterways here in Oregon.
Do you fish off a boat, or from the bank?
We're usually using a drift boat or motorboat depending on water levels. Sometimes we'll go up and down the banks, too. Just depends on the location.
So, who prepares the seafood when you get home?
As for shellfish, we go for cockles, gapers, and razors. Sheri makes a delicious clam chowder, baked clams, and fried razor clams. As for the fish, there are some years I get enough to last us the year, so we'll vacuum-pack and freeze the fillets.
That sounds fantastic. What are you looking forward to in the coming months, both at home and with Freres?
More fishing time with the family; and certifications for the Mass Ply Panel so we can start moving into building structures!
By Nicole Miller, Brand Journalist
Subscribe
We'll send you a notification when a new story has been posted. It's the easiest way to stay in the know.