May 15, 2017
The Softwood Lumber Agreement Continues to Affect Markets
Lumber and panel markets have been in disarray over the last couple of months due to negotiations surrounding the Softwood Lumber Agreement. At the beginning of February, the Framing Lumber Composite Price, a Random Lengths pricing model incorporating a broad range of products, jumped $37 while the Structural Composite Panel Price increased $24. These were both the largest increases in price composites since February 2010. On April 25th the US Department of Commerce announced a preliminary counter-vailing duty (CVD) on Canadian lumber imports, which will average about 20%.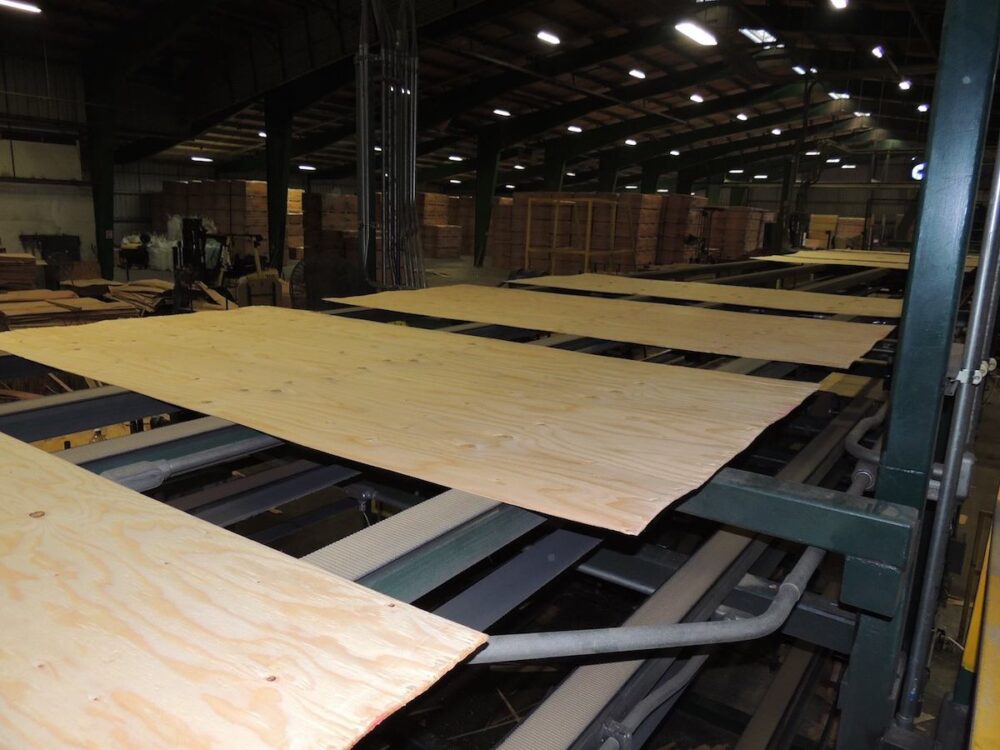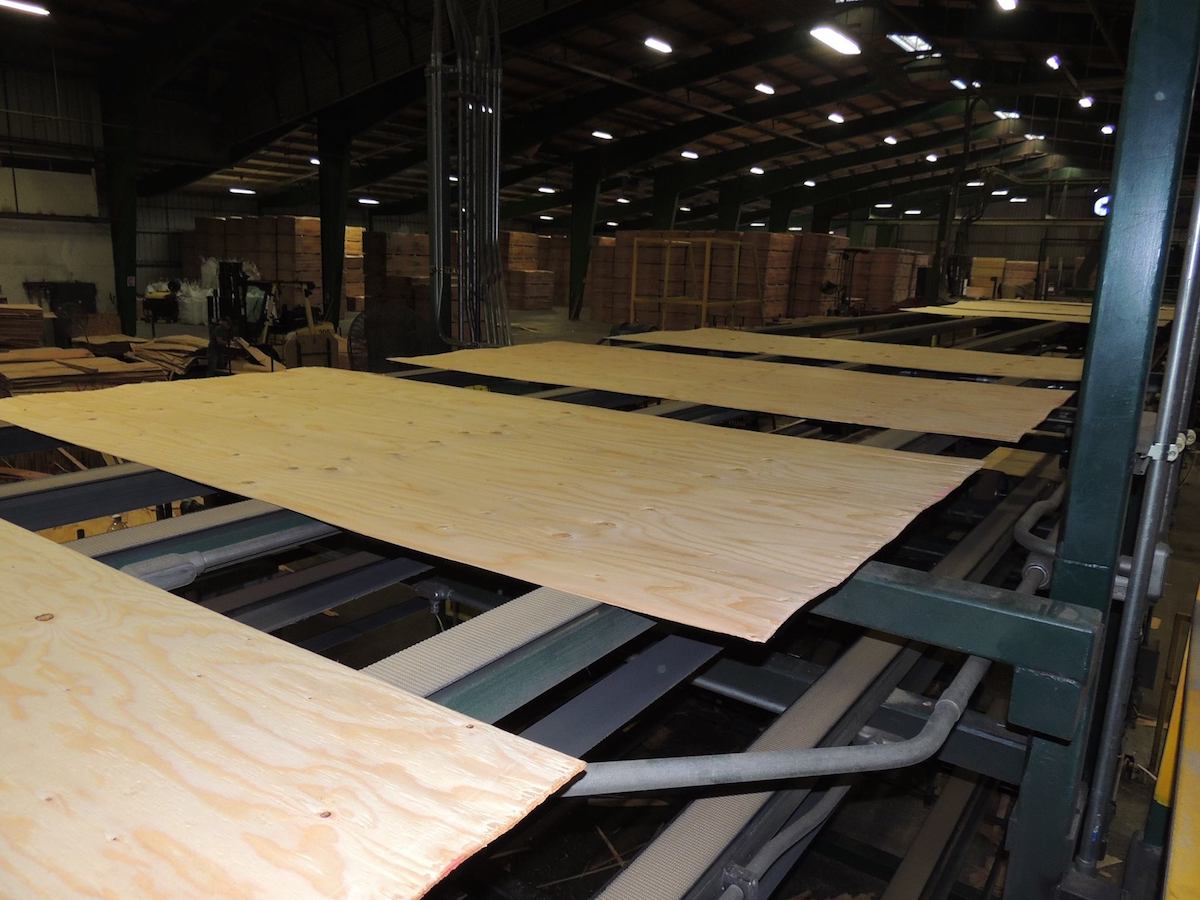 Veneer and panel based products are NOT covered under the SLA. The SLA applies strictly and solely to lumber products. The SLA was originally put in place because it was alleged and substantiated that Canadian lumber products were subsidized through lower stumpage rates for public timber. This means that the logs were subsidized, regardless of the end product produced. By only allowing CVD on lumber, Canadian producers are able to ship veneer and panels into the US markets skirting the CVD. To domestic veneer and panel producers this means that we face additional pressure from imports AND domestic lumber producers have an advantage when purchasing expensive domestic timber. The SLA has much more potential to harm our operations than to help us in its current form.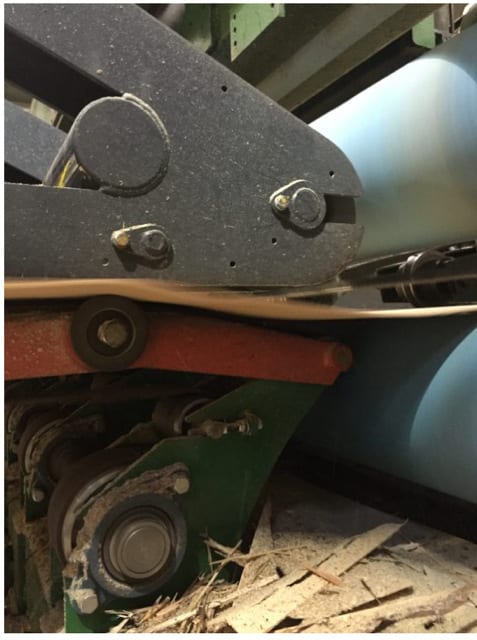 Strong Panel Markets
US panel markets have been more robust over the last couple of months all of us at Freres Lumber Company expect there to be gradual improvement as the year progresses. Increased economic activity, relatively close pricing between OSB and plywood, and expensive timber are the primary drivers for increased panel prices. LVL plants, a primary consumer of high-grade 54" wide material, are running consistently with good demand. Shifts have been added at some producers to accommodate the increased demand. It doesn't appear that LVL demand will drop in the near term.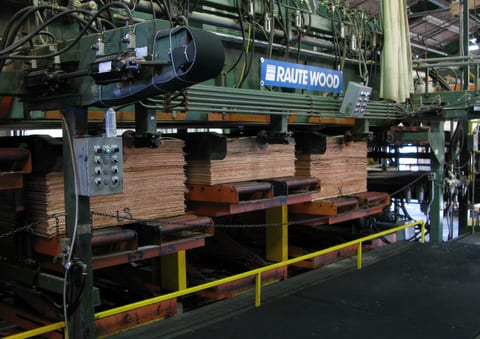 We still face the same headwinds that have made our markets so competitive over the last year, the strong US dollar and imports. The big question is whether or not the US economy is strong enough to overcome the imported volumes. Brazilian imports were up almost 68% in January 2017 as compared to January 2016. Canadian volumes were also up 10% in the same period. These increases follow a 107% increase in Brazilian imports and a 34% increase in Canadian imports in 2016.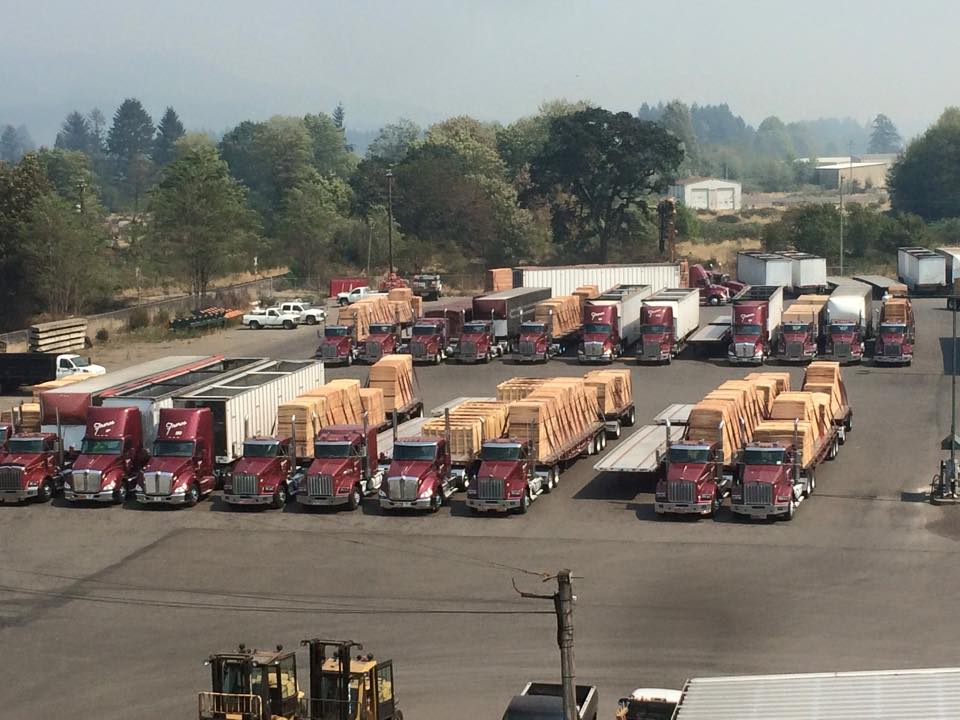 Positive Outlook Going Forward
Our markets are rarely strong until June or July, so the strength we have seen over the last couple of months is very encouraging. We expect additional strength as we approach the traditional building periods in the US.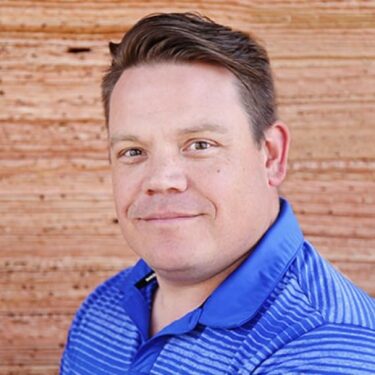 Subscribe
We'll send you a notification when a new story has been posted. It's the easiest way to stay in the know.