May 7, 2018
Plywood Market Inches Upward
The plywood market has improved in the past couple weeks, but by small degrees so far. That said, we are optimistic about May business and expect it to be better than April. Why? Most of March and half of April have been subpar sales-wise. A combination of adequate inventories and late winter weather-induced shipping delays brought the markets to a standstill in many areas of the country during this time. In the past couple weeks, as the weather has moderated and spring has appeared in many locales, shipping has kicked back in and new sales have resumed at a brisk pace. There are some regions of the country where yards are crazy busy, as lumber products leave the yard as fast as they come in. Mill lumber sales and traders both report a mostly brisk sales pace this week, with most all items on a firm footing or better.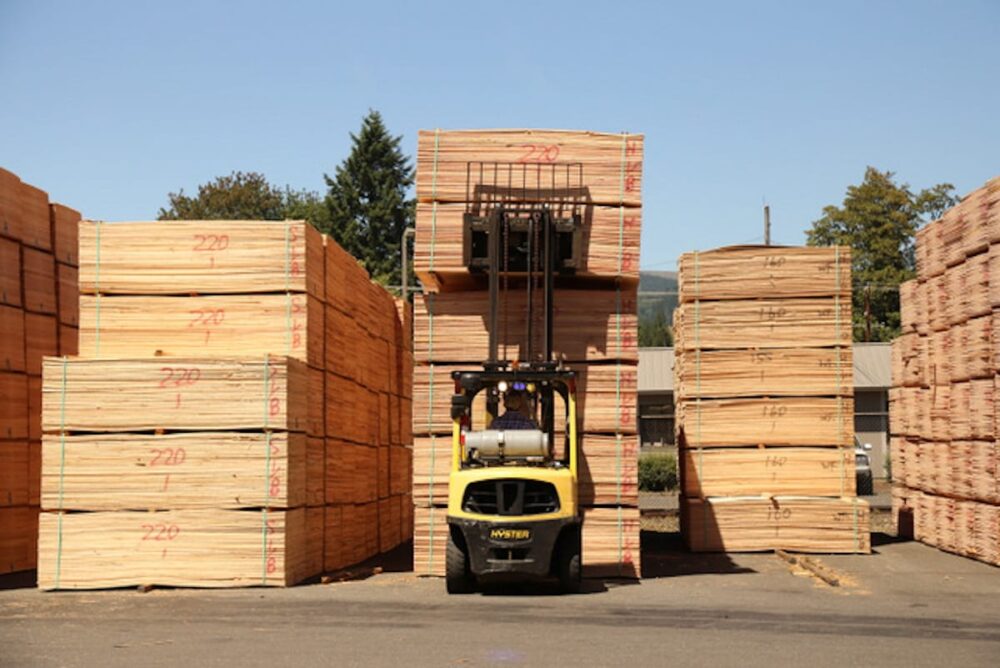 High Demand Across Multiple Markets
By reports, SYP plywood is firm and trading decently, with order files going into mid-May or later. OSB, with a few exceptions, continues to be undersupplied in many areas, particularly in the western U.S. Dimension lumber sales are strong on most fronts. Many customers are very busy and don't expect these business conditions to change as we move through spring and into the summer. But, they are naturally cautious, with commodity prices at high levels still and particularly, not long after witnessing sizable discounts in many commodity lumber items and to a lesser degree, commodity plywood.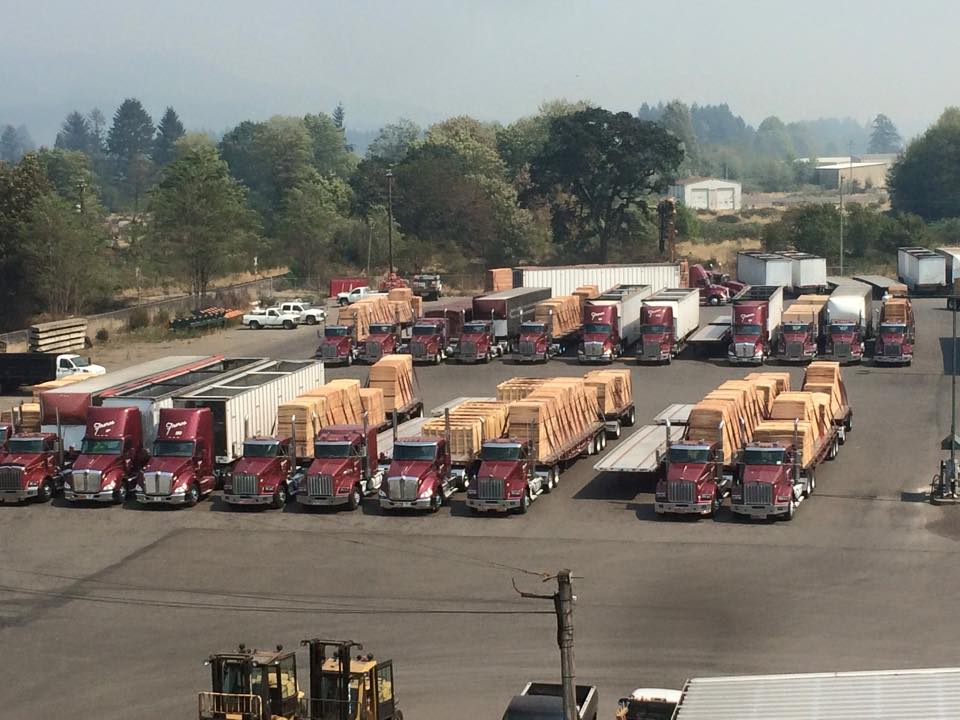 Market Well-Positioned for a Strong Summer
Recent market reaction in plywood doesn't seem to always jibe with the bullish talk out there, but it's undeniable that customers are chewing through a lot of wood now. I believe the marketplace is continuing to build into an even bigger underbought position, as many customers acknowledge the desire to buy now, but continue to hold off on large purchases. Markets always converge, matching buyers and sellers together, and this one will do that in time, with perhaps with more force. Transportation woes also continue to plague the industry and, as car shortages in Canada persist, trucks are a huge daily challenge. These issues will not go away any time soon, which adds to the challenges of customers making buying decisions.
That said, I expect markets to show improvement in sales and shipments in May.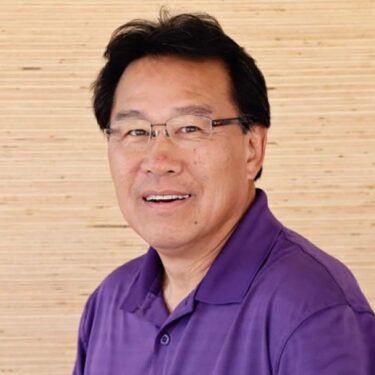 Subscribe
We'll send you a notification when a new story has been posted. It's the easiest way to stay in the know.