We've built our business over 100 years In the heart of the Santiam Canyon community, where the people have a history of being as strong and proud as the trees that provide their livelihoods. Introducing the Freres online store, where our community can find high-quality Freres gear reflecting the grit, hard work and integrity of our community. 
The Personalized Collection
In our online store, you'll find a carefully curated collection of Freres-personalized merchandise that showcases our unique connection to the community and the environment. From shirts and hats to jackets, tumblers, patches, flannels, and hoodies, each item proudly bears the Freres name, symbolizing our deep-rooted commitment to preserving our forests and providing high-quality engineered wood materials.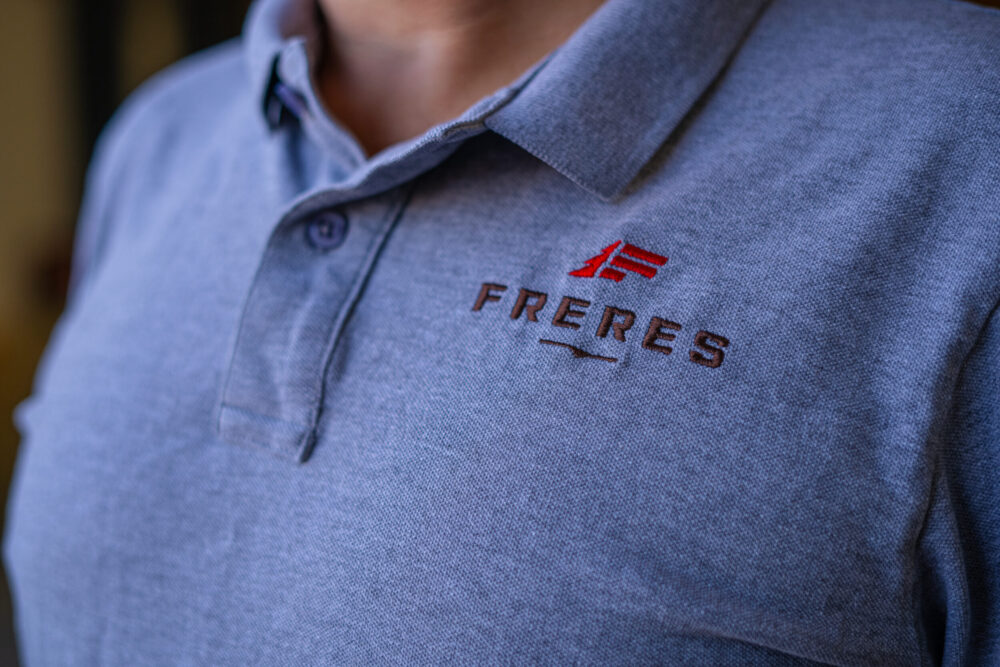 Craftsmanship and Quality
Our Freres gear is more than just clothing and accessories; it's a reflection of the quality and craftsmanship that define Freres. Each item is designed locally and made with a keen eye for detail, ensuring that it meets the highest standards.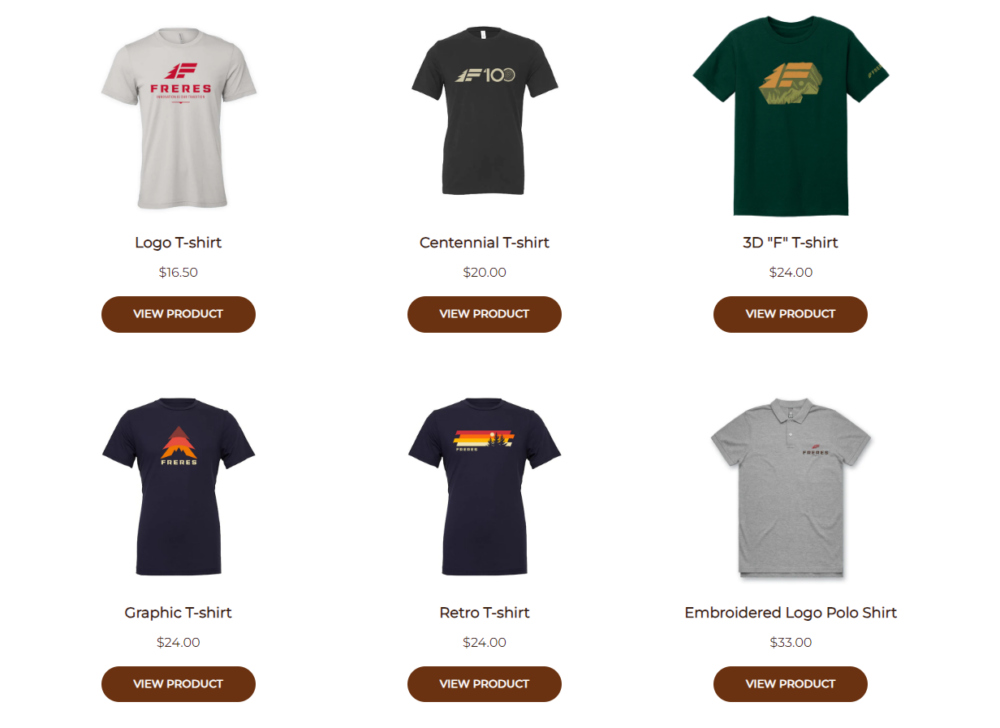 An Effortless Shopping Experience
Navigating our online shop is a breeze, which makes finding what you want quick and easy. Plus, with all items in stock, your order ships promptly to your doorstep so you can wear your Freres gear without delay.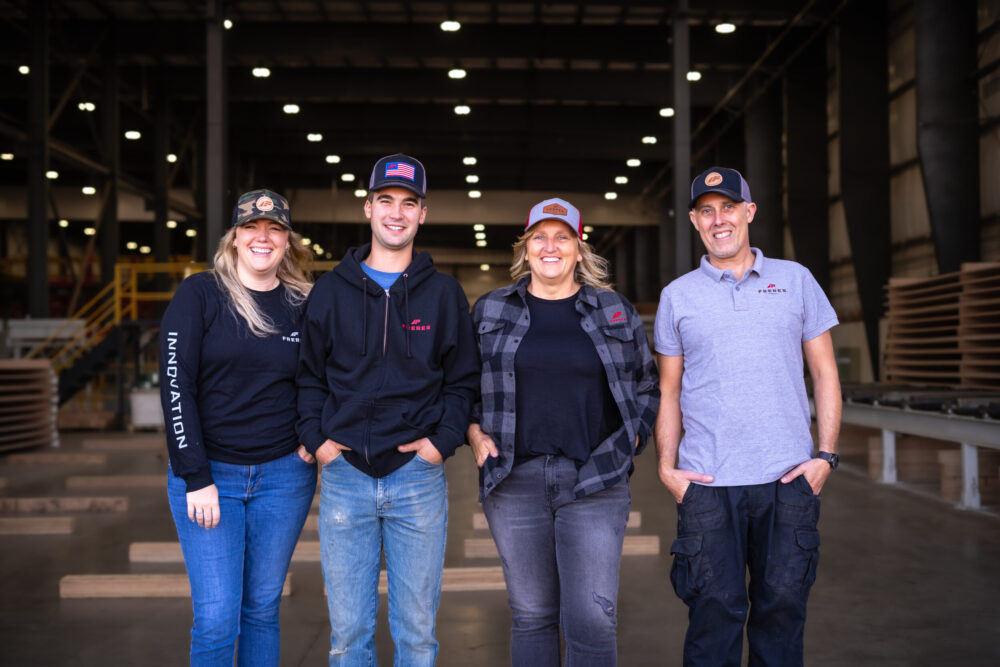 Join Us in Sharing the Pride
Our new Freres gear is a testament to our shared history, values and the future we envision. We invite you to visit our shop, explore our personalized collection, and join the Freres community. We aren't making any money off the merchandise, just looking to earn your support as a strong local manufacturer with roots in the Santiam Canyon.
Get some gear of your own. Visit our online store today.
Subscribe
We'll send you a notification when a new story has been posted. It's the easiest way to stay in the know.